Editorial – Female solidarity : Are You a Good Ally?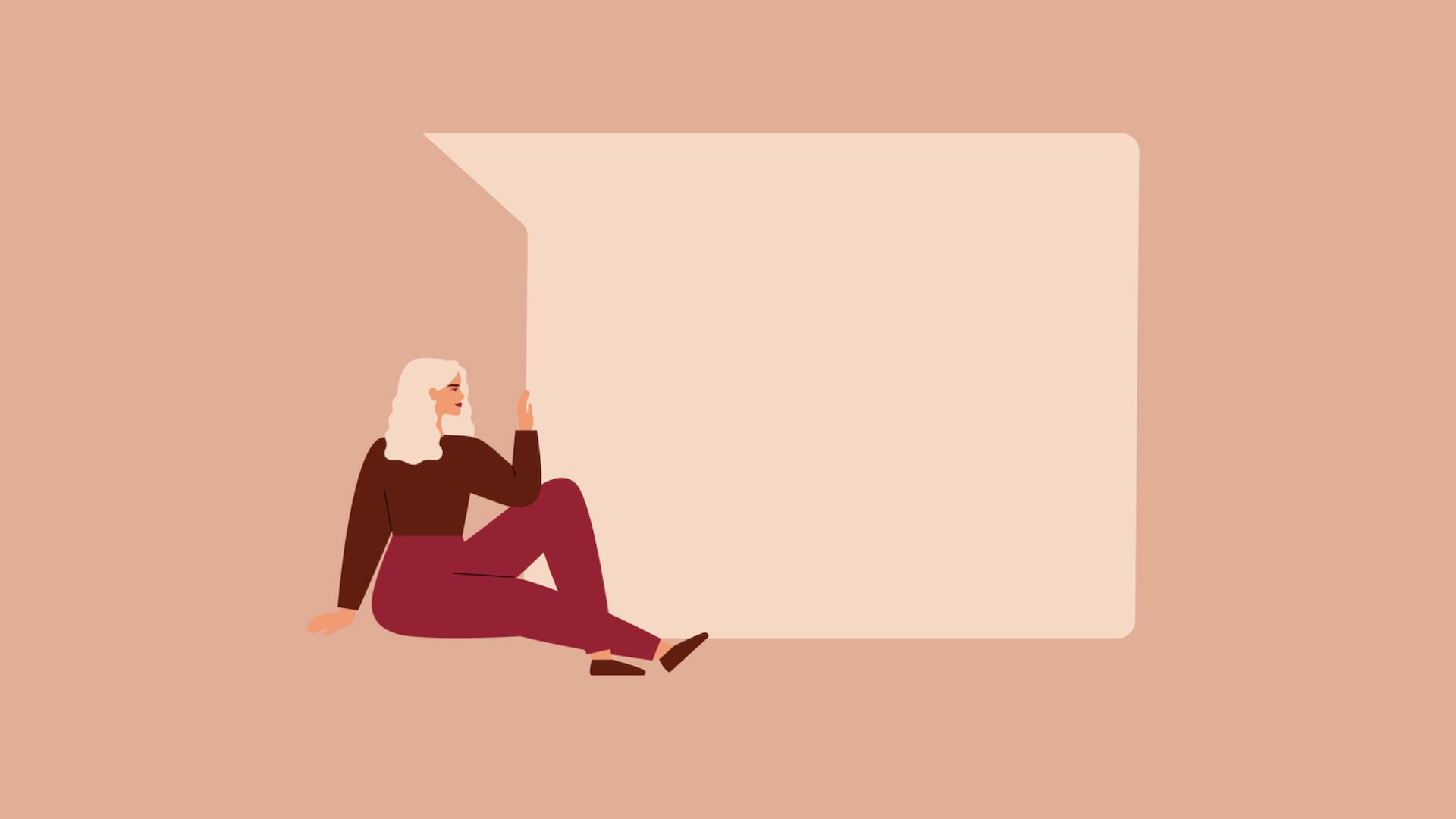 A choose-your-own-adventure editorial!
You enter the meeting room with everything you need for a productive afternoon. You've got your laptop, water, and most of all, a goal in mind: making your female colleagues' voices heard. After all, this long work session is the ideal context to test a – proven! – strategy for supporting your sisters whose proposals don't always seem to be heard: amplification. 
The technique is simple, but surprisingly effective: acknowledge and repeat the idea of someone else around the table, by publicly attributing it to them. This support lets us highlight valuable contributions – and the women who make them! It becomes harder to ignore them, or even take credit for others' good ideas…
From the start of the meeting, you've got a chance to act. While Marianne is presenting her research findings on the topic at hand, she keeps getting interrupted by Denis, who doesn't want to wait to add "essential" details.

Ready to jump in, you…
a) …interrupt Denis yourself and encourage Marianne not to let herself be interrupted like that.
b) …thank Denis for his comment and ask Marianne to continue.
c) …wait until Denis has finished and suggest to the group that they let Marianne complete her presentation. 
A little later, as ideas fly around during a brainstorming session, you notice that the solutions put forward by your colleague Yara are rarely written on the whiteboard.

It's your turn! You decide to…
a) …call out the person at the board, telling them they aren't doing their job properly.
b) …repeat Yara's proposals yourself, to make sure they are properly considered.
c) …restate Yara's ideas while making sure to give her credit, then ask that her ideas be written down. 
Before the meeting, your colleague Catherine told you informally that she saw certain areas of weakness in the ongoing project and that she hoped to find a way to mention it so she could be constructive in her critiques.
With the project's success at heart, during the meeting, you…
a) …take the initiative and announce that Catherine has some doubts.
b) …wait for Catherine to speak up and nod vigorously in approval.
c) …wait until Catherine has shared her views, then support her comments and ask her if she has any solutions to suggest. 
You leave the meeting and wonder: will my amplification efforts have the desired result?
Results of your choose-your-own-adventure editorial

You have mostly a's:
Your methods are little… rough! Even with good intentions, don't forget that the secret is often in how things are done. Make sure the person whose contributions you wish to amplify feels supported and seen in a good light. Most of all, don't put them in the hot seat when they're not ready for it.
You have mostly b's:
Your methods lack a bit of bite! Remember: it's not just about supporting your colleague, it's about explicitly giving them credit for their contribution. Say their name, loud and clear!  
You have mostly c's:
Well played! You sufficiently amplify your female colleagues' contributions! You're a superb ally to your sisters! Added bonus, you benefit from it too: according to studies, people who amplify others are also well regarded in their workplaces.
Solidarity is great, but this admirable principle is only effective if it's expressed through tangible actions — here are several you can take starting today. Make yourself a voice for women's excellence!
Interested in pushing your solidarity even further? Our Ambition Series is the answer to all your questions.
The A Effect Team