Infographic: 15 Actions to Take for the Sake of Female Ambition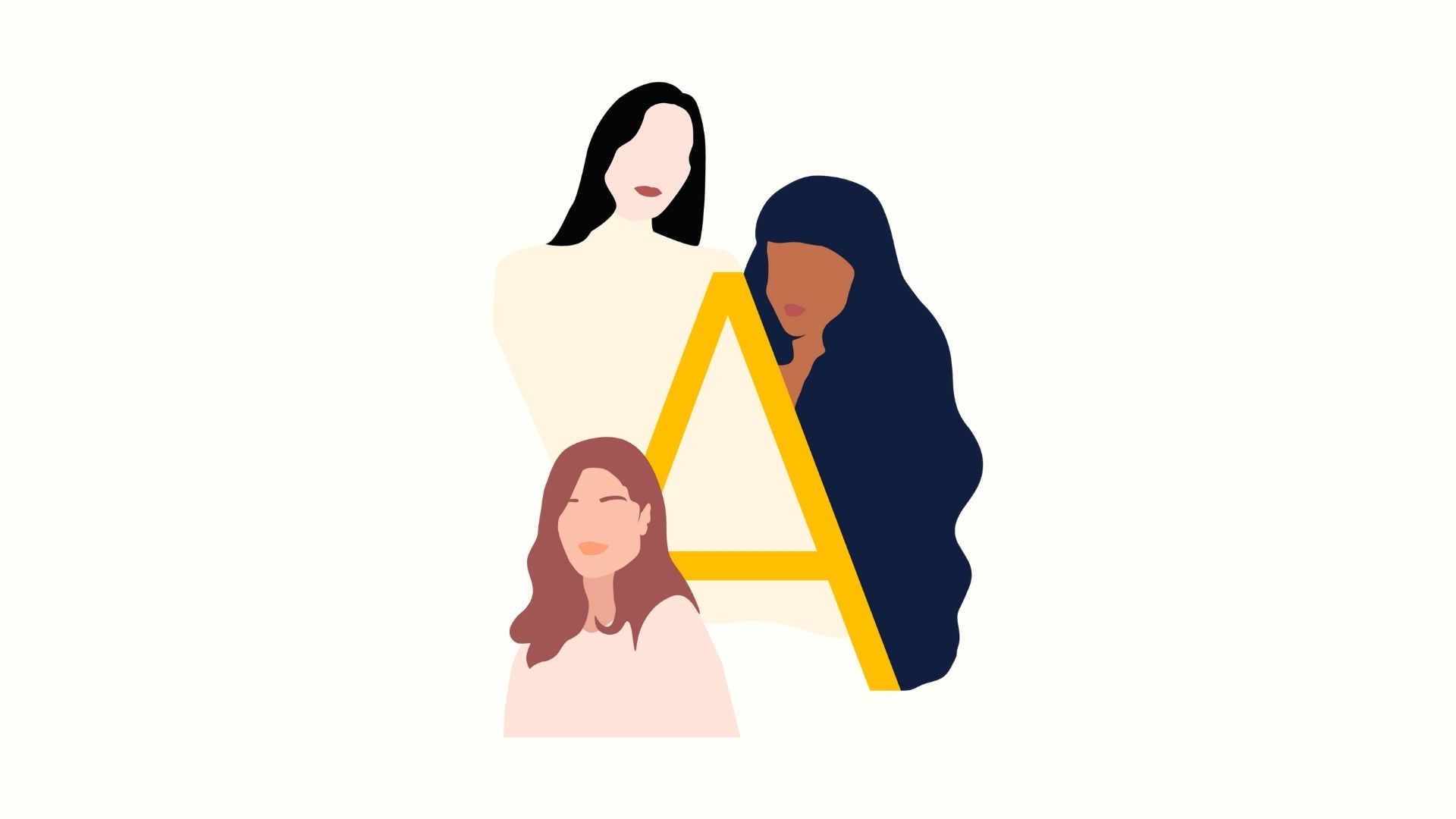 Women are ambitious. And not just a little! More and more women are proudly stating their ambitions and asserting their right to contribute fully to the success of companies, and of society. Unfortunately, their good intentions are not enough to overcome the – too – many obstacles that arise along their way to professional fulfilment. Hindrances that affect their confidence, undermine their ability to believe that "it's possible", and impact their level of ambition.
We, women and men, professionals and decision-makers, are the life breath of organizations. To create prosperity in line with values of equity and equality, making way for ambitious women is essential for shaping the future.
Whether you are a manager, an ambitious woman, or an ally for the cause, here are concrete actions you can take for the sake of your own ambition and that of the women around you. Starting now.
Download the printable version