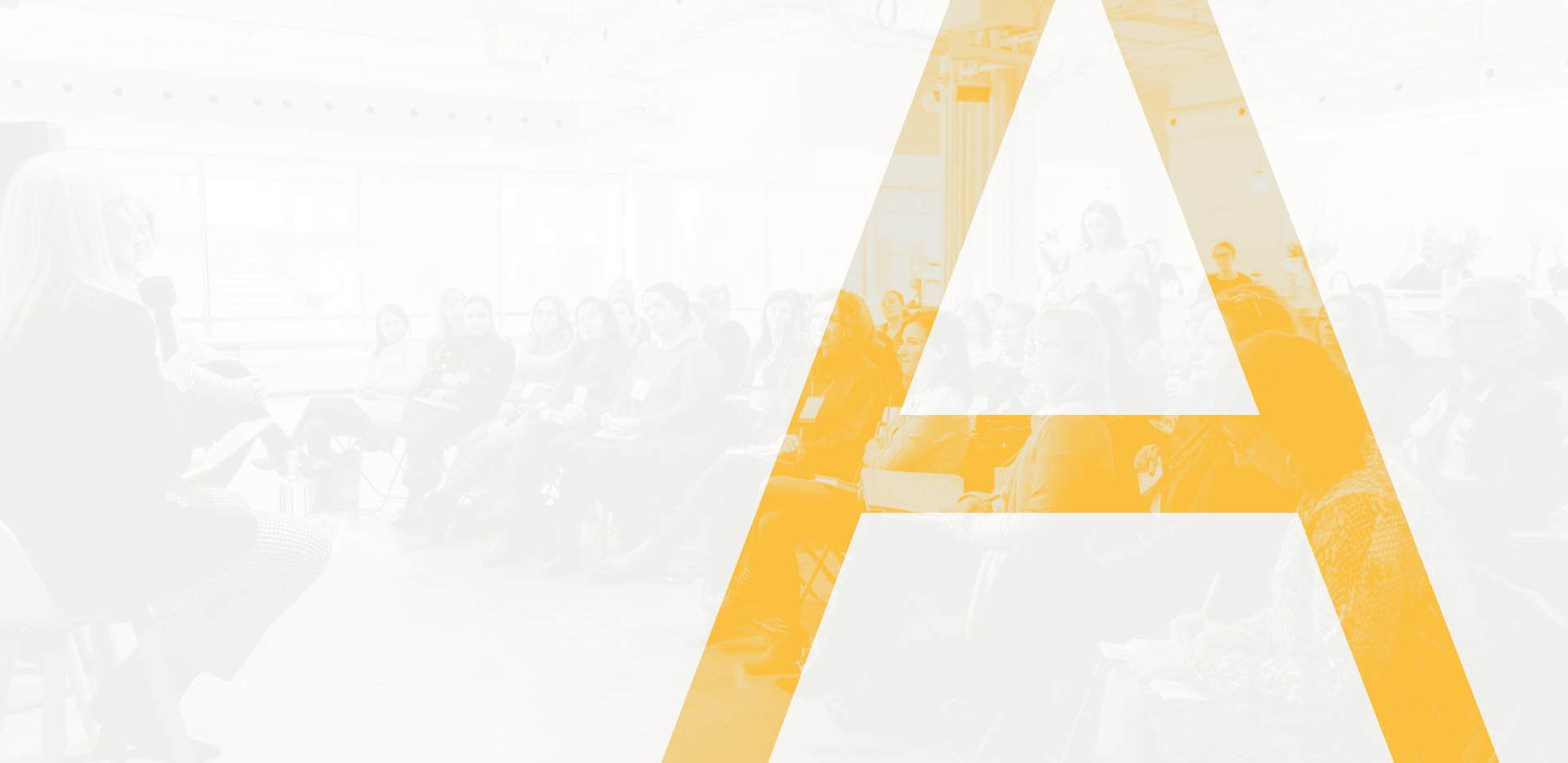 Ambition Changes the Equation
About
Training
A Program for You and Your Team
The A Effect empowers ambitious women to develop their full corporate potential thanks to a unique training program that combines inspiration and action.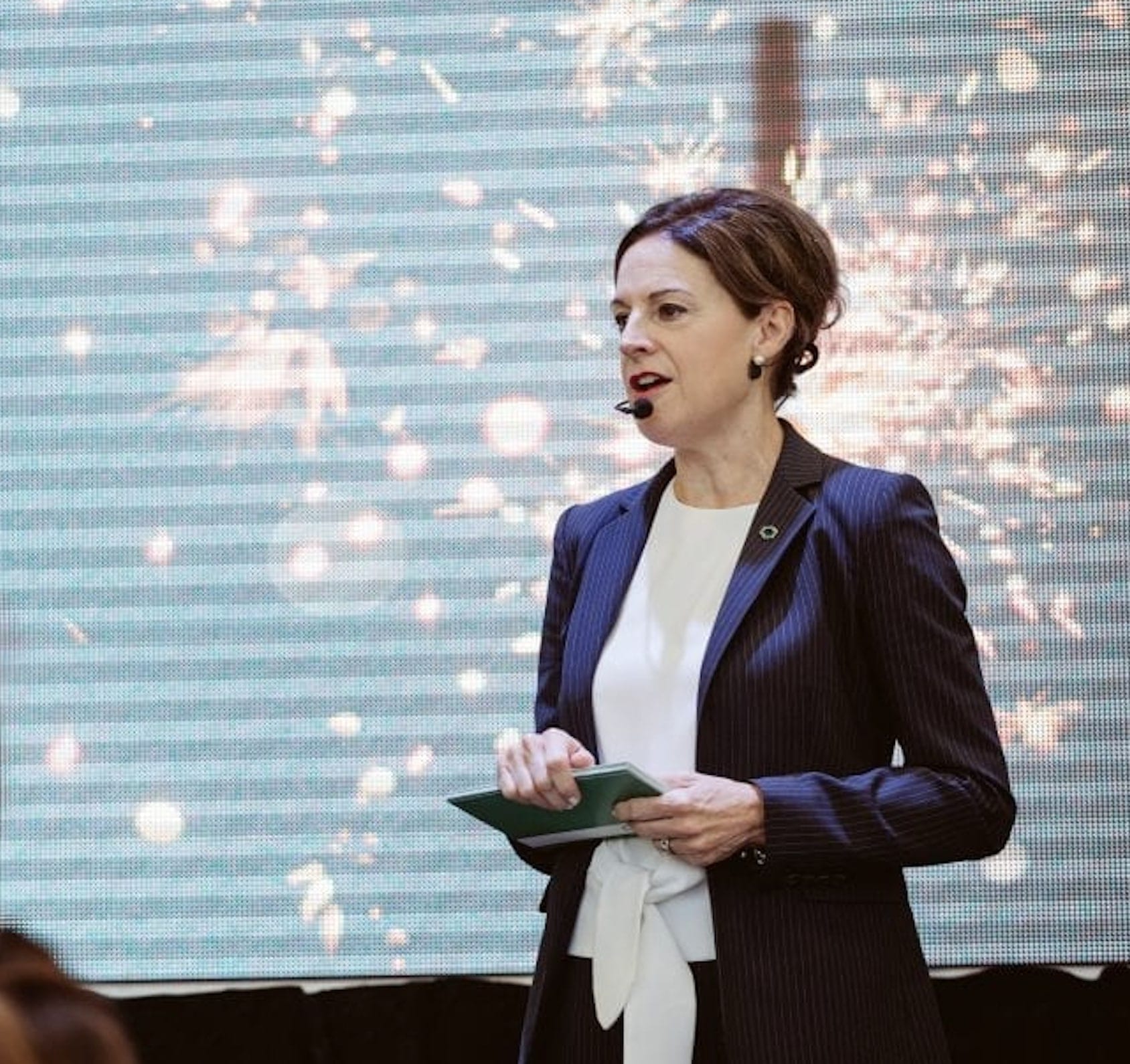 The A Effect on Your Organization

Your New Parity Partner

Since 2015, The A Effect has been supporting companies wishing to unlock the full potential of their female talent and create an equal working environment through innovative training programs.
Events
Top Stories
Launches, web conferences, exclusive networking activities: discover not-to-miss news and events.
Inspirational Role Models

Leaders

The A Effect would not be what it is without the invaluable contribution of its leaders, the women who provide a new perspective on female ambition. They generously share their journeys and their best advice.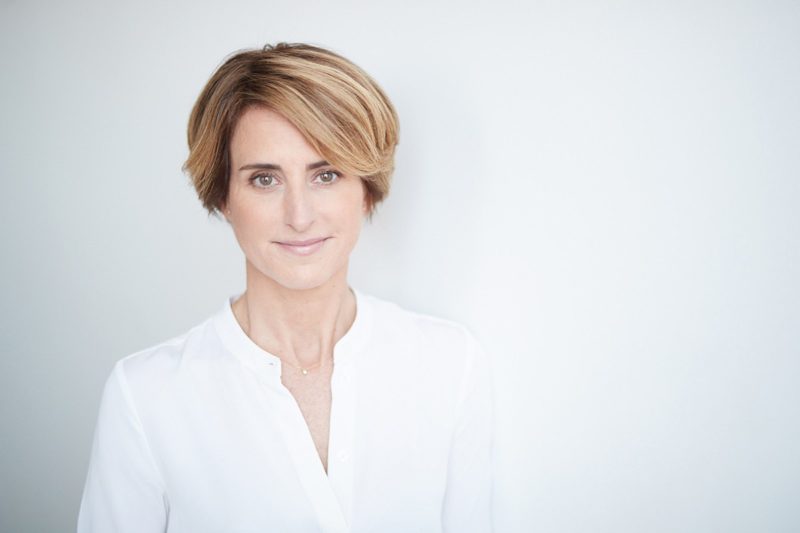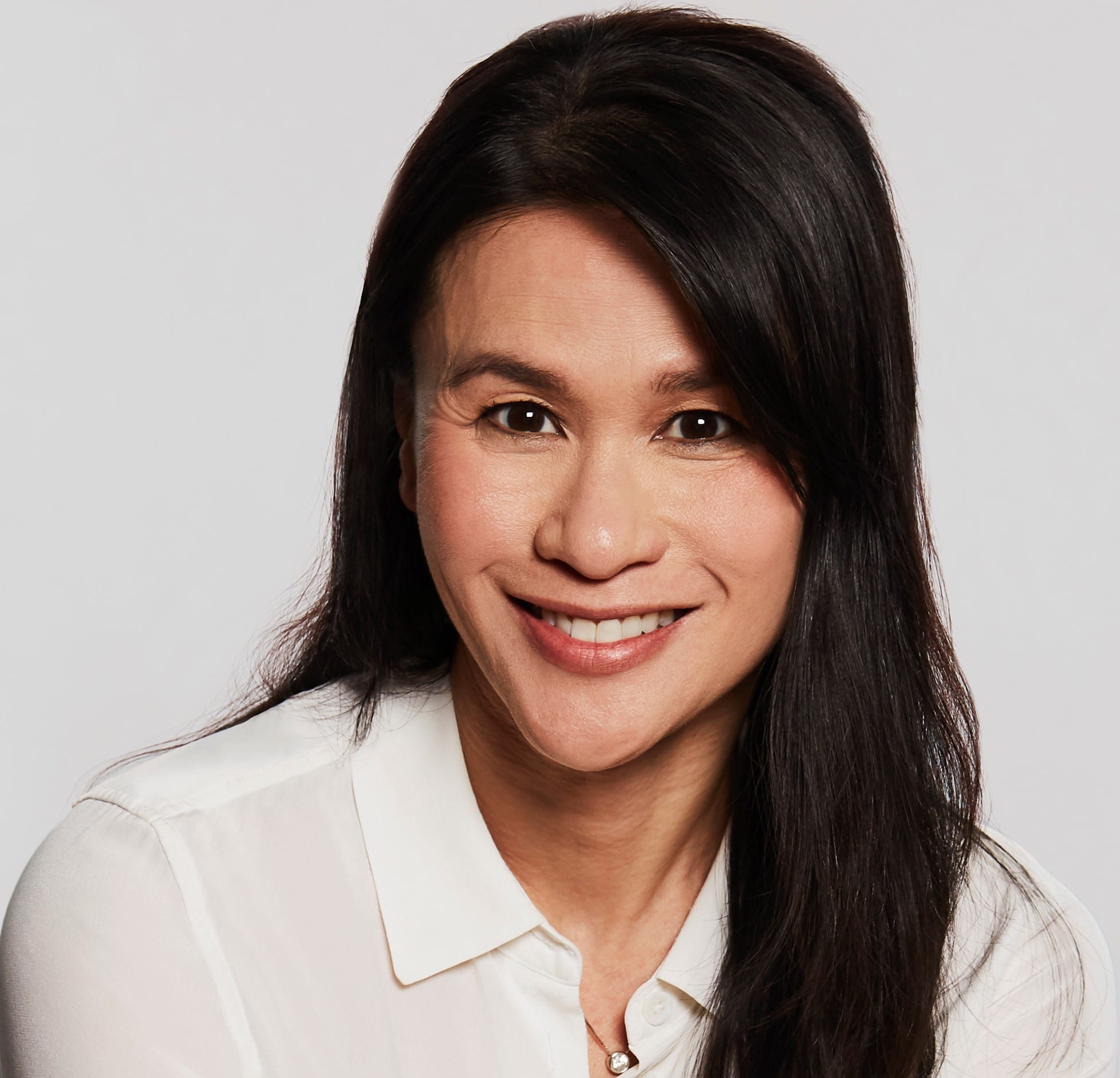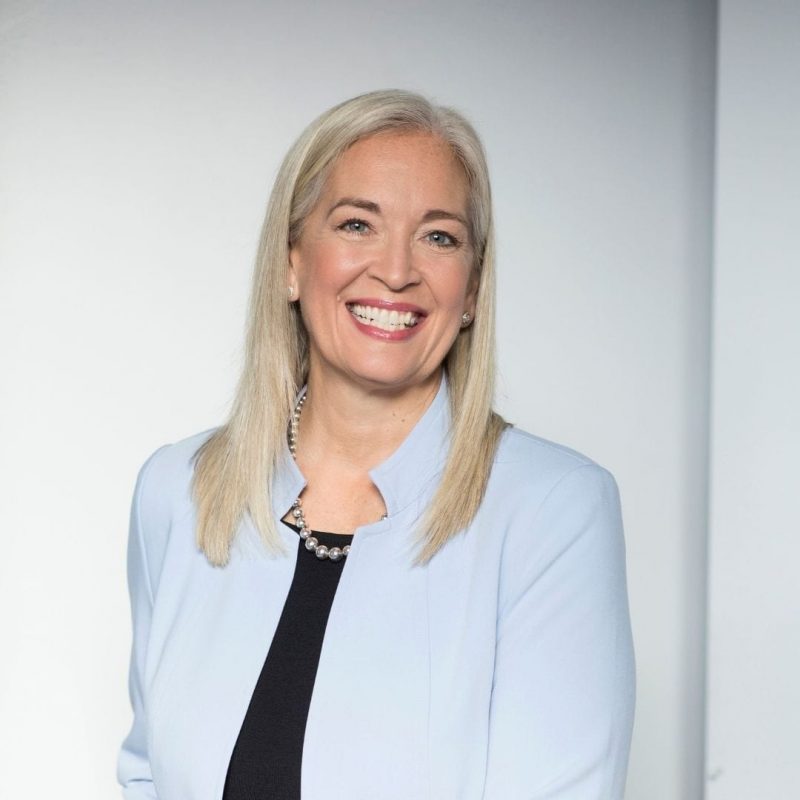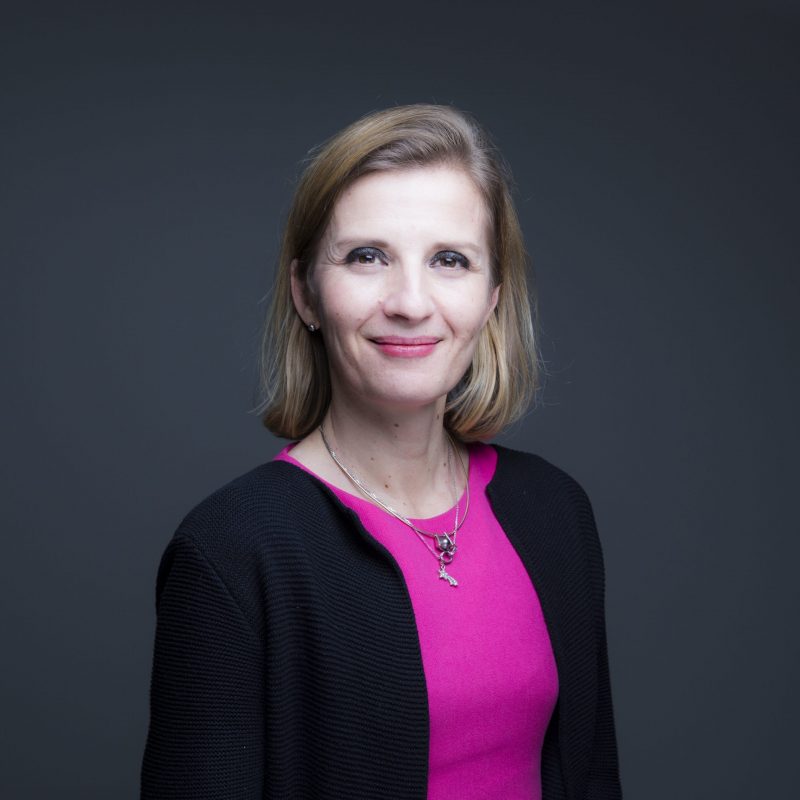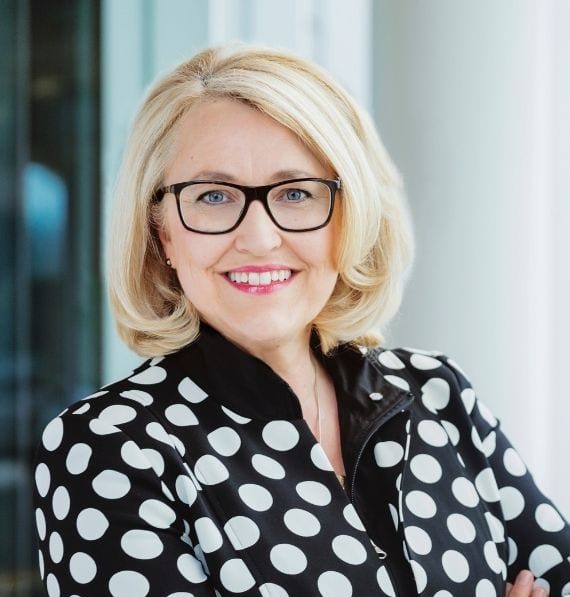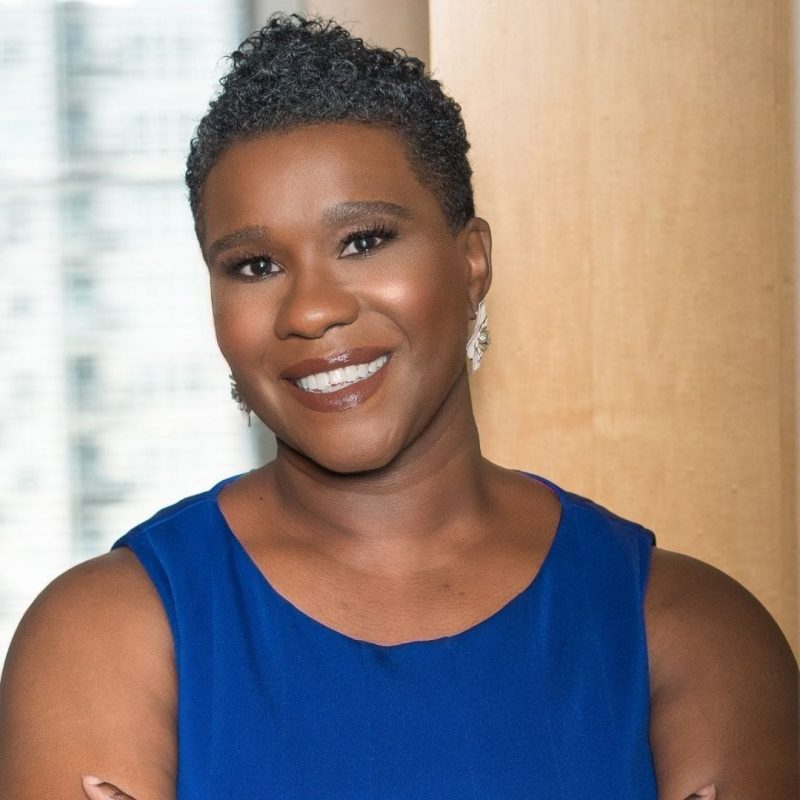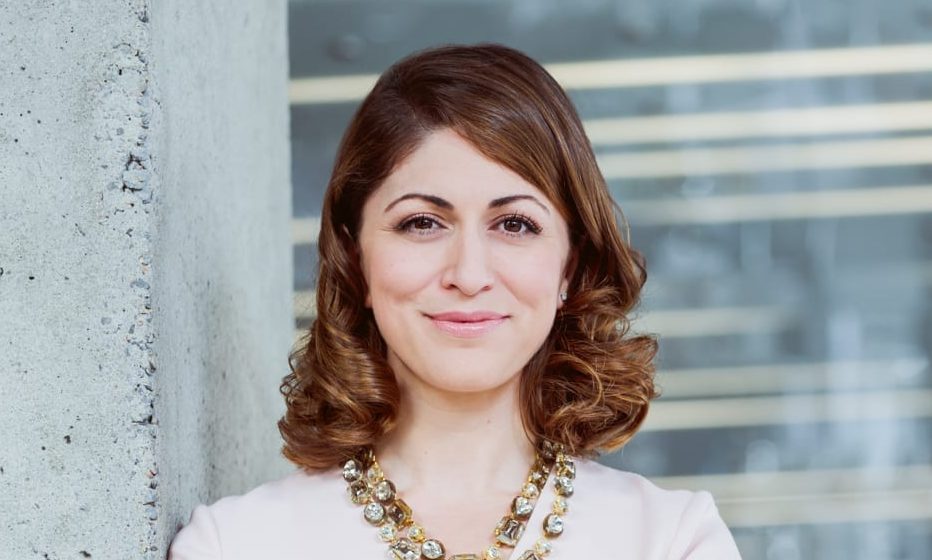 About

The A Effect by the Numbers
Since 2015, The A Effect has been reaching a growing number of women and companies with a common goal: creating a more equal world. Here are some data that illustrate the scope of our movement.
Articles loaded with practical advice and tools for giving your career a boost, along with accounts from real leaders to fill you with inspiration.