Edito – What will convince your boss to say "yes" to training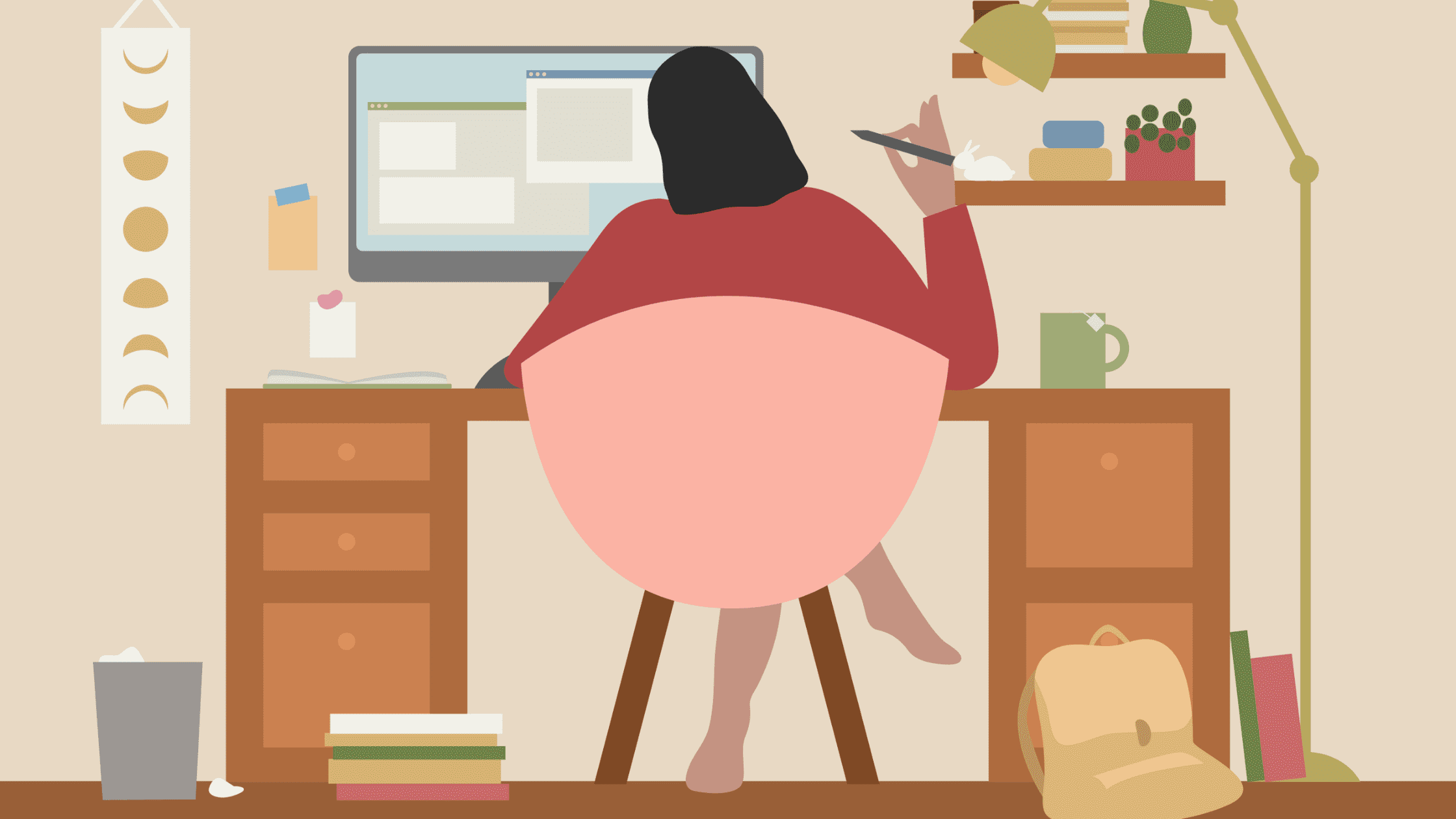 Have you ever found a dream training program but were hesitant to ask your employer about it? For many companies, training is a reward–one reserved for senior personnel or top performers. So hearing that "no" can be especially hard on your confidence. Even if you know that those who do receive these opportunities aren't necessarily the ones who will benefit from it the most.
It's time for us to rethink the role of training in our workplaces–as something more than a pat on the back. For example, opening up the eligibility requirements for training to a greater number of employees, including new hires, has the potential to boost retention, increase engagement and improve company performance.
Here are more compelling reasons, statistics and research to inspire a new approach to training and upskilling.
True, the pandemic changed the way we work, but companies can expect more challenges in the years to come thanks to the ripple effects of artificial intelligence, climate change and rising costs. Never has it been so important to attract, retain and develop your talent pool.
In 2017, the McKinsey Global Institute estimated that as many as 375 million workers (14% of the global workforce) will have to switch roles or acquire new skills by 2030 because of automation and AI. A recent McKinsey Global Survey also showed that 87% of executives are already reporting skill gaps in the workforce or are expecting them within a few years.
More training for everyone is the answer that comes up again and again in research. Companies that build a culture of high development experiences "realize substantially better customer engagement, higher productivity, better retention, fewer accidents, and 21% higher profitability." According to a 2021 report from the World Economic Forum and PricewaterhouseCoopers, "upskilling could boost global GDP as much as $6.5 trillion by 2030."
And the best part is–employees already see training as an attractive employment benefit. According to a survey by ClearCompany, 94% of employees said they would be more likely to stay at their current jobs if they were offered more training.
But before we can start building better development plans that adequately address these challenges, we must tear down some big assumptions about who deserves training and when.
#1: Success is not the result of individual effort.
Rewarding high performers implies that those individuals alone are responsible for the company's success. In truth, there are countless individuals, on every level, with varying skills and experience, who collaborate to generate the numbers on your bottom line.
Those who are not eligible for such rewards are put at a disadvantage. In fact, they are "more likely to remain at, or decline from, their current performance because they're excluded from development programs that could improve their skills and capabilities, leading to fewer opportunities for career advancement."
Women, especially, are at an added disadvantage in terms of career advancement. In 2021, Statistics Canada found that women were less likely than men to have training paid for by their employer in the past 12 months.
#2: Past performance is not a guarantee of future performance.
Employee evaluations tend to focus on past performance, but everyone should also be assessed on their potential contributions to future organizational needs. For example, why aren't we measuring learning agility (ability and willingness to learn and perform new skills), intellectual engagement (ability to reflect on and understand the world) or even interests and hobbies?
What's more practical? Reprimanding employees for under-performing and perhaps having to replace them? Or better preparing them to tackle current responsibilities and more?
When you started your first job, did you know everything that would be asked of you? Of course not. Over time, you sharpened your skills and learned new ones, growing your confidence and ambition a little at a time. This process should be nurtured throughout our professional lives and companies would be well served to integrate this as a core value.