Editorial – The bias that decides the worth of your female friends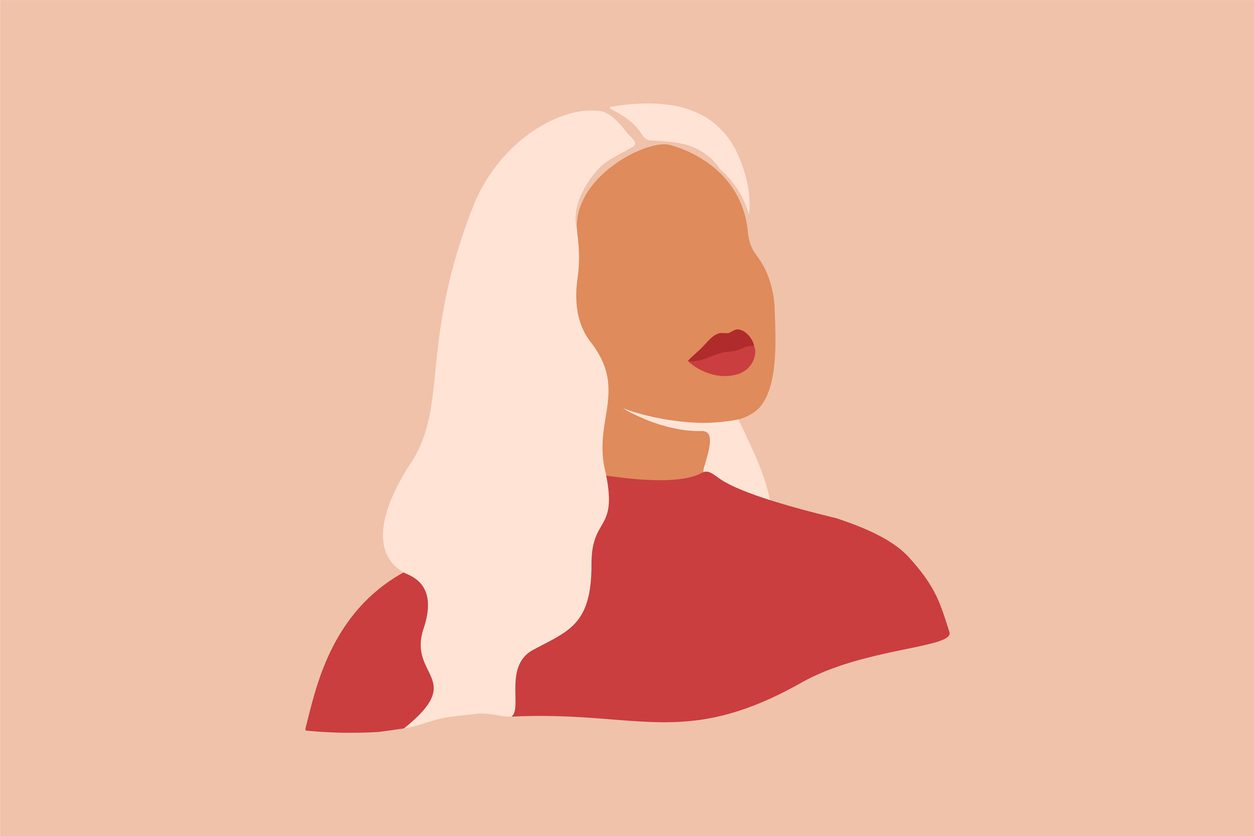 Editorial
Eyes full of stars, wearing rose-coloured glasses, she climbs out of her convertible. After a long journey – and a demanding admission process –, she finally arrives in this quasi mythical place: Harvard's Faculty of Law. "Hey Brad, check out Malibu Barbie!" someone hollers out his window. With her hot pink suit, she sticks out on campus. Ignoring the sneering looks, she continues on her way, head held high, her chihuahua in her arms.
Remember Legally Blond? Twenty years after its release, the film still holds a special place in pop culture, but also in the hearts of many feminists. The obstacle-filled path of Elle Woods, a bubbly California girl who never backs down from a challenge, turns out to be a modern-day fairy tale about empowerment and female solidarity. It's also a fascinating case study of one of the most insidious obstacles to women's ambition and professional development: unconscious bias.
"Unconscious bias is a misconception that we have about a person based on easily observable characteristics like age, weight, skin colour, or gender. It is constructed by the values of the society in which we live or the environment in which we are raised", as Maïtée Labrecque-Saganash, an Indigenous activist, explains in French in this video.
It is unconscious, because it results from shortcuts that our brain develops to sort information and make sense of reality more efficiently. A highly practical process, but one that is far from perfect! Because "in many cases, it leads us to make decisions that lack objectivity and impartiality," this document from Université Laval clarifies. This, for example, is what leads us to assign character traits – or intellectual capacity – to a person… relying solely on the colour of their hair.
While you might not judge blonds, you may have some implicit notions about what makes a good colleague or boss. If you "expect rigour and self-assurance from a male boss, but empathy and collaboration from a female boss," as explained in this article from The A Effect, it's because there are biases clouding your judgement and putting you at risk of inadvertently discriminating against the professional women around us.
According to the UN's Gender Social Norms Index, 90% of the world's population – men and women – have gender biases, especially about men being better leaders in politics and business. The result: less hiring, promotion, and even presence of women in decision-making circles. Over time, the impact on equal opportunity is considerable.
To neutralize the negative effects of this unconscious bias, it must be shifted to the conscious side: questioning our own perceptions and impressions, mastering the differences, understanding how certain beliefs taken for granted can influence our decisions. Stopping at first impressions doesn't allow us to appreciate individual strengths, which deprives us of unique… and sometimes surprising contributions!
In the film, men and women underestimated Elle Woods' abilities and made her life difficult because of her appearance, her kindness, and her love of fashion, the polar opposite of the (clichéd) image of a future lawyer.
To you, dear reader of this newsletter, don't let a shortcut dictate your female colleagues' worth, or your own for that matter. We'll all come away winners!
The A Effect team