Editorial – 2022, The Year When Anything is Possible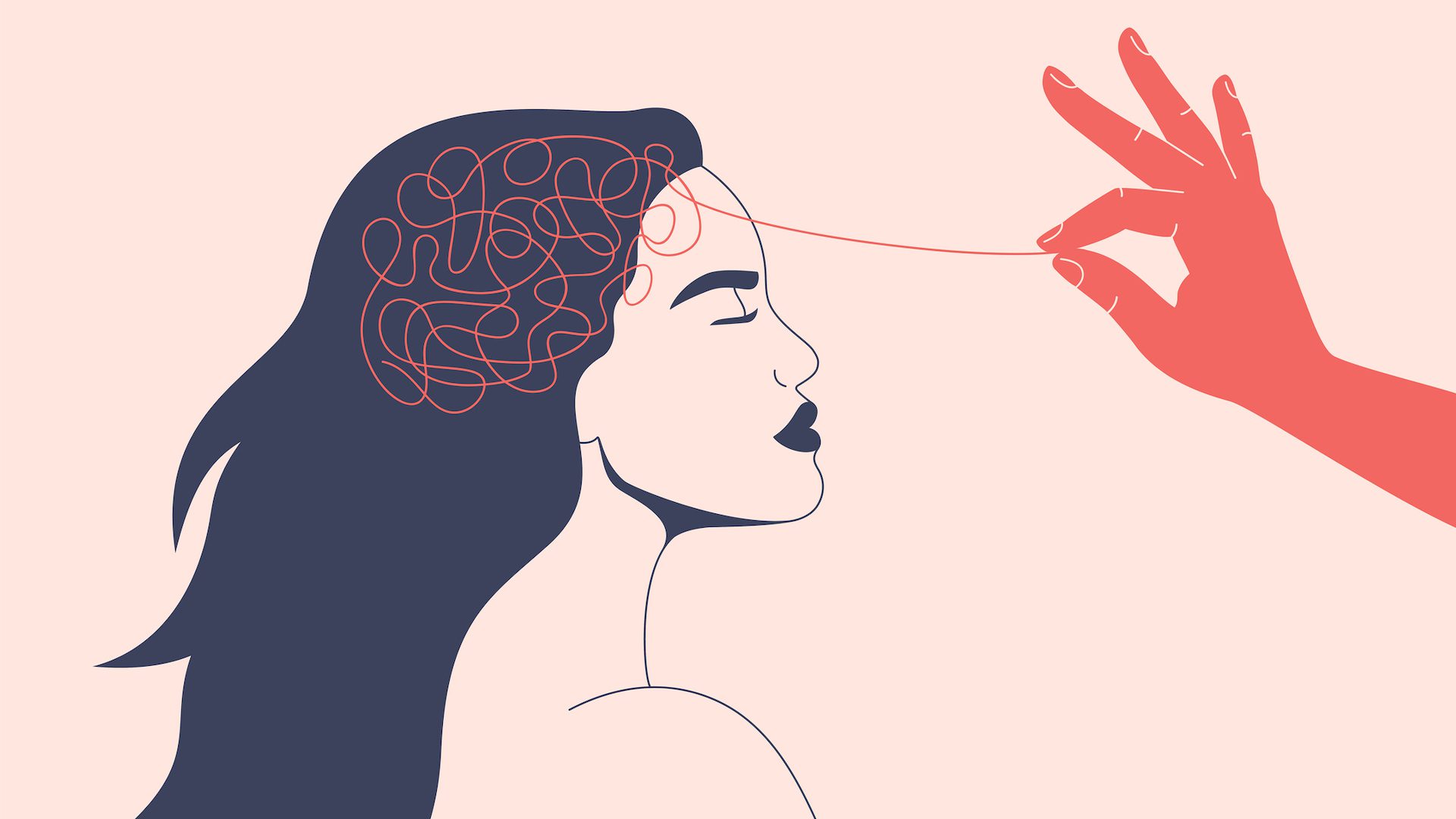 The question gained momentum over the holidays. A few days into vacation mode, while thinking about your future and your life goals, a thought crossed your mind: what do I hope to accomplish in 2022? What do I really want?
It's that all around you, there's a lot of movement, professionally speaking. In the past year, everyone seems to have done some soul-searching. Many in your circle took action: new cities, new roles, new careers, new companies. "The workplace has become a place of self-realization" explains Nathalie Francisci, Regional Executive President at Gallagher, in this recent La Presse newspaper article. "People wonder: what value will I create? Their priorities have changed", she continues.
In overviews of the situation, the news points to a labour shortage, a talent crisis, the Great Resignation, and the transformation of the working world… When this grand shift reaches you, it raises many questions. But it also opens the door to many opportunities!
How about stepping away from the background noise to take stock?
After two years of living amidst crisis and uncertainty, the time is truly ripe for reflection on a grand scale … and for action! What do you miss most right now? What do you hope to accomplish? How do you want to make your mark? How can you balance ambition and personal values to contribute to something that really matters to you?
In an article for our in-depth series on ambition, Isabelle Hudon, co-founder of The A Effect, reiterates how important women's presence is in professional circles for envisioning what comes next: "I see a golden opportunity for reinventing ourselves and an ever so important place for ambitious women!" Because despite the uncertainty, women are continuing to pave the way for others aiming for self-fulfilment. Our honour roll of women who marked 2021 is proof of this.
For 2022, we hope that you can put yourself back at the heart of your priorities. That you'll find a space, away from the storm, to allow yourself a much-needed moment to reflect about the future and make choices that live up to YOUR ambition. No matter what it is.
What if 2022 is the year when anything is possible?
The A Effect team