The Perfect Way to Stop Trying to be Perfect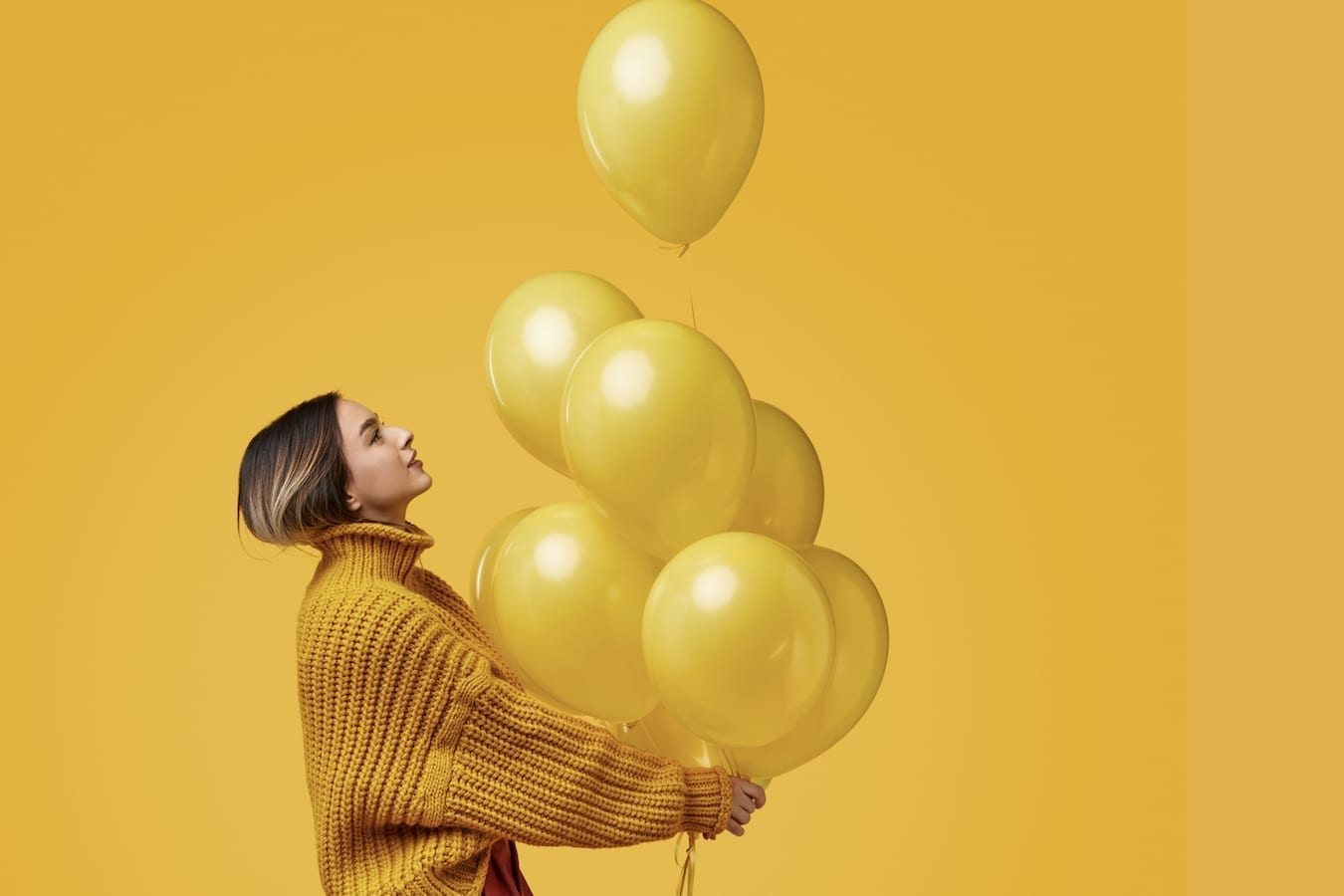 Professional women often think that being a perfectionist is an asset for reaching goals. But where does this pressure come from and where does it lead? To dig deeper, we've compiled the opinions and advice of inspiring women. According to Sophie Brochu, president and CEO of Hydro-Québec and leader of the Défi 100 jours, the french counterpart of the Ambition Challenge, we must absolutely put our old reflexes aside to move forward as a team. To reach perfection or to achieve success? That is the question.
The art of surrounding ourselves with complementary strengths
Sophie Brochu has managed to let her perfectionism go. Her method: "Determining and highlighting our strengths, but also our areas of weakness and vulnerability. Then, surrounding ourselves with people who have strengths that we don't. We should never hesitate to surround ourselves with those who are stronger than we are", she advises.
The key takeaway in Sophie's advice is her ability to turn weaknesses into opportunities, instead of letting them slow her down. Gone is the perfectionist; now, she goes for it, making the most of her strengths to move forward.
Individually, we can't be perfect, but a team of people with complementary strengths can be.
Make yourself known… in a different way!
How did this perfectionism trend start? Anne-Cécile Sarfati, former editor-in-chief of Elle France and author of the book Être femme au travail, points to excellent student syndrome. At school, girls get good grades by being serious and getting actively involved in their studies. In the workplace, the rules change. Women can no longer rely on their good results, they have to promote their work, negotiate, and ask for promotions. Sarfati advises women to put more like 80% of their time into doing their work and thus free up valuable time for networking and self-promotion. Men do this very well, so what's stopping us?
Bolster your self-confidence
The thing holding us back? According to Katty Kay and Claire Shipman, coauthors of the book The Confidence Code, it's self-confidence that women are lacking to reach their goals. For example, women will apply for a position when they feel 80% qualified, while men will do so at only 50%. Why is this? It's because of the infamous "impostor syndrome" that often leads women to doubt themselves and their skills, but also, according to the same authors, it's because they tend to "ruminate"; women spend too long thinking and analyzing instead of going for it.
Curious to learn more about impostor syndrome? Here's some further reading that you might find helpful.