Employee Retention : Training to Engage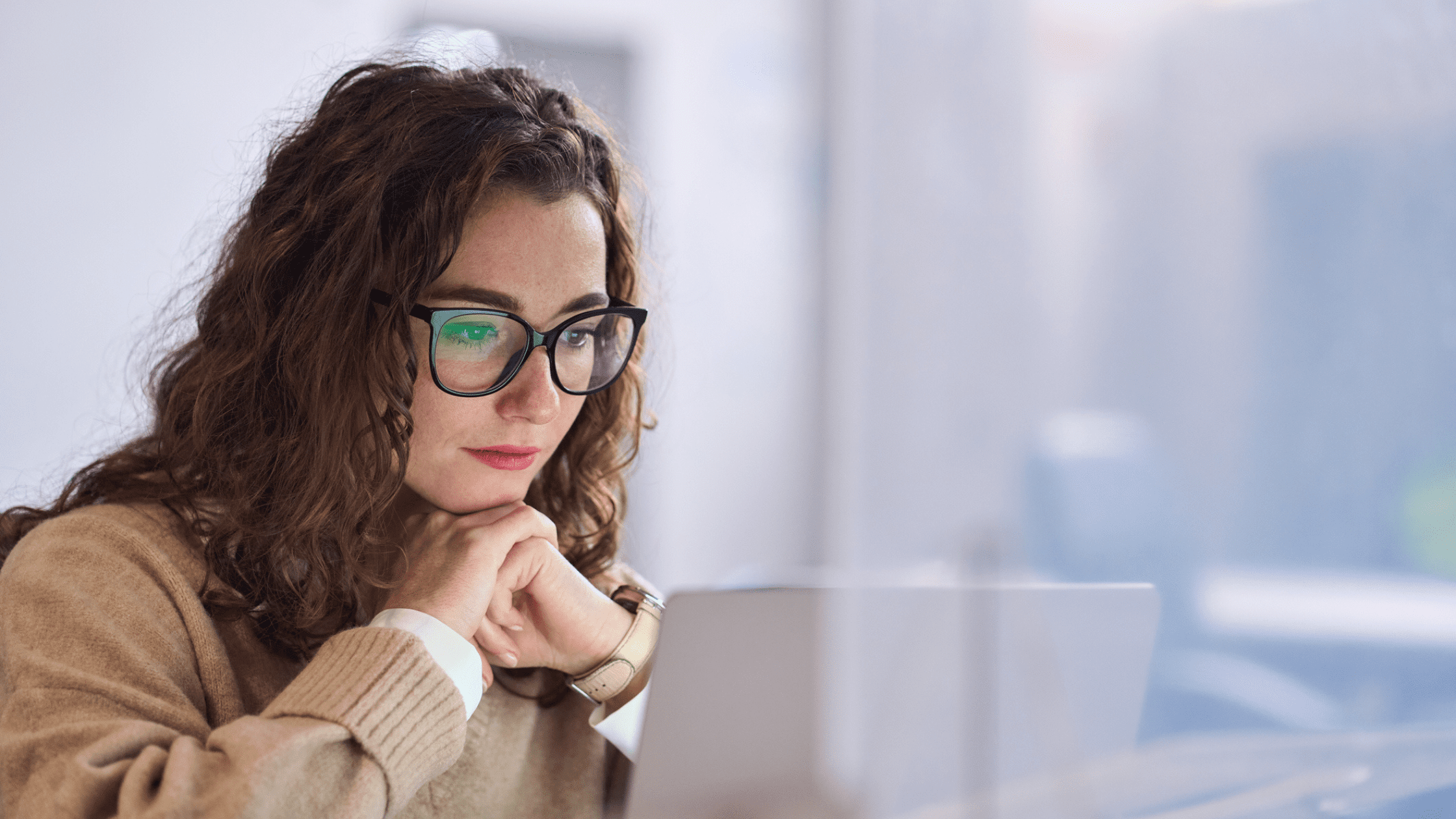 Should we train everyone, constantly and more than ever? The answer is yes! Even if many organizations choose to offer training to senior executives or high-potential employees, it's clear that the more we are trained, the more we contribute to the company's objectives. And yet, the gap is constantly widening between those who are not offered opportunities for training and those who are. As in other situations, women and people from minority groups are more likely to feel excluded from these privileges and to consider them out of reach. Attracting and retaining qualified talent could be greatly improved by providing welcoming training that meets the needs of skilled workers. And above all, people will want to get involved, get mobilized and make the company shine as a place where people thrive. Here are three reasons to value training.
Looking to the future
In the World Economic Forum's 2020 Future of Jobs report, it is estimated that by no later than 2025, technological progress would have automated so many tasks that tens of millions of existing jobs will no longer exist, but just as many new ones will be created. As a result, companies will still need workers… but not for the same tasks! It is therefore essential for managers to invent the future job roles and develop the expertise of certain key players in their teams, so that they can meet future challenges.
Putting human resources at the heart of the workplace
LinkedIn's 2019 Workplace Learning Report confirms that 94% of all workers would like to remain with a company for longer if it were to invest in their training. When you work with people who are continuously striving to improve, it shows! Employees are the mirror of a workplace. An active, committed and talented staff will also testify to their pleasant evolution, which will have the effect of a magnet on other skilled individuals to complement your team. In addition, the younger generations, millennials and Gen Z in particular, are specifically driven by the idea of growth and self-improvement within a corporation. According to the same LinkedIn report, learning is the main reason why these generations are happy at work, and over a quarter of these employees consider that a lack of skills training is the main reason why they would leave their job.
At the end of the day, there are several benefits to be gained from providing optimal training to all of your staff. When the people working for you are skilled, your expertise is all the more valued! A study by the MIT Sloan School of Management has shown that a widespread training program generates a return on investment of around 250% within eight months. And according to a World Economic Forum report from 2021, improving employee knowledge could even boost global GDP by as much as $6.5 trillion by 2030. One small step for your financial affairs, one giant leap for humanity's wallet!