Sustainable Leadership and Gender Parity: A Winning Equation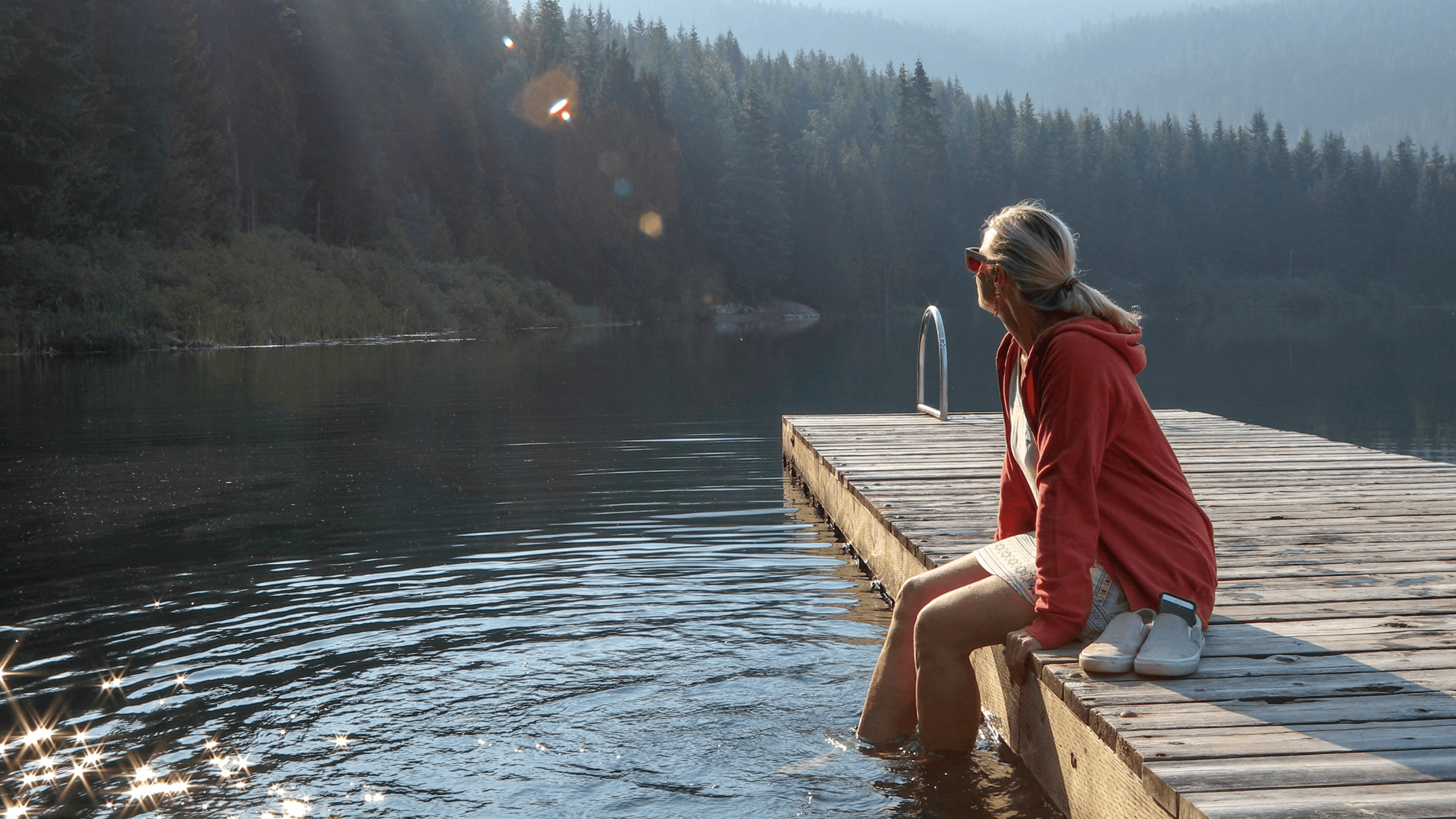 As companies align their social priorities with environmental causes – and rightly so – many of them decide to put equity measures on the back burner. Yet it's been proven that gender parity and sustainable leadership go hand in hand. Women business leaders care more than their male counterparts about social and environmental causes. Here are some details.
Leadership that accounts for social issues
The more we move toward gender parity, the more we accelerate initiatives that are good for the environment. Women leaders would indeed prioritize environmental protection. And when there is more gender balance, and thus more women, at all levels, there is an increase in the number of leadership role models who place sustainable development at the heart of their actions. In 2022, the newspaper Les Échos published an article reporting that 60% of women leaders prioritize human capital development and environmental protection. This same article pointed out that according to a 2021 study by Bpifrance's think tank Le Lab, among the 1335 SME bosses who were asked about their motivations, women were clearly overrepresented in the "humanist captain" profile, a profile of a leader who prioritizes social issues and the environment.
And it's only natural that this would preoccupy them! According to the Malala Fund for Women's Education, by 2025, climate change will have prevented at least 12.5 million girls from completing their education. If each of these girls could control her own sexual and reproductive health, says the same report, greenhouse gas emissions would drop by up to 41% by the end of this century, a significant statistic that shows gender parity's importance for the planet.
Gender parity: the key to avoiding times of crisis
How are gender parity and sustainable leadership connected? While the leadership displayed by women brings issues of social and environmental responsibility to the forefront, it is also more effective in a crisis. During the pandemic, women showed themselves to be better leaders in over 92 countries. Women are more inclined to be agents of change and more interested than their male counterparts in protecting the environment.  Their carbon footprint is also smaller! So, how can they be encouraged to take their rightful place?
Organizations have a responsibility to inform and educate themselves about their female talent's role in environmental initiatives. And this starts with making sure they know why women are leaving their companies. Exit interviews should be implemented and data accumulated, to better respond to resignations and to ensure the retention, mobilization, and growth of female talent. When companies decide to commit to their new recruits, it creates a domino effect and encourages their suppliers to adopt equity and parity policies as well. The benefits are felt by all, within and outside the company!
Unravelling environmental bias
The environment is a matter of survival. While women might be champions in this area, it's important not to place all the burden of climate measures on their shoulders. According to the Swedish organization MÅN, which raises people's awareness of climate change, men feel less concerned about the environment than women. Why is this? Apparently, ethical and organic consumption is viewed as feminine, a totally misguided bias. Men must also get involved, as much as allies to women leaders committed to the environment as on an individual level.
Not only is gender parity a key factor in the development of more sustainable leadership, it in turn accelerates the achievement of parity. It is a veritable virtuous circle that has its own benefits, since gender parity, along with generating more creativity, productivity, and profits, is an exceptional vehicle for making CSR a central focus within organizations. While it is tempting to separate social issues from environmental ones, they are in fact inherently linked, and essential for a sustainable future. Now more than ever, it is time to demand that our decision-makers continue to be committed to equity and gender parity, to be truly committed to sustainability.