In Search of Meaning? 5 Tips to Rekindle Your Passion for Work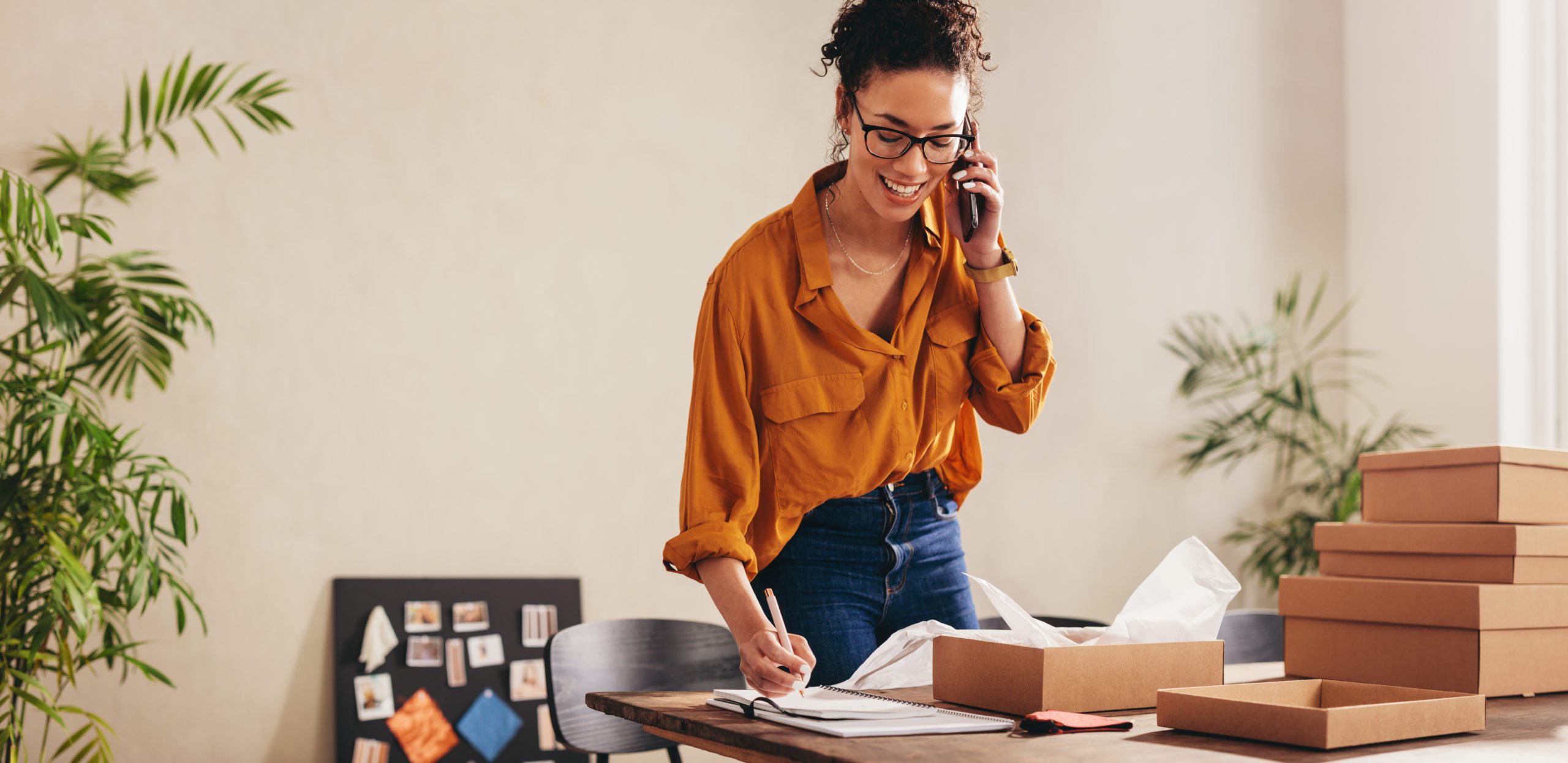 The "Great Resignation" probably rings a bell for you. It's the mass resignations that started in 2021, especially in the United States, while the pandemic dragged on longer than originally anticipated. At the height of the crisis, millions of people a month were quitting their jobs. These resignations have become the symbol of a quest for meaning broadly felt around the world and behind which hides a now-named need for accomplishment, recognition, flexibility… Fundamental elements on which we largely base our achievements, both professional and personal!
In a recent McKinsey article, Naina Dhingra, a New York McKinsey partner, mentions a study according to which "70 percent of people say they define their purpose through work. And, actually, millennials, even more so, are likely to see their work as their life calling." When the professional sphere takes up so much space in our daily life and so strongly influences our sense of accomplishment, it does indeed become essential to ask ourselves the right questions: How do I want to fulfil my potential? To what do I want to contribute? How do I reconcile these areas of my life?
If, like many others, you find yourself seeking meaning, there is some good news: having the answers to your questions and feeling that spark again is possible! Here are our tips.
1. Reconnecting with your humanity
With your own humanity, first and foremost, by recognizing your needs, values, and ambitions, then with that of the people around you. After all, we are social creatures! "Connecting" regularly with your colleagues will greatly influence your level of professional commitment. McKinsey explains that having strong interpersonal relationships at work and feeling that we are part of a healthy team and environment contribute to an essential sense of well-being. And it's not just your colleagues who matter; having contact with the people who benefit from your work, those for whom your job makes a daily difference like your clients or patients, helps create meaning and bolster motivation. What could be more gratifying than seeing the positive impact we're having on people's lives?
2. Feeling useful and competent
To realize our full potential, we first need to identify what gives our life meaning. Sophie Brochu explains it clearly in this article: knowing yourself, your passions, your strengths, your weaknesses, and the path you want to follow is essential. You'll understand how you can (and wish to!) contribute to the success of your team and company. This will allow you to better position yourself, to feel useful and valued, and to build your self-confidence.
3. Contributing to something greater than yourself
The quest for meaning is also about feeling that we're contributing to a mission that is aligned with our values and that truly speaks to us as professionals. To better determine what really matters to YOU, it's good to ask yourself the right questions when they are clear to you and when your values are connected to your work; not only will you have more fun (and be less stressed!), but your presence will be stronger and more assertive, and your decisions will be made more easily since your moral compass will be aligned with that of your organization. Feeling like part of a group is powerful and can give you back your wings!
4. Recognizing your successes
Stop waiting for your superiors or colleagues to point out your successes to acknowledge them. Take stock of everything you have done in the last quarter or year; you'll impress yourself! By being aware of your successes, you'll be navigating with a feeling of pride and accomplishment that will boost your motivation and propel you towards new challenges! Don't hesitate to share your professional achievements with your network and friends.
5. Getting moving again
You believe you're at the top of your game, but you're having a hard time feeling that spark and excitement about your professional challenges? This is completely normal after everything we're collectively been through these past two years. One solution: getting moving again. Deciding to forge ahead and go for it with goals that challenge you will energize you and rekindle the flame of your motivation. Taking action to be fulfilled and successful at work is tested and approved by many leaders at The A Effect, including Sophie Brochu and Anne Bioulac.
The world of work is in the midst of a transformation, which is the perfect time to re-evaluate your priorities, set new goals, and seize opportunities! Ready to go for it?
Follow us on Facebook and LinkedIn, and subscribe to our newsletter for all of the latest contents