100 Days to Shift the Focus on my Strengths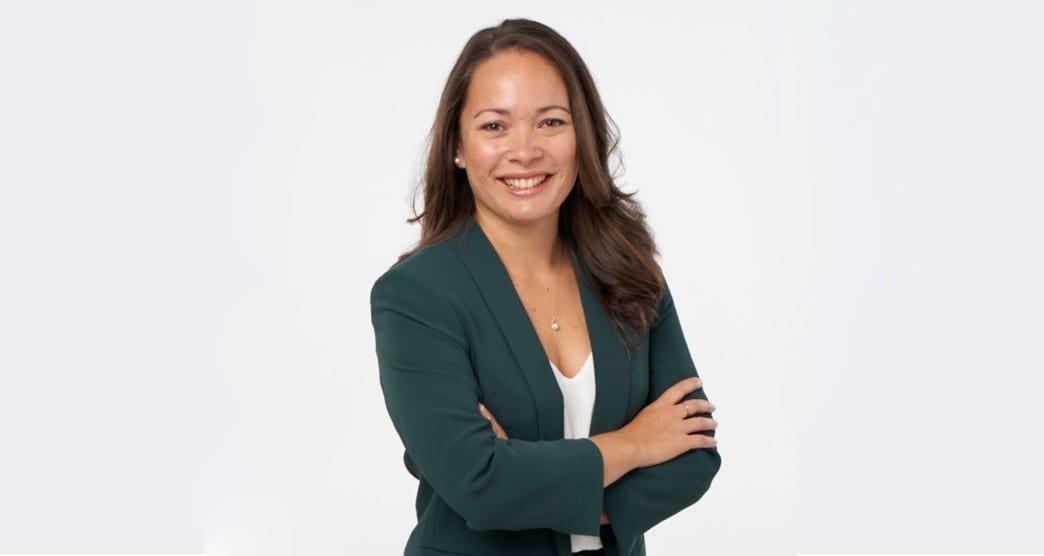 I was very focused on my current role; my mindset was stuck on my responsibilities.
To-do lists, meetings, work matters big and small, and results all take up an important part of our day to day. And why wouldn't they? After all, it's what we've been hired to do. But to activate a growth mindset that could lead to broader responsibilities, it can't be all day to day, all the time. It's what Catherine Guico, Director, Financial Reporting at Fiera Capital, has realized during her Ambition Challenge.
The new graduate shares the highlights of her journey and the impact of the Ambition Challenge on her approach to making mistakes, as well as on her newly established habit of seizing new opportunities that make her slightly uncomfortable.
During the Ambition Challenge, you were asked to give your definition of "ambition". Would you mind sharing it with us?
I've determined that constant learning and growing is my own definition of ambition. It made me realize that with a mix of having more confidence in myself and taking more risks by expressing those desires to my direct manager, my mindset shifted. Before, I'd think, "I'm responsible for complex accounting, it's my work". But now, I know I want to progress in the finance function. Thanks to the advice and the self-reflection activities, I realized the first step to getting there is initiating an open discussion with my manager and expressing that I'd be ready for a new opportunity. I was able take that step forward.
Now, my mindset has been well-conveyed and discussed with my supervisor. I've also committed myself to seizing opportunities that make me uncomfortable, because through these experiences, I'll be able to gain new skills and grow in my career. 
You do complex accounting, which is a very skilled position. Why did you decide to sign up for a training program that focuses on ambition?
There are soft skills you're never done developing. And that's why I signed up: I had a desire to enhance them even more. These skills, reflexes, and tips for being more comfortable outside my comfort zone are invaluable, especially since the softer skills can be so easily shaken.
The Ambition Challenge helped me identify key strengths that I have developed in my career and made me realize that I should put these strengths forward and capitalize on them.
Self-reflection and action at work can lead to revelation, some sort of "aha! moment". Did you have one during the journey?
Yes! While I was trying to set my personal challenge and establish my goal for the 100-day journey, I noticed that it was my fear of making mistakes that was holding me back. For example, I wouldn't speak up in meetings if the executive team was there, for fear of looking foolish. But so what if I do? What if I stumble over my words? I don't have to be right 100% of the time, I just have to get the conversation started.
You say you were also surprised by the report you received at the end of the Ambition Challenge journey. How so?
At the beginning of the journey, I completed a self-assessment questionnaire that listed 17 behaviours. Then, I completed it again at the end of the journey, almost 100 days later. Seeing the answers at the end gave me proof that the program worked, and made me see how far I've come. I must say I was pleasantly surprised. 
What is the most important learning from the journey?
It's closely linked to the community of women we meet during the 100-day program. I understood that everyone goes through similar experiences, fears, self-doubt, and questions. Whenever I question myself, just remembering that many of the women I met went through similar experiences at different stages of their career helps a lot. It means that you can always reach out to peers to discuss and share advice.