Gender Diversity: A Priority at Crédit Agricole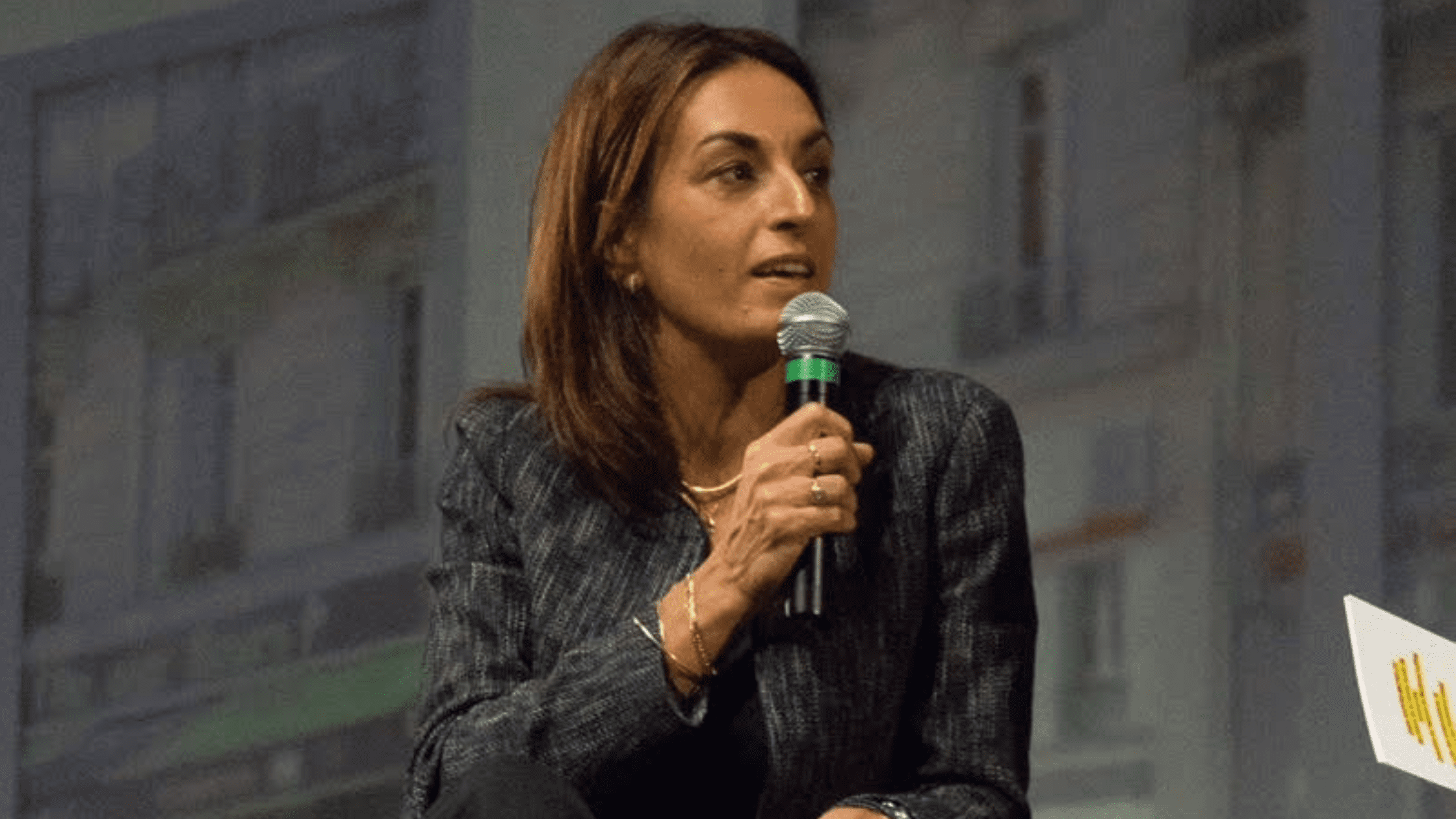 Gaëlle Ropers Michelot, director of the Val Parisis sector at Crédit Agricole Île-de-France (CADIF), is a woman committed to gender diversity within her company. After completing the Défi 100 jours and noticing very few initiatives for advancing women's careers, she and other graduates established committees for gender diversity at Crédit Agricole, thus changing their work environment thanks to everyone's involvement.
"We didn't want it to be just 'Girl Power,'" she rushes to clarify. When the manager of the French bank that offers financial services on an international level and has 39 regional branches talks about setting up gender diversity committees to advance the role of women in her company, she explains why it was essential to include everyone in the exercise. "For us, it's the rich mix of men and women together that contributes to performance and the profusion of ideas," she maintains.
For the women of the first two Défi 100 jours cohorts in France who reflected on implementing gender diversity at Crédit Agricole Île-de-France, men needed to be involved in the process. They felt that taking steps to implement gender parity didn't apply only to women. "This is why each of the women in the different working groups on gender diversity chose to work in tandem with a man, to look at various topics related to parity," says the woman who is now the head of a sector that includes some thirty branches and more than 100 people under her responsibility. But there is still work to be done: "Right now, only 26% of CADIF's managers are women," Gaëlle Ropers Michelot affirms.
Once the project was underway, a joint steering committee of four regional branch managers was formed to validate and discuss the proposed ideas. "We have really interesting discussions to compare our ideas and move them forward," says the director.
The Importance of Community
Gaëlle Ropers Michelot explains that gender diversity measures had already been developed at CADIF in 2015 but didn't last. "There wasn't a strong, enduring community around these issues. To bridge this gap, we designated ambassadors in each department who were responsible for encouraging gender diversity in their respective sectors, reporting their observations to the committee, participating in events, and working on various mandates like continuing to send more women to The A Effect programs. A mentorship program was also established," she reveals.
The manager has not observed any resistance to the proposed ideas for introducing gender diversity at Crédit Agricole Île-de-France. Instead, she maintains that it's a theme that the company is now addressing more openly. "I think that the fact that we didn't present this as a 'Girl Power' project helped," she affirms.
One of the findings of an internal survey conducted by a consulting firm among women at CADIF shows that the well-known phenomenon of the broken rung – a lack of women's representativeness from the first rung on the promotional ladder – is quite present in the company. To solve this problem, the committees will soon look at ways of supporting women who wish to move up in the company.
Networking: A Valuable Resource of The A Effect
The enriching encounters, the creation of a bona fide network, the lessons learned from a setback, or how to put measures in place that promote the advancement of women in business; these are a few of Gaëlle Ropers Michelot's takeaways from her program. "In France, networking is important because when you launch a project like the one at CADIF, you need contacts, connections that you can activate outside your company," she believes. "The Défi 100 jours, for me, made it possible to remove the barriers to networking and accelerate the projects we wanted to do, affirm our ambitions," adds the director.
"I personally had no problem expressing that I wanted to move up, but I always doubted that my ambitions were achievable, on top of the infamous imposter syndrome. But, with the Défi 100 jours, we realize that it's important to have conviction in our professional aspirations and not to be afraid to take risks and go for it," she concludes.