100 Days to Inspire Women With The Sisterhood Spirit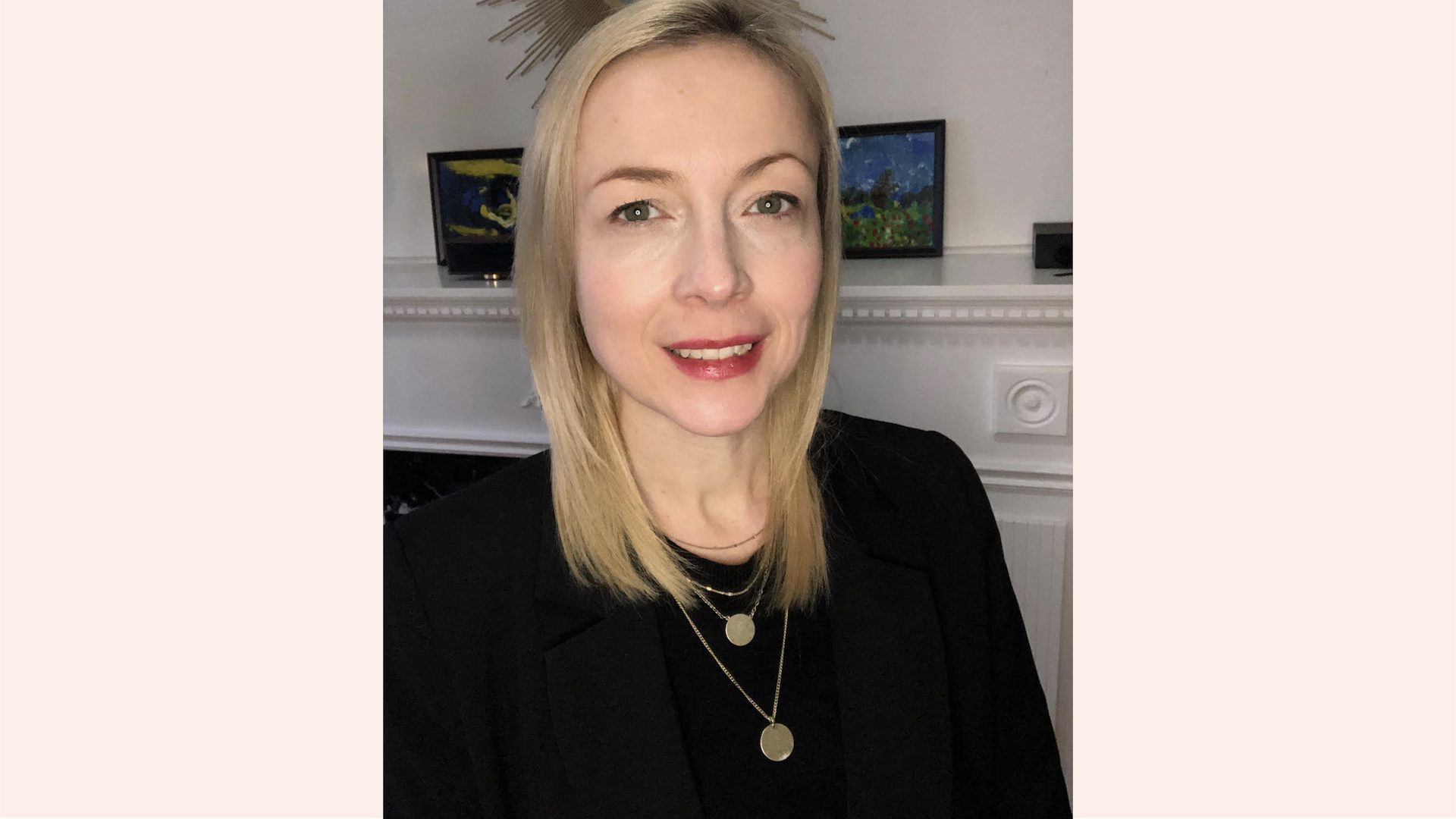 Masterfully balancing creativity and strategy, Anouk Bourassa surfs the media creativity wave with a healthy dose of poise and an appetite for adventure. And because she loves helping people, bringing out the best in each individual, and establishing new relationships, it's only natural that Anouk's success is related to solidarity among women or, in one word: sisterhood.
Freshly graduated from the Défi 100 jours, the French counterpart of The Ambition Challenge, Anouk wanted to share her new knowledge with her coworkers straight away. That's where she got the idea to establish a group to support the women working at Bell Média.
She began by joining the ranks of "Women of Bell," a Canada-wide initiative, as head of her division. This venture allowed her to come into contact with many women. Over the course of her conversations, she came to the conclusion that the women working at Bell had different needs.
I quickly realized that there was a blatant need to come together and share. Along with a colleague, we decided to create a more personalized subdivision for women at Bell Média.
Through "Women of Bell Média," they have organized numerous workshops, conferences, and breakfast chats over the past year and a half. These events have allowed many women who rub shoulders daily, but who didn't know each other well, to gather together and help each other. And the pandemic hasn't curbed their enthusiasm!
Its success has helped her meet women from different fields and bring them together. Anouk, who enjoys strategic planning and finding the best solutions for her company, has deepened her understanding of her business environment by opening a window of opportunity in the company's other departments.
The A Effect's Impact
"My time at The A Effect allowed me to get out of my comfort zone," explains Anouk. "Thanks to my renewed confidence, I dared to share my experiences with many colleagues, expand my leadership and strengthen my network."
To All the Women Who Want to Follow in Her Footsteps
Anouk advises women to have the courage to follow through on their projects. With that, she recommends drawing inspiration from the adage, "Nothing ventured, nothing gained"!
It may sound cliché, but ask yourself: what's the worst that can happen? Failure or refusal? Yet, it's important to remember that from each experience, positive or negative, we learn a priceless lesson.
A Significant Achievement at the Heart of Bell Média
Although Anouk's project is geared towards women, her achievement has made its mark on the company as a whole. François Deschenaux, Vice President of Pricing, Operations, and Campaigns, had this to say: "Anouk's active involvement in 'Women of Bell Média' shows a strong, sincere desire to make a difference for women who want to fulfill themselves in an ever-changing work environment. Congratulations, Anouk, and thank you for this priceless contribution!"
Q&A: Lightning Round
Anouk's daring DNA
Go-to song to boost her ambition: I'm Still Standing, by Elton John
Favourite quote: Nothing ventured, nothing gained.
Definition of "ambition": For me, ambition means achieving your goals to the fullest, while keeping an eye on what you really want.
Favourite article from The A Effect: Female Solidarity: It's Career Enhancing!
Advice to women who hesitate to join The A Effect: "Don't hesitate, hurry! It's an opportunity to self-reflect and a chance to take concrete steps to fast-track your professional journey."