Inclusive Allyship: Collaboration at Its Best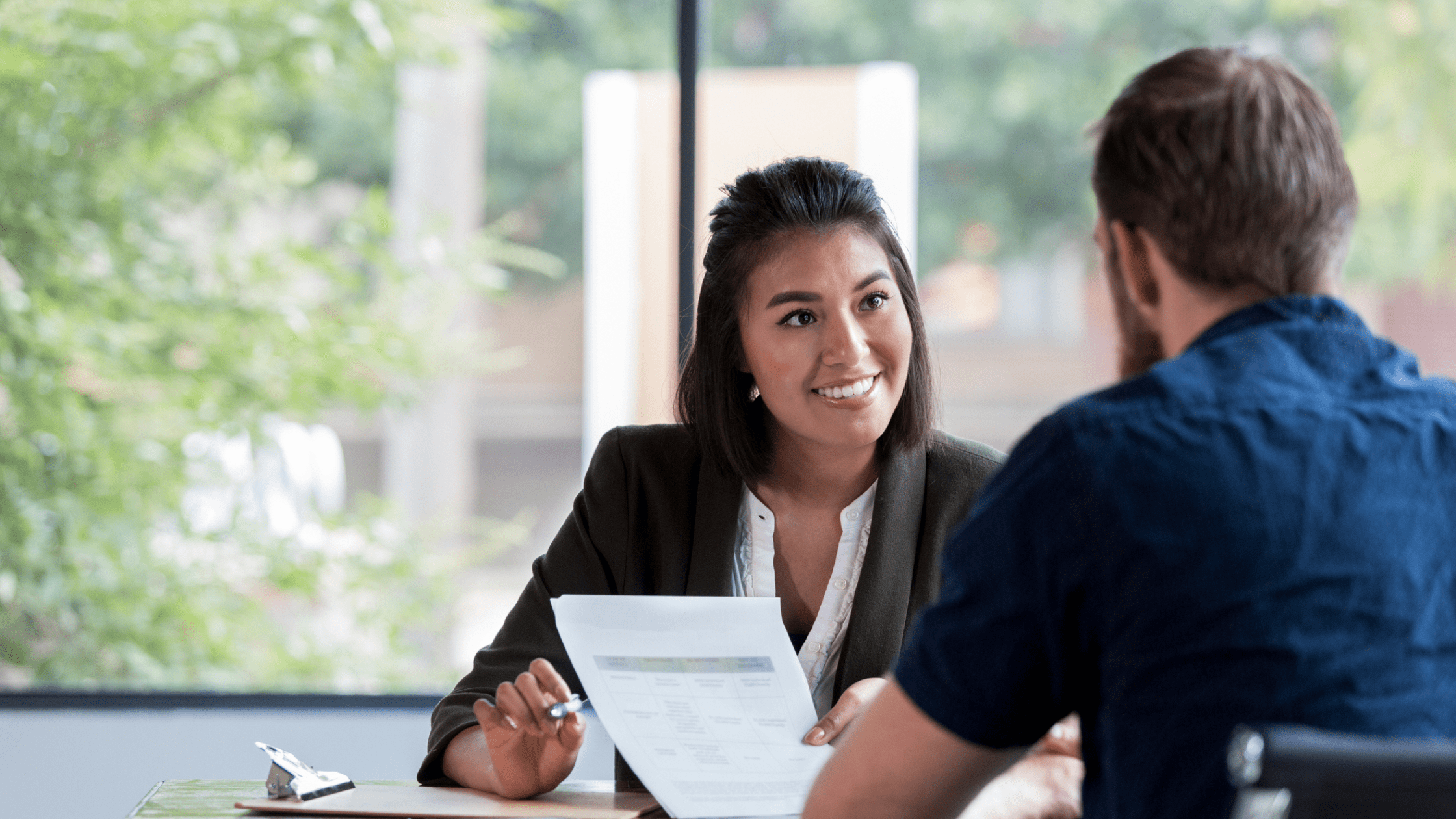 Loving your job or appreciating the people sharing your daily professional life is all good. However, too many individuals feel like they're working without support in their career path – this applies especially to professionals from under-represented groups.
This is where allyship can be a game-changer. In 2021, the State of Allyship Report assessed the scope of inclusive allyship. It explains that "[h]aving an ally can make or break someone's career. An ally can make the difference between staying at a company and contributing to its success for years or leaving the industry.
The study on inclusive allyship conducted by Deloitte revealed that while 92% of employees consider themselves allies, only 29% of them speak up when they witness prejudice. Another study run jointly by Lean In, and SurveyMonkey highlights that while 80% of white employees consider themselves allies to women of colour in the workplace, only 45% of Black women and 55% of Latina women feel they have strong workplace allies.
Being surrounded by the right people is crucial to our professional success. While, in some cases, it's nothing more than a lifeline for minority groups in the workplace, inclusive allyship empowers individuals to make good use of their full potential.
Conscious Solidarity
At work, it's imperative not to confuse affinity with inclusive allyship. An ally doesn't need to be our work BFF. It's especially not just about paying it forward: an ally intentionally uses their influence, power, or skills to support colleagues who are likely to experience (systemic or unconscious) discrimination.  As Manuelle Alix-Surprenant, Head of Diversity, Equity, and Inclusion at Hydro-Québec, stated during the Leadership Inclusif Les Affaires conference "being an ally is mostly about turning your privilege into responsibility."
Inclusive allyship brings its share of benefits. Analyzing the State of Allyship Report shows that people with at least one ally at work have double the chances of being satisfied with their workplace and its culture, and of having a greater sense of belonging to the organization.
This kind of outcome is even more striking when we learn that people who have experienced discrimination in their careers are nearly twice as prone to experience insecurity at work and feel like they have no place in the organization.
Inclusive allyship enhances their employee experience, and these efforts foster diversity, equity, and inclusion within the company. A Deloitte study reveals that "allies may be the missing link" in terms of DEI in business. In companies with a thriving culture of inclusive allyship, employees are up to 50% less likely to quit, and 56% more intent on improving their performance. Also, people with allies are up to one and half times more inclined to
The Different Faces of Inclusive Allyship
What does it take to be an ally? In truth, not much. It's a matter of having privilege that comes from our gender, skin colour, sexual orientation, social class, position, or other, which places a responsibility on us towards others. To be an ally is, above all, to be an attentive listener and show empathy. The aim is to listen, and learn from lived experiences that are not our own. Then, it's time to take action to help raise the profile of someone marginalized.
For example, a more experienced colleague can be a mentor. This way, the ally gets involved in your professional development by sharing their resources, knowledge, and advice. An ally becomes a sponsor by doing everything in their power to help you advance, thus becoming your career ambassador. This occurs especially by singing your praises to management, recommending your services to potential clients, calling attention to your achievements, or sharing their network with you. Doing this enhances a colleague's reputation, along with their sense of belonging and potential for promotion.
Cultural Allyship: Speaking Up When It Matters
At work, we can also be cultural allies, those watchful observers who intervene when oppressive practices or words crop up. The ally won't hesitate to speak out against ignorant comments or micro-aggressions, or to correct someone, for example, who is using the wrong pronouns.
Structural Allyship: Representing Interests from Behind the Scenes
Additionally, a structural ally can take on the role of lobbyist by tackling a company's policies and practices, to make the workplace more inclusive. For instance, the ally could choose to focus on salary equity in a company, or even review a code of conduct to free it of discriminatory rules.
Having an ally is the key to success. 71% of survey respondents for the State of Allyship Report, say that the presence of an ally at work has had a positive effect on their career advancement, on at least two occasions. However, only 68% of employees surveyed say they have at least two allies at work, while 20% have only one, and 12% have none at all.
Beyond Good Intentions
Although we're all called upon to become allies, we've got to keep in mind that it's not just magical thinking that will miraculously help others.
The obstacles to inclusive allyship are all too real. From lack of knowledge, lack of openness, or lack of time, to cultural barriers, there are many aspects to combat, on many levels. To be effective, inclusive allyship requires reflection, perspective, and the examination of our own unconscious biases including the way they influence our decisions. It also involves changing our habits to bring about real change in our behaviours. These are good habits that, within an organization, can shift entire cultures.
So, the more we become allies, the more allies there will be, and with more allyship, we all shine a little brighter. At a time when the rights of LGBTQ+ identified people are being threatened, and with the rise of inequality-highlighting social movements like Black Lives Matter and #MeToo gaining momentum, inclusive allyship becomes a way of helping to establish effective structures for creating professional environments that are healthy, diverse, and inclusive.