What is intrapreneurship? How to develop the skills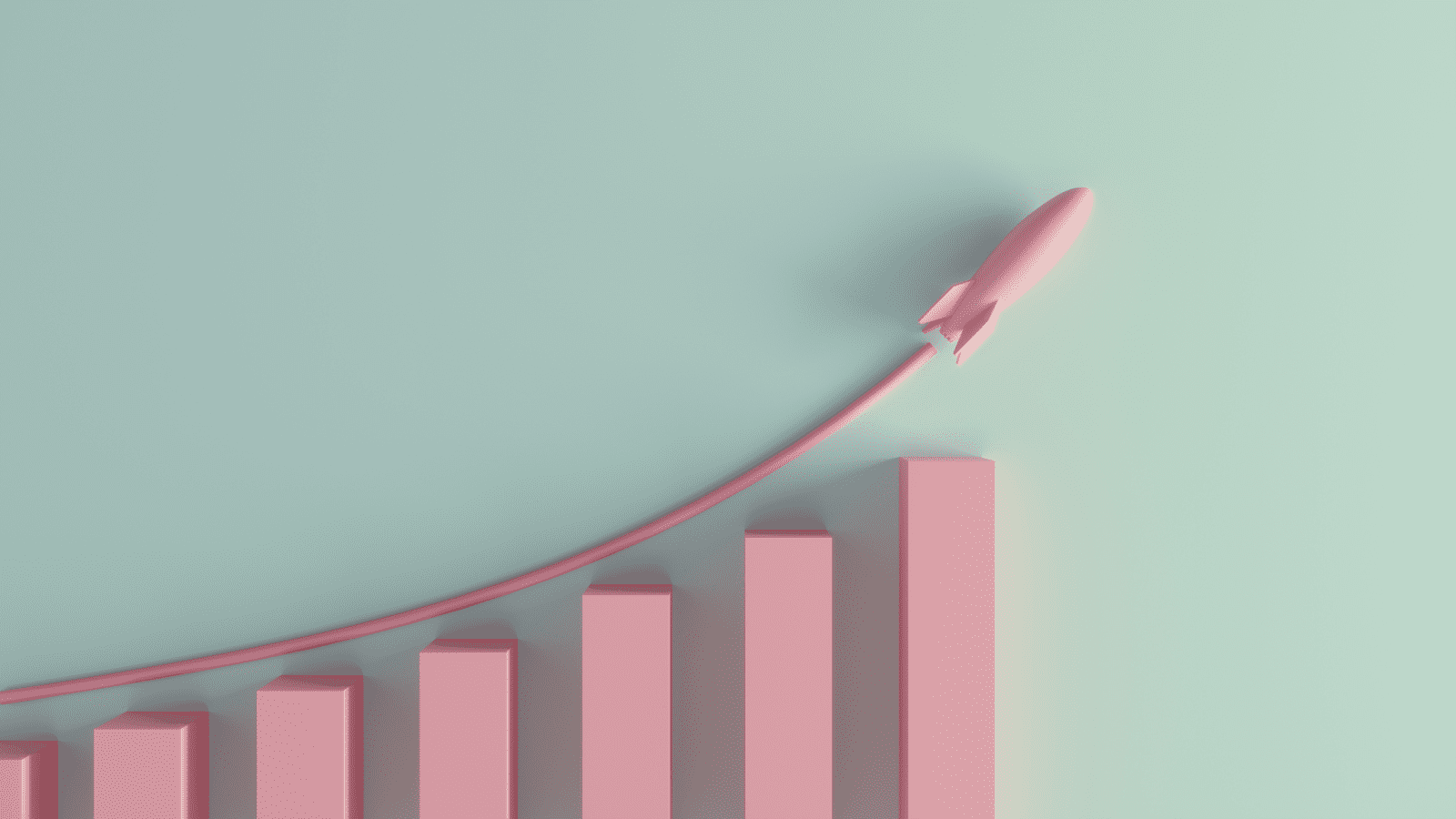 What is intrapreneurship? How to develop the skills
Synonymous with autonomy, proactivity and out-of-the-box thinking, intrapreneurship is becoming increasingly more crucial as we face constant challenges. Still, it is also actively shaping the future of work. In case you need a refresher, intrapreneurship happens when your employer allows you to act like an entrepreneur within your company or organization. Where it flourishes, intrapreneurship leads to greater innovation, stronger leaders and more diversity within the workplace.
Let's take a moment to find out how intrapreneurship can level up your skills and fuel your ambitions. And why you, as a woman, are ready to develop intrapreneurship skills.
What intrapreneurship looks like
Intrapreneurs should not be confused with entrepreneurs, even if they share six important attitudes and skills – critical thinking, problem-solving, strong communication, creativity, the ability to deal with ambiguity and a resilient growth mindset. Intrapreneurship, rather, is an "employee initiative from below in the organization to undertake something new … without being asked, expected, or perhaps even given permission by higher management to do so".
As an intrapreneur, you might independently decide to overhaul your team's workflow to be more efficient. Perhaps you have an idea for a new product and you meet with a product owner to discuss viability. Intrapreneurship also includes encouraging your colleague to build and present the business case for their dream role. It's a mindset with unlimited applications.
If you're an intrapreneur, you are in possession of red-hot ideas! You're ready to take the risk of sharing them, because you know that your employer supports that kind of audacity.
If you're on the management side of things, it's your responsibility to celebrate employee initiatives, promote those bright sparks and develop practices that clearly tell employees that intrapreneurship is welcomed. This means, defining new values or strategic orientations, as well as creating blended teams that pave the way for innovation.
It is absolutely in your best interest to encourage intrapreneurship. Beyond improved company performance and company culture, intrapreneurship also prevents your best talents from leaving and taking those unique ideas to the competition.
How to develop intrapreneurship skills
It starts with great ideas, but it takes more to fully embrace your intrapreneurship potential. As one article notes, "You don't have to be a rebel or an 'out of the box' creative to be an intrapreneur, but you do need the courage and desire to pursue an idea that you believe will benefit your company, clients or customers."
Here are some ways you can start cultivating your own intrapreneurship potential starting today:
Constantly pursue new training, skills and perspectives that feed your creativity
Understand how your organization works internally, in order to facilitate the introduction and implementation of new ideas
Learn how to pitch your vision so that others are enthusiastic about its success
Be able to outline a realistic timeline for the project, as well as what resources and skills will be required to make it happen
Have a Plan B should you receive unexpected data or results. An intrapreneur thinks, 'How will this information help my idea evolve?'
Defend the ideas of other colleagues and help them build arguments in favour of their initiatives
Enroll for The A Effect's Ambition Challenge program!
If you're already in a managerial role, here's how to better spot intrapreneurial talent in your organization:
Listen for employees who talk about the successes and abilities of others
Listen to employees who entertain the ideas of others
Look for employees who make room in their day for research, reading and creativity
Look for employees who inspire other teams to invest in their projects
Find the employees who challenge the status quo (with data) to add more value to your company's offer
Once you've found those employees, helping them lean into that talent can happen in a thousand small strategic ways. Celebrate news ideas. Give them a challenging new project. Give them the responsibility of coaching a younger colleague. Promote them into new roles.
Intrapreneurship, equity and female empowerment
Although so much effort is poured into gender equity in the board room, progress is slow. As all industries face more challenges, competition and stakeholder pressure than ever before, we need all hands on deck. Intrapreneurship could "fast track promising, high-potential female leaders to head up high-profile initiatives, enabling them to quickly and organically build their leadership profile and gain institutional credibility for their work."
Women, it's your time to shine.
If you're worried about the risks, think of intrapreneurship as "entrepreneurship with a safety net". Intrapreneurship gives you a golden opportunity to foster greater creativity within yourself–and your organization. If you're ready to take your career to the next level, putting greater emphasis on intrapreneurship skills could help you make the headway you dream of.