What If We Managed Our Energy Instead of Our Time?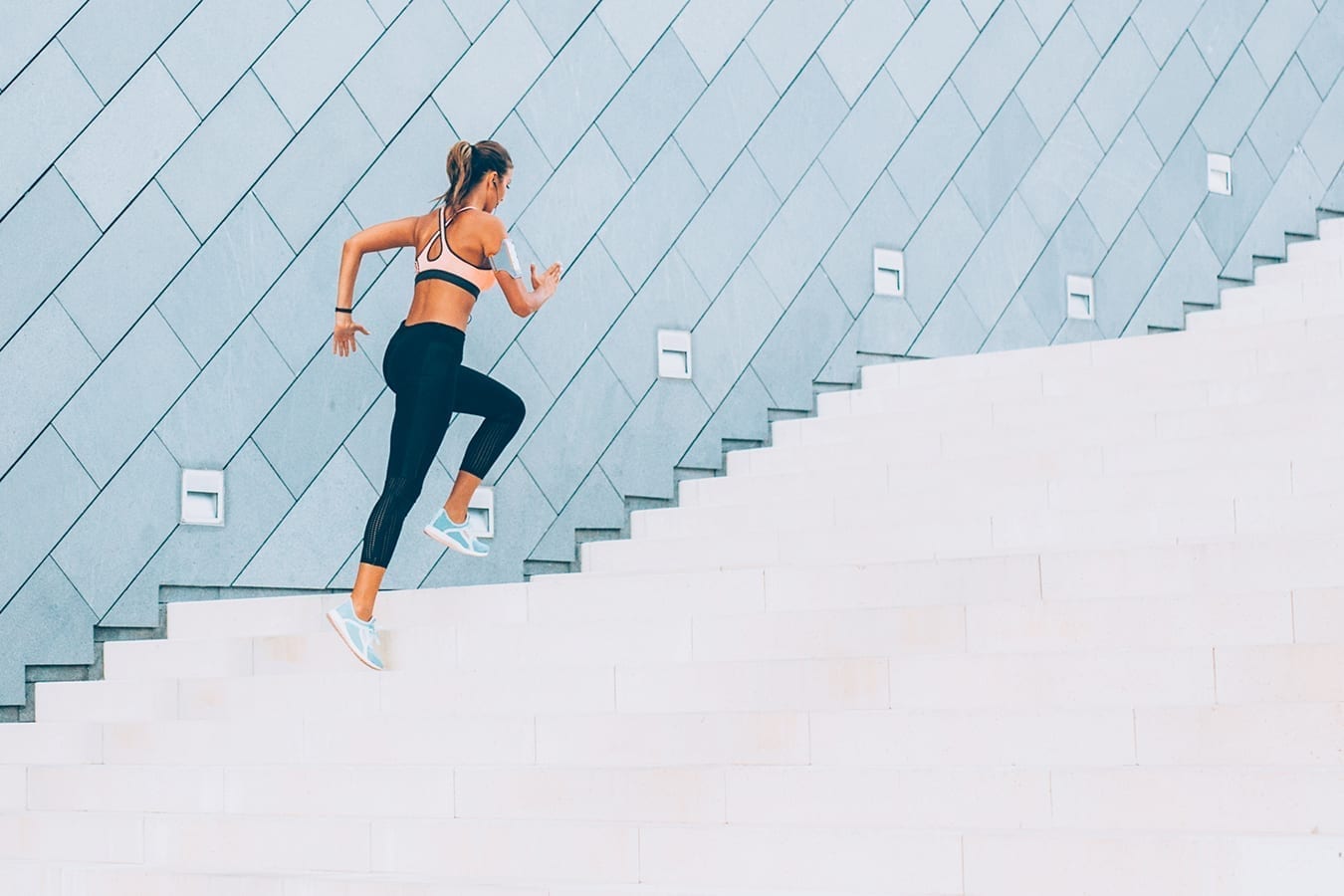 While our lives are turned upside down by quarantine and the crisis affecting us collectively, the list of tasks to accomplish gets longer, projects to finish late into the evening are never lacking, and work-life balance gets harder and harder to manage. In this whirlwind, there is little time left to recharge our batteries. Yet, to perform well, we can't expend our energy continuously with no time to catch our breath.
Think of high-level athletes who spend most of their time training and recuperating to be at their best for competitions. Workers also need to alternate between expending and recouping energy.
The Power of Full Engagement, an American bestseller written by performance experts Jim Loehr and Tony Schwartz, identifies four types of energy: physical, emotional, mental, spiritual.
Just as we do quite naturally to increase our physical energy, topping up the other types of energy also requires us to go through a brief period of stress to get out of our comfort zone into a period of rest
Then, we can restart the cycle by gently increasing the stress level. This is how we can truly reach a high level of performance.
Here are the essential, thought-provoking elements of this book.
Physical Energy
"We survive on too little sleep, by wolfing down fast-food on the go, running on coffee, and relaxing with alcohol and sleeping pills." Without necessarily taking it as far as this, it's still easy to cut corners with your wellness routine.
But physical energy is essential for alertness and vitality, and for being able to manage our emotions, stay focussed, and think creatively. It is influenced by our breathing, nutrition, sleep, periods for recharging during the day, and physical fitness. Everything can't always be perfect, but afterwards, it's important to get back on track.
Emotional Energy 
Erica R. is a very successful lawyer. Always under pressure, she constantly worries about the quality of her work and always feels guilty about having too little time for her sons, aged 11 and 13. She works out at the gym before her children wake up. She hates it, but it's just one more obligation in a long line throughout her day.
The big question: what is the last great joy Erica experienced? The answer: the birth of her children. When she digs deeper, she thinks of her wedding, her graduation, but nothing in the last decade.
However, to perform well, seek out challenges, and gain self-confidence, we need to experience positive emotions. This is why it's important to have fun, entertain ourselves at home, but also go out with friends and spend quality time with family. Conversely, negative emotions like frustration, fear, and sadness create stress, consume a lot of energy, and can spread to others. We need to be able to get out from under them. 
Mental Energy
This is the ability to focus on a task. Realistically, no one can do this for hours on end. In fact, no one ever had the idea of the century while working! It's when we step away from work – in the shower, on a run, during a conversation – that ideas start flowing. For optimal focus, it's key to move frequently between working efficiently and taking breaks. And mindfulness is certainly a simple and effective way to refocus.
Spiritual Energy
While the amount of energy we have available depends a lot on our physical energy, our motivation to expend it is more a spiritual matter. To surpass yourself, it's important to stay connected to your values by contributing to something greater than yourself. Without forgetting, of course, to spend time where the priority is self-care.
The good news: some activities top up all four kinds of energy at once. Like practicing yoga and playing with your children. As a high-performing woman, there is every reason to put recoup activities on your schedule, and be fully invested in doing them.
Follow us on Facebook and LinkedIn, and subscribe to our newsletter for all of the latest contents