Gender Parity: A Winning Equation for Corporations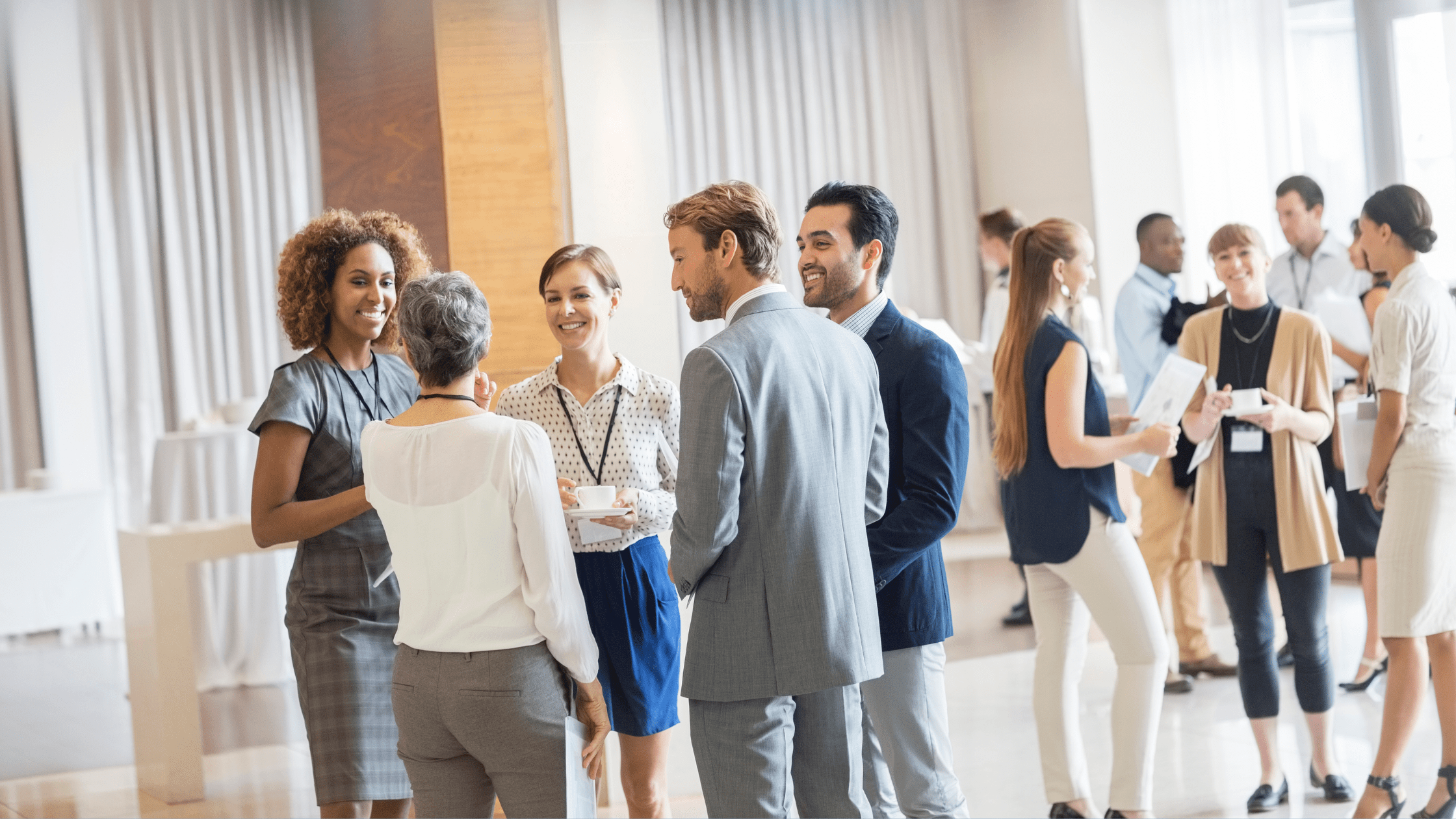 It's been proven; gender parity has an impact on companies.
But what are its business advantages? Commitment, profitability, performance, sustainability, and the renewal of inspiring leadership. Here are some key elements bringing positive changes to organizations internally, whose significant favourable impact is also transforming our society at large.
The 5 P's
What are the effects of gender parity on business? According to a study by Ernst & Young, 'parity promotes purpose, performance, and profit' (the 5 P's formula). EY's research proves that there's a link between gender parity and employee engagement in business. What's more, equity measures help talent to use their ambition to realize their full potential.
Purpose and parity go hand in hand. They support each other and have a substantial effect on business, as well as on society. When an organization decides to make parity a core value, this has an impact on talent, both at work and in their private lives.
More sustainable leadership
When gender parity is fostered within companies, it generates commitment and concrete action toward all ESG criteria (Environmental, Social, and Governance). Indeed, women in leadership place environmental protection as one of their top priorities. The more we move toward gender parity, the more we accelerate initiatives to fight climate change, and the more we have leadership models that place sustainable development at the heart of strategic priorities. According to the newspaper Les Echos, 60% of women business leaders prioritize human capital development and environmental protection.
It would be a mistake to separate environment and parity in a CRS framework. Women are predominantly more affected than men by the consequences of climate change. They are also more effective leaders in normal times, as in times of crisis, which they proved during the pandemic. Knowing this, setting goals to gauge the impact of gender parity measures helps provide a better grasp of their benefits for companies, leading to better investment in the causes that are important to everyone.
Gender parity accelerates leadership renewal
Women aspire to be leaders. Yet the lack of representativity in the upper echelons of the corporate world results in few women being inspired to continue down this path. Gender parity helps motivate women to pursue this goal. According to Marie-Christine Mahéas, expert in gender balance in the workplace and author of the book Remixer la mixité. Femmes + Hommes: parler et agir autrement, "The more we recruit, train, and guide women and men into top management while respecting individual identities, the more we increase successful leadership models."
As more role models of women in high-level positions are identified, people are learning new ways to embody their own leadership, women and men alike. A 2019 Deloitte report on progress for gender equality talks about the positive effects of successful role models in professional spheres. "Role models in the workplace set the right example on what behaviours lead to status, and modeling behaviours that encourage men to better balance work and outside-of-work priorities can lead to very real change for gender equality."
If companies decide that there are many ways to be a leader that are not gender-based, the opportunities will be exponential for women, while men will likewise be encouraged to adopt new behaviours.
The three major benefits of gender parity in business will bring permanent changes that motivate employees to find fulfilment in their professional lives. But even more than that, gender parity encourages everyone to become a better version of themselves: employees, directors, managers, executives, and companies too. So, what are we waiting for to establish measures to achieve gender parity and reap the benefits of greater gender diversity in the workplace and in our society?
Follow us on Facebook and LinkedIn, and subscribe to our quarterly review for more corporate news.