Learn how to build your influence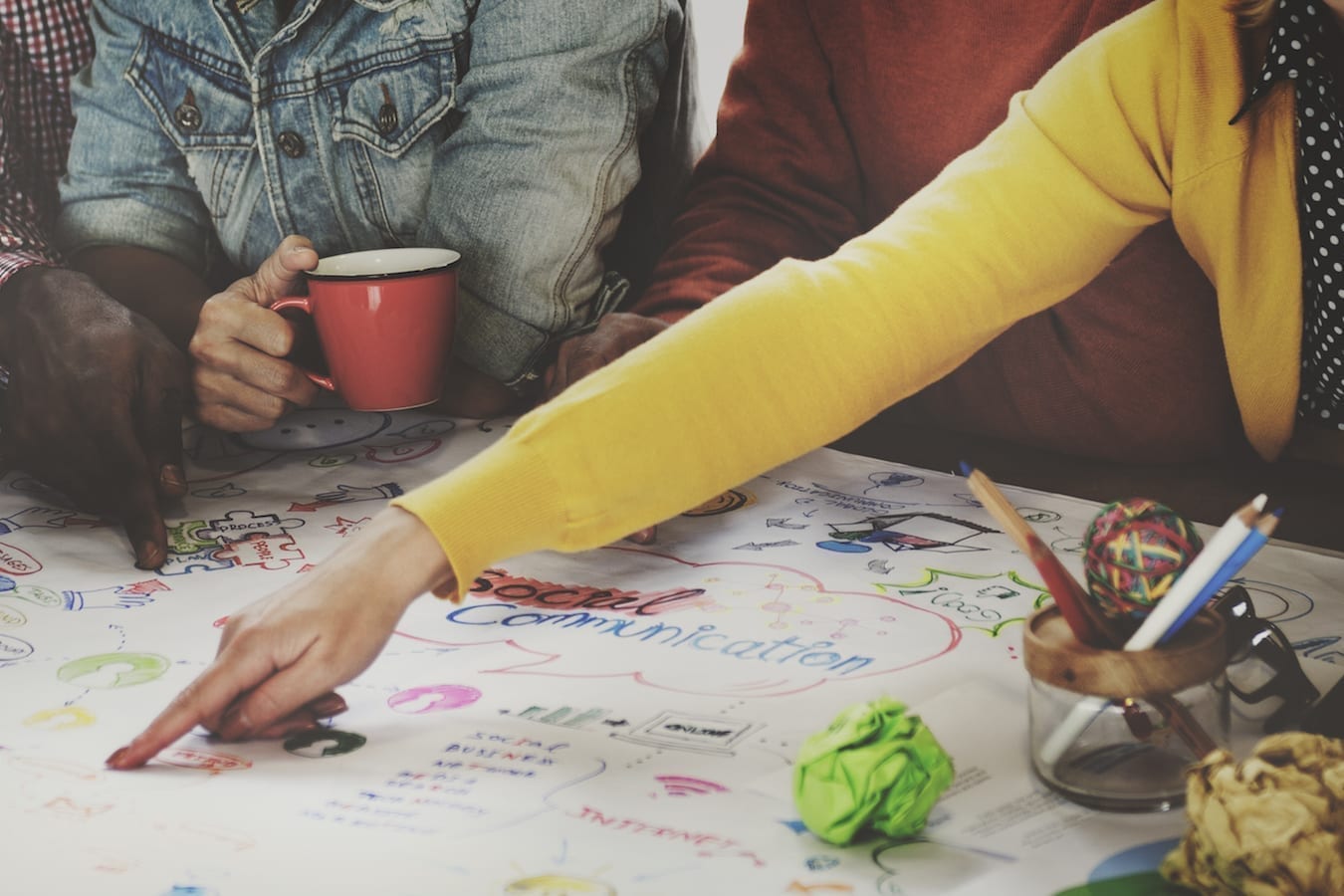 Learning how to increase your influence will not turn you into a manipulative or deceptive person. Far from it! Exerting influence means analyzing, listening and communicating to ensure your ideas are successful for the good of your team and your organization.
Relieved? Great! Because developing your ability to influence others—or your political savvy—will go a long way in helping you achieve your professional goals. To get there, you need to showcase some of your best qualities, such as your ability to listen, your emotional intelligence and your talent to communicate. Above all, you must:
understand the issues related to your work environment;
identify influential relationships that will build your network;
and act strategically to achieve your objectives.
Need help with this? Here's our advice on influencing others.
1. Determine your objectives
Determine the impact you want to have within your organization. Although you may be well aware of the issues facing your organization, do you believe you have the right plan in place to reach your sales objectives? Or, do you think you are the right person to propel your team to new heights? It all starts from here!
2. Analyze your environment and identify influential relationships
To reach your goals, you need to be able to influence others and successfully participate in office politics and political games. Doing so requires you to recognize these games. Start by understanding who does what, who works with whom—and above all—determine who exerts a positive influence in your organization.
Here's a tip to identify these individuals: find out who is able to have their ideas supported by colleagues, and who knows how to seize opportunities for career advancement. These people, who are influencers themselves, could become excellent allies.
3. Look after your network
Your network is a valuable asset. This is why you need to look after it. Get involved in your work relationships and put your heart into it! For example, if someone lands a promotion, think about congratulating them. Make yourself available to colleagues who might need your help. It doesn't take much, like putting two people in touch!
Looking after your network through small daily actions will allow you to build trust in your relationships. This trust will quickly transform itself into you being a positive influence in your company. You will become someone with whom people want to work. Ultimately, this is what you need to get ahead.
4. Dive in… strategically!
Do you feel you are supported by a solid team? Even better, do you feel you are one of the most influential people in your company? Don't wait any longer! Each moment could be an opportunity to take part in office politics. You've heard about the "water cooler talk"? Sometimes, the most mundane conversations can provide an opportunity for you to introduce some of your most promising ideas. Use your intuition—it is usually right—and dive in!
Use courage and rally your colleagues and bosses around one of your ideas. Suggest a project that serves your company's interests and mobilize your colleagues by making the best use of everyone's strengths. Your team will see you as someone who has a positive influence—and that's political savvy at its finest!