Is it the right time to rethink your career?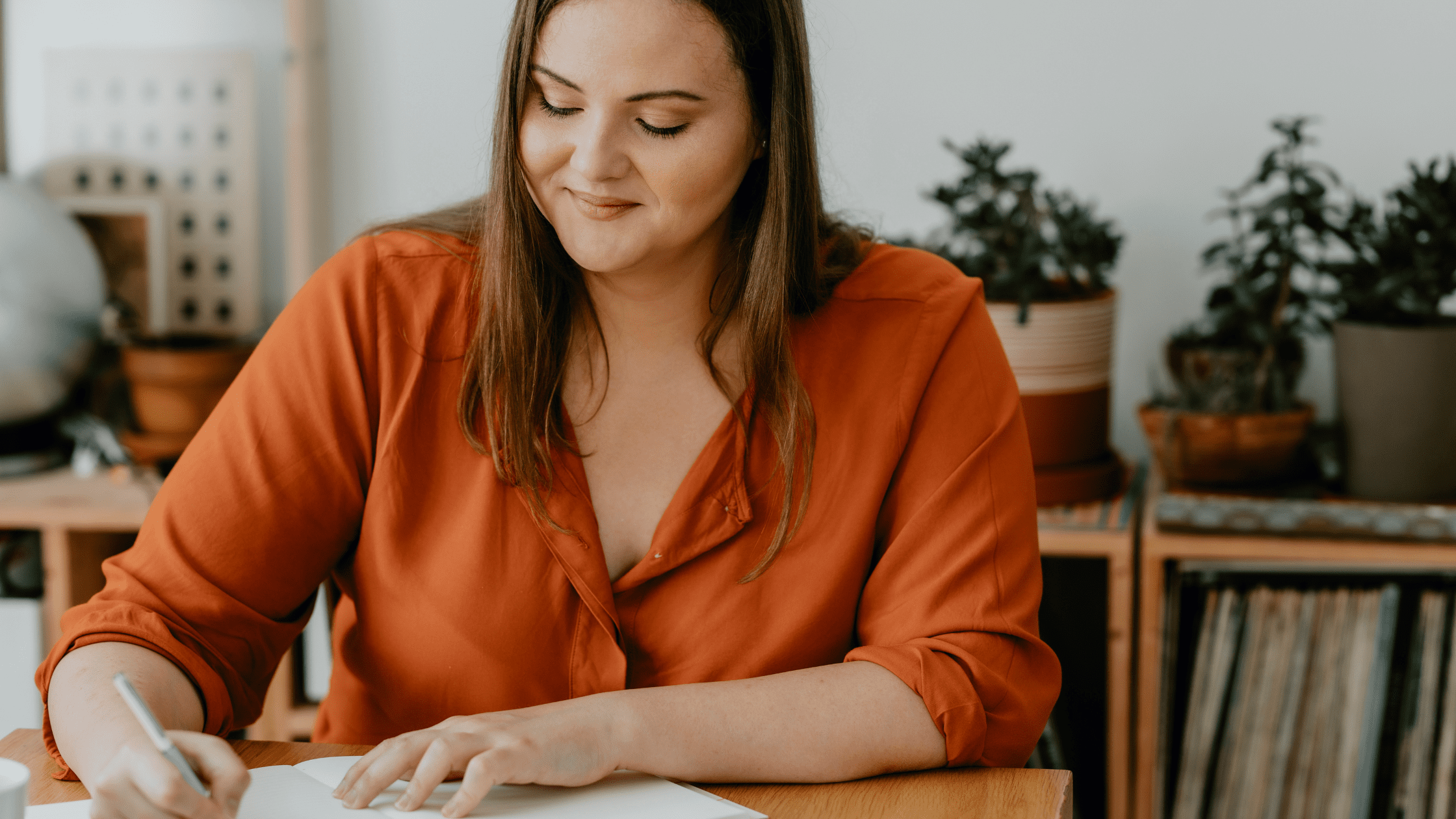 After the great resignations during the pandemic and while people seem discouraged by the current climate reigning in the workforce, what is the right position to take in the face of this unprecedented crisis? Go with the flow and quit? Take work and career development in a different direction? Some advice at a time of major soul-searching.
Take time to think
In a job market where the main currents intersect with more volatile (even impulsive) surges, it's tough to escape this wave of mass departures. There can be many reasons for this, including the pursuit better job opportunities that take advantage of the labour shortage context. The fact remains that the decision to stay or quit is a personal question that deserves true reflection about what motivates us and the benefits of such a change. So, what considerations should be factored into your decision? For example, is the organization's leadership style holding you back from advancing, to the point of feeling like you're stuck in a long career rut? Is it becoming increasingly difficult to cope with the atmosphere at work? These are legitimate questions, but they don't have to kick your brain into overdrive.
Seize hidden opportunities
On one hand, there are the discrepancies between your aspirations and your position. On the other hand, Amii Barnard-Bahn, a former Fortune Global 50 executive, recommends considering the major factors for staying at your current company. Among these, she highlights "unforeseen opportunities in the company". For example, opportunities that arise from the departure of key employees or organizational restructuring. "Their departures could mean opportunities for you to take on new responsibilities, build new relationships, and be seen with fresh eyes by management." This reshuffling could be to your advantage for leading or participating in a strategic initiative.
In step with your values?
Do your values still align with the company's mission? Sometimes the company's values change and no longer resonate with our own. Awareness of your values is a wonderful compass for steering you to the right job! In this area, we distinguish intrinsic values (and motivations) from extrinsic ones (salaries, benefits, tangible conditions), and from lifestyle values (location, impact on life choices and daily life). According to a Monster article, "more than half of Millennials said a company's charitable work influenced them to accept a job offer, [a] recent survey by research and creative agency Achieve found." For others, professional respect tops their assessment values.  In a survey by the Society for Human Resource Management (SHRM), 65% of workers indicated that "respectful treatment of all employees at all levels was a very important contributor to their job satisfaction." These core values should reflect your work priorities and, ideally, your ideal job.
How about aiming higher?
There has never been a better time to negotiate. The timing is perfect to make your professional aspirations known at work. Explore new roles, develop new skills, pursue new opportunities… Why not aim higher in your career and become more prominent in your organization? "Employees have unprecedented leverage at this time to reasonably discuss pay, working conditions, growth opportunities, workplace flexibility, and career-development benefits such as executive education and coaching support."
Risk assessment
What if, before taking the plunge, you took one last step back to look at your individual situation, your relationship to risk, and your appetite for change? Are you honestly ready to move into a new company? For some, change is exactly the burst of energy and adrenaline boost they need. For others, change can deplete their energy reserves, especially if their family situation requires stability and commitment, or if they have a more conservative temperament. Determining your comfort zone and understanding your discomfort so you can move forward with assurance are major assets to your professional fulfilment.