Bias in the workplace: How to recognize it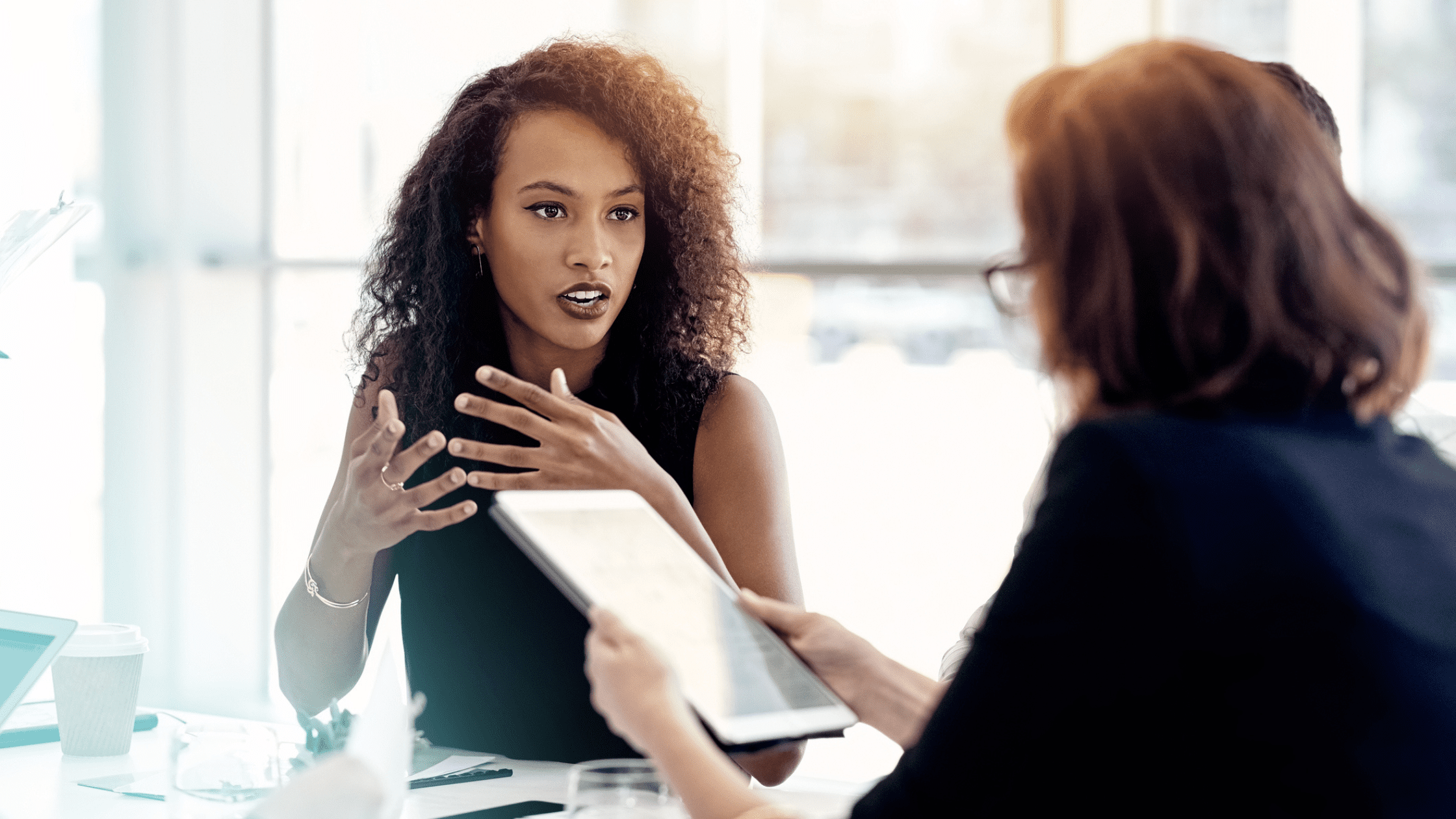 An ally is someone who will act in our best interests, someone who has our back. The possibilities for allyship are endless: it can be done in a sports team, a group of friends, a family… and of course, in the workplace.
In a corporate setting, allyship requires concrete self-examination, which will take some real work if it's not already a regular practice. We clearly want to use our power, even if limited, to support colleagues from historically marginalized communities. Allies are a sort of megaphone for an unrepresented group.
Each of us can use the privileges we have to help and support others. These can stem from your biological sex (male), the color of your skin (white), your age, your seniority at work or even your gender identity, your sexual identity or any other characteristic that sets you apart and puts you in a prime spot.
Becoming aware of our biases
Our biases can be so frequent in a day that it can be hard to know which ones occur more frequently. And yet, recognizing them is the first step to becoming an ally. According to the United Nations, 90% of the world's population has biases against women. Even more, a 2019 Deloitte study revealed a significant gap in perception when it comes to racial or ethnic bias. Only 34% of white respondents said they had witnessed incidents of racial or ethnic bias, while such incidents were reported by 63% of African-Americans, 60% of Asian-Americans and almost half of Latinos or Hispanics. As a result, it appears to be easier to notice discrimination when you're experiencing it yourself.
Being an ally means taking responsibility and trying to counteract the injustices our peers encounter. Any action can make a significant difference. So, to dodge the missteps, the solution would be to wear sandals! No, this is not about what you wear on your feet, but it is about understanding the impact on your perception of others. Enters the boot and sandals metaphor.
Picture it: your privilege is to wear boots (let's even go for work boots). You feel absolutely nothing when you step on someone else's feet, and similarly, you have no reaction to someone stepping on your feet. In contrario, people from under-represented groups are seen as wearing sandals. Of course, at some point, sandal-wearing people are bound to comment "ouch, you're stepping on my feet."
We encourage you to react as you naturally would if you were stepping on someone else's feet without realizing it. In other words, rather than saying "I'm a good person, I can't believe you think I'm someone who steps on other people's feet", you could first remove your foot, apologize, listen to the perspective of the person who was having their foot stomped and, of course, try not to do it again.
Allyship is more important than ever
According to a report by Change Catalyst (Empovia), the pandemic brought more inequities into the workplace, and getting back on track will require empathy and allies. In the same report, we learn that LGBTQIA2S+ people and people living with disabilities tend to want their allies to defend them when somebody is being harmful to them. Similarly, older people, who are often subject to ageism, want their colleagues to help them when experiencing it. How can you support them? There are many ways to do so.
The truth is, there are plenty of ways to lend a helping hand to others if we simply take the time to notice the privileges we possess and the biases that come with them. We can back up a marginalized person's speech and defend their ideas, trust them, mentor them, help them gain self-confidence, recommend their expertise to others, hire them or simply ask them how they feel in the workplace.
You might need to take your time, make a few mistakes and learn a lot before becoming an outstanding ally, but the good news is that 92% of people consider their allies to have a positive impact on their career. The results are therefore tangible. You're already one foot closer to your goal!