Afraid of Change? Isabelle Hudon's Advice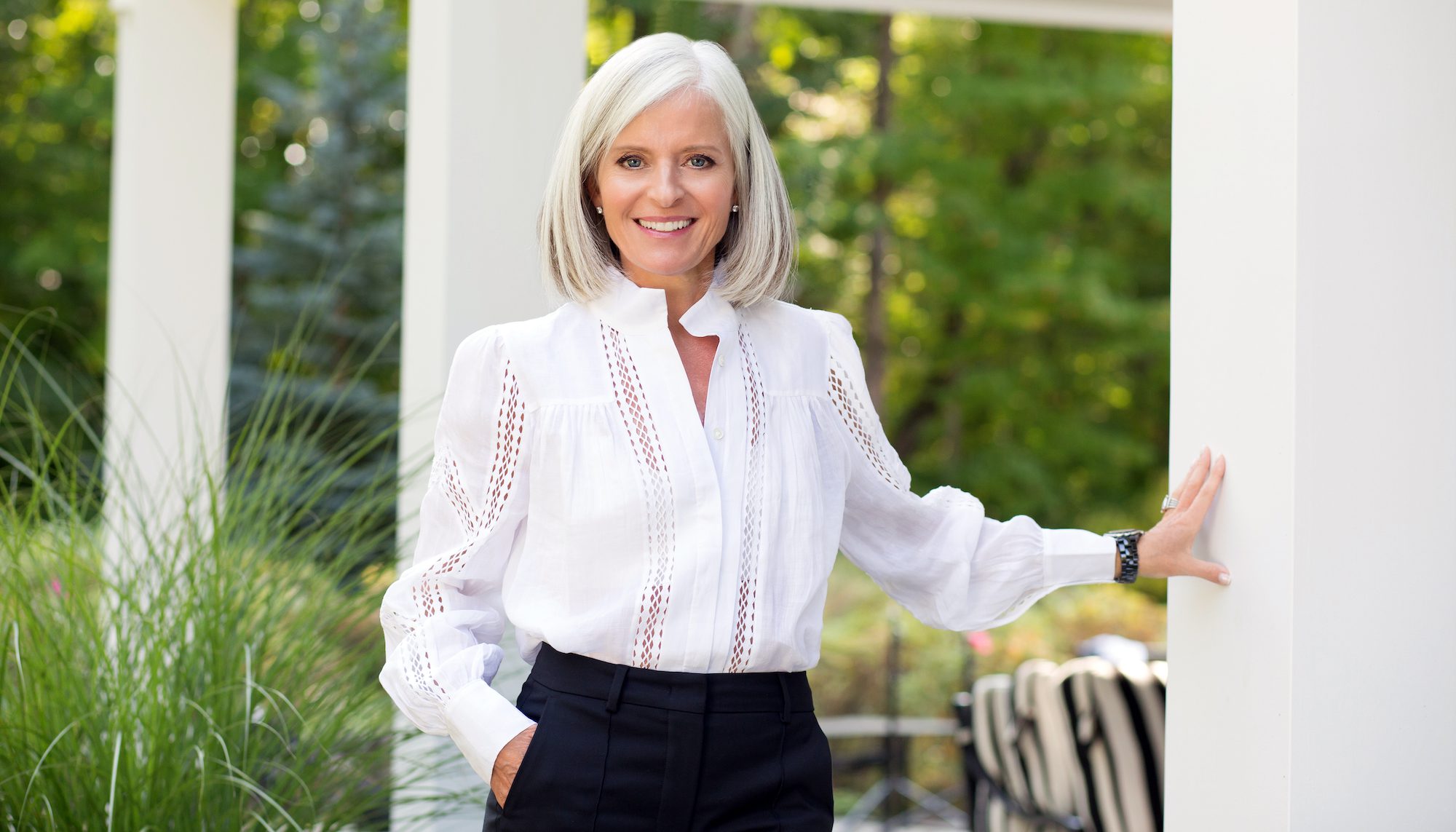 "When I accepted the mandate, we decided to sell everything in Montreal. I would only be Ambassador once in my life. I wanted to experience it to the fullest!" recalls Isabelle Hudon, the newly appointed President of the Business Development Bank of Canada and Cofounder of The A Effect. "It was a colossal change in my life, going from the private sector to being a diplomat, and living abroad… but I was well-prepared."
Change, even of this magnitude, holds no fear for Isabelle Hudon, who is also a leader of the Ambition Challenge. She has experienced it often in her professional journey. From President and CEO of the Chamber of Commerce of Metropolitan Montreal, to President of the Marketel agency, she was President of Sun Life Financial Quebec, before being courted for ambassadorship by Justin Trudeau. Was she afraid? "No. Change never scares me. I keep telling women to dare, that they all have a safety net. I really believe this! I have enough confidence in myself and my skills to know that no matter what happens, I'll land on my feet."
This says it all. 
Daring to change with such ease is not for everyone, and numerous hurdles can explain why many are reluctant. But, since the rewards are often worth the risk, Isabelle Hudon shares her advice with you.
The Fear of Losing More Than You Gain
Every change comes with gains and losses. It's unavoidable! This is why it's important to stop and take stock of what we are willing to let go… or not.
"Leaving for Paris didn't just involve a change in career, but in my personal life as well. Going with my husband, Gilles, far from our children, had a huge impact on our day to day lives and took time to get used to", Isabelle confesses. "Then, there's the work. Yes, I adore the private sector. Waking up each morning with the adrenaline of having to manage a company's profitability, meet tight deadlines… In retrospect, the private sector couldn't ever have offered me such an intellectual challenge. All the people I got to meet, the diplomatic issues, the complex and varied conversations… I had never known this kind of richness. What I'm trying to say is that of course, we have to weigh the pros and cons before accepting a new mandate. But sometimes, we only realize all the positive aspects once we're in place. This is why it's important to think it over, but also to let go and take the leap."
The Fear of Failure
On this point, Isabelle is unequivocal: self-confidence is vital for successful change.