5 ways to support your team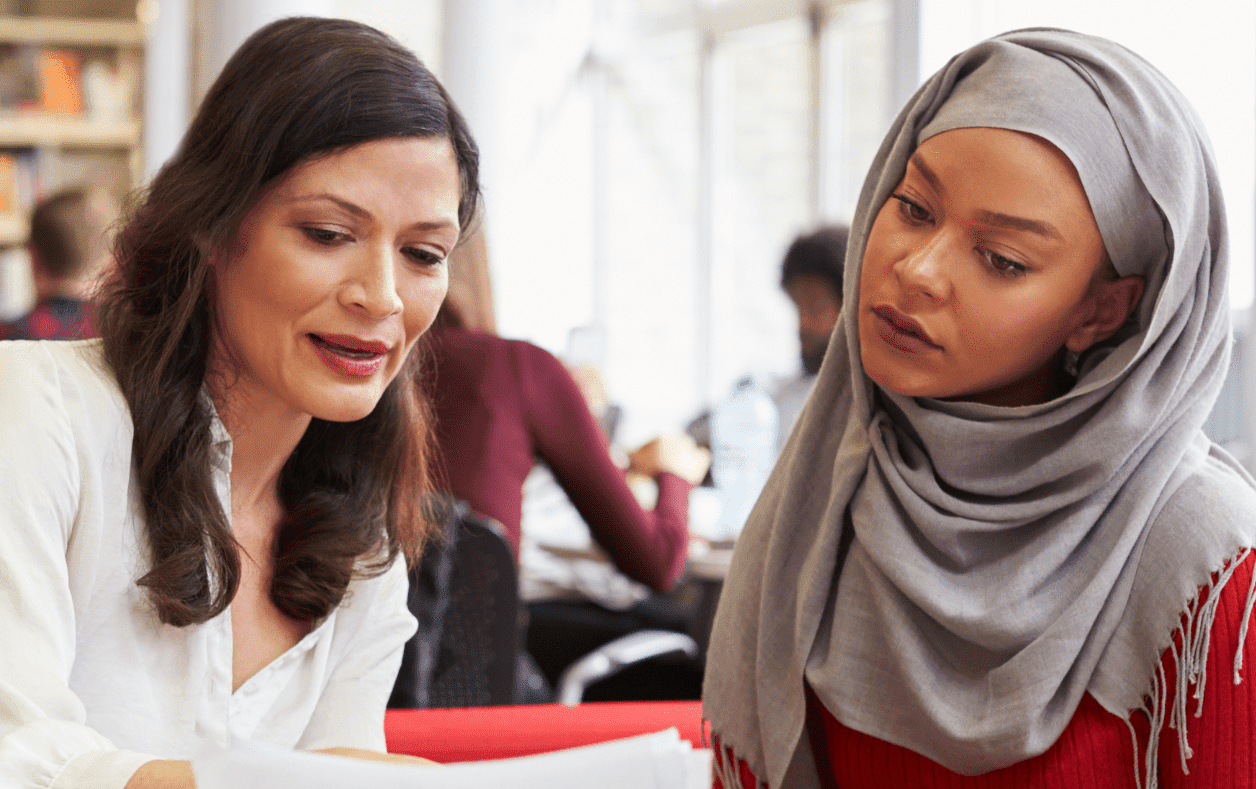 To build and lead a dream team, it takes more than finding the right combination of carefully selected skillsets. Team spirit is a key element to be cultivated, worked on, and developed. And managers often face the challenge of sparking connections between various people who work together under their leadership. So, how do we support our teams while focussing on human interaction? Tips and explanations.
Align your priorities
It's obvious that to get your work goals aligned, it takes clear communication about priorities. "Where are we headed?" Are team members attuned to the group's objectives? According to a survey of 500 leaders for Corner Office,  the foundation of a highly effective team is built on a well-defined, measurable objective and a simple action plan with steps  as carefully sequenced as "the trajectory of a rocket launch." Remember: focus on the real priorities. Providing guidance about how to work together is more important than abstract values requiring interpretation. Communicate expectations and stakes by giving regular helpful feedback. 
Set team objectives
Setting objectives for the whole team promotes collaboration and mutual assistance. It helps create bonds between employees and fosters trust between colleagues, so long as the shared objectives take priority over personal goals. Another indispensable condition is that respect be at the heart of every interaction. If there's a misunderstanding, choose the most respectful way of talking to a team member. For example, ask open-ended questions like "could you help me understand why you don't want to do this, or why you want to do that?" to make sure you're moving forward together, without rushing anyone. 
Be fully accountable for your actions
If there's another quality that helps bring the team together, it's the ability to take responsibility for our actions and decisions (the good and the not so good ones). Managers can lead by example in emphasizing how important personal accountability is in reaching the company's objectives and meeting deadlines. Rather than punishing poor behaviour, "[l]eaders must take a proactive approach to ensure that cross-functional collaboration is effective, tasks are completed adequately, and deadlines are met. They must support their teams in whatever ways they need to meet their responsibilities.". This sense of commitment will spread to the rest of the team and inspire them to take the necessary steps to get results, even if it means using brainstorming sessions to revise how things are being done.
Cultivate your emotional style
Does it take charisma to be a good leader? If the goal is creating a culture of collaboration, being known for emotional intelligence is better for fostering good spirits and motivation in your team. In short, the secret to communication (and encouragement) is being focussed on the other person instead of on your own train of thought. According to a study by Harvard Business Review, listening and leading with compassion, empathy, and care both stem from the same emotional intelligence. How can you improve? If you think your role is to constantly inspire your team with your words, change your approach by becoming an active listener. Listen to opinions and comments and ask questions, even when it goes against your own ideas. These moments of emotional availability should be included in daily team interactions, recommends Stella Garber, Head of Marketing for Trello at Atlassian. This way, conversations are facilitated, not dominated!
Express your gratitude
"THANK YOU!" These two little words have a huge effect. Expressing our sincere appreciation to the person who has moved a project forward? Not only does this gratitude – and recognition – feel good, it also creates a ripple effect of positivity in all your colleagues. What's the right way to thank someone? "Giving precise, concrete examples helps to ground your 'thank you' and make it more personal, meaningful, and sincere," suggests this article from Teamwork. Sharing an exemplary contribution company-wide can also give the team a boost. Giving the employee a handwritten thank you note leaves an enduring record of appreciation. A special celebratory event – like a happy hour or team dinner – ill have a lasting impact on people's positivity!