Editorial – Shifting From Individual to Collective Performance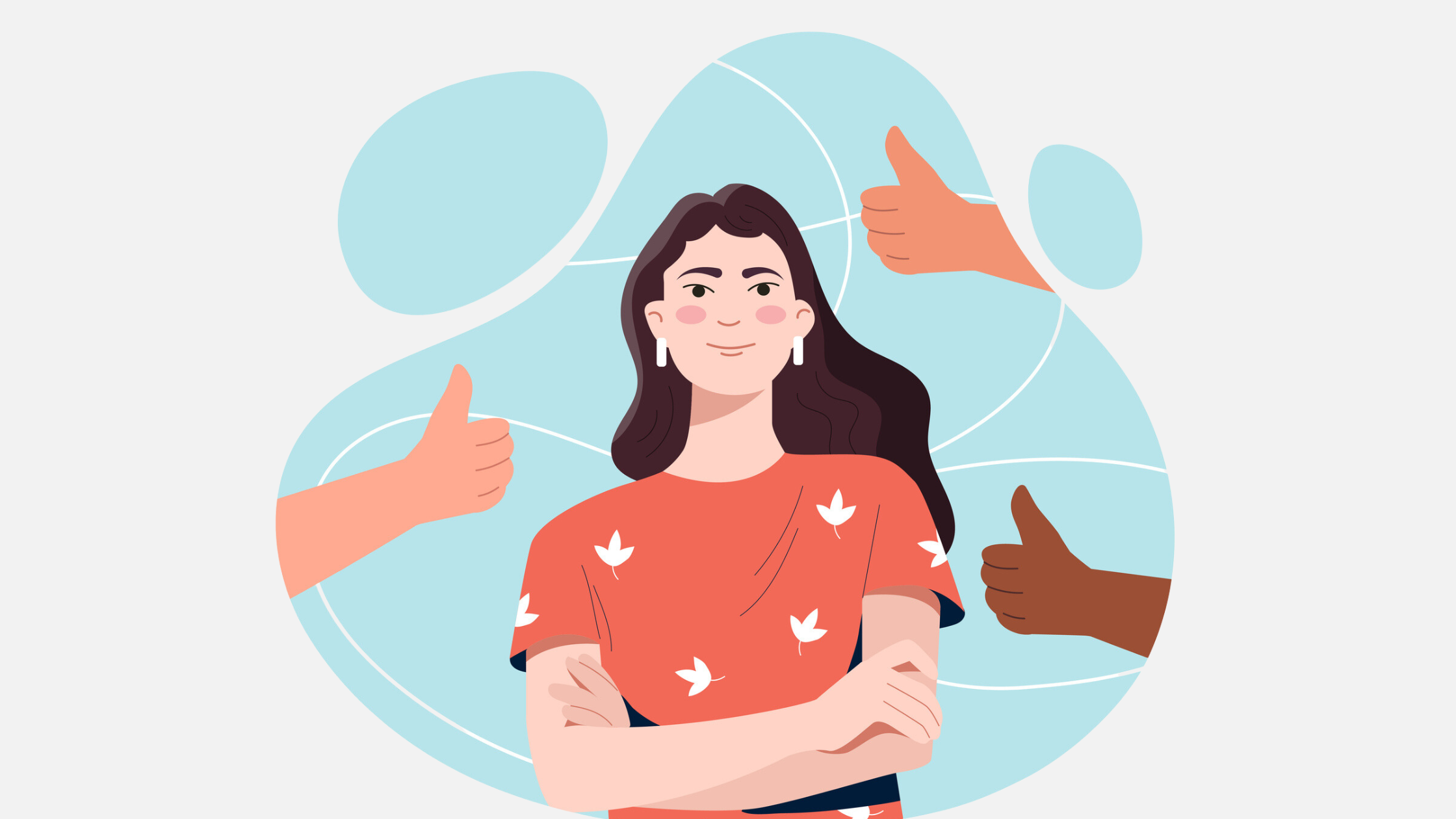 Performance reviews cause anxiety. No way around it. Even when we're delivering results, we can still worry that our work won't be recognized or rewarded. This is especially true for women. In fact, one study found that while women are 7% more likely than men to obtain high performance ratings, they are 13% more likely to be overlooked for a promotion.
The old performance evaluation model is potentially doing a disservice to women and men alike. But we can't do away with evaluations entirely. It's time to redefine what performance is and how we measure it. The first step is moving away from an individual to a collective performance model.
Some questions may immediately spring to mind. What if my performance gets lost in the shuffle? What if I'm dragged down by other members of the team? All valid. However, the beauty of collective performance is that it better highlights your personal performance and makes it impossible for higher-ups not to notice your potential.
Don't forget–goals are not achieved by one person alone. All success relies on how well the team works together. As Jon Katzenbach and Douglas Smith stated, "Teamwork represents a set of values that encourage listening and responding constructively to views expressed by others, giving others the benefit of the doubt, providing support, and recognizing the interests and achievements of others. Such values help teams perform, and they also promote individual performance as well as the performance of an entire organization."
Furthermore, the collective performance model creates a virtuous circle in which "teams develop positive processes (collaboration, communication, mutual aid) and so-called 'emerging states' (cohesion, confidence, pride, sense of belonging and other positive sentiments) that optimize performance, and in turn, reinforce those processes and states."
But the best way to understand the benefits of collective performance evaluation is to look at how it's implemented.
Redefining performance
What if instead of focusing on numbers, we learned to measure less tangible criteria as well? Such as motivation, ability to communicate and applying shared values? Also, rather than having year-end reviews, what if we evaluated at different times of year to measure a team's progress on a project or ongoing improvements to service quality?
A collective performance model requires us to focus more on our talent pool, but we inevitably reap the rewards over a longer period of time. As one French-Canadian magazine put it, "An organization that looks solely at productivity and profitability, but that loses all of its best talent is not as successful as it may seem, even if it's bringing in money. A high performing organization will have a strong community and the best humans working for them."
Generating the right feedback at the right time
The success of collective performance depends heavily on effective communication within each team. It's inherently designed to empower employees, while also ensuring that everyone has the right skills and knowledge necessary to reach their goals, all within an inclusive and learning-friendly work culture.
Naturally, a lot of this relies on the team leader and, consequently, this person is also key to the evaluation process. For example, many companies ask peers to evaluate colleagues, in addition to self-evaluation surveys. In the collective performance model, rather than focus on past performance, we ask team leaders to respond to "future-focused statements about each team member."
Sample criteria could include, "Given what I know of this person's performance, I would always want him or her on my team", "This person is at risk for low performance" or "This person is ready for promotion today."
Collective performance is a game changer . Its focus on motivating teams, rewarding performance and potential, while also providing clearer communication and transparency, is exactly the kind of environment that ambitious women can thrive in.