Three of Our Graduates Give Their Meaning of Ambition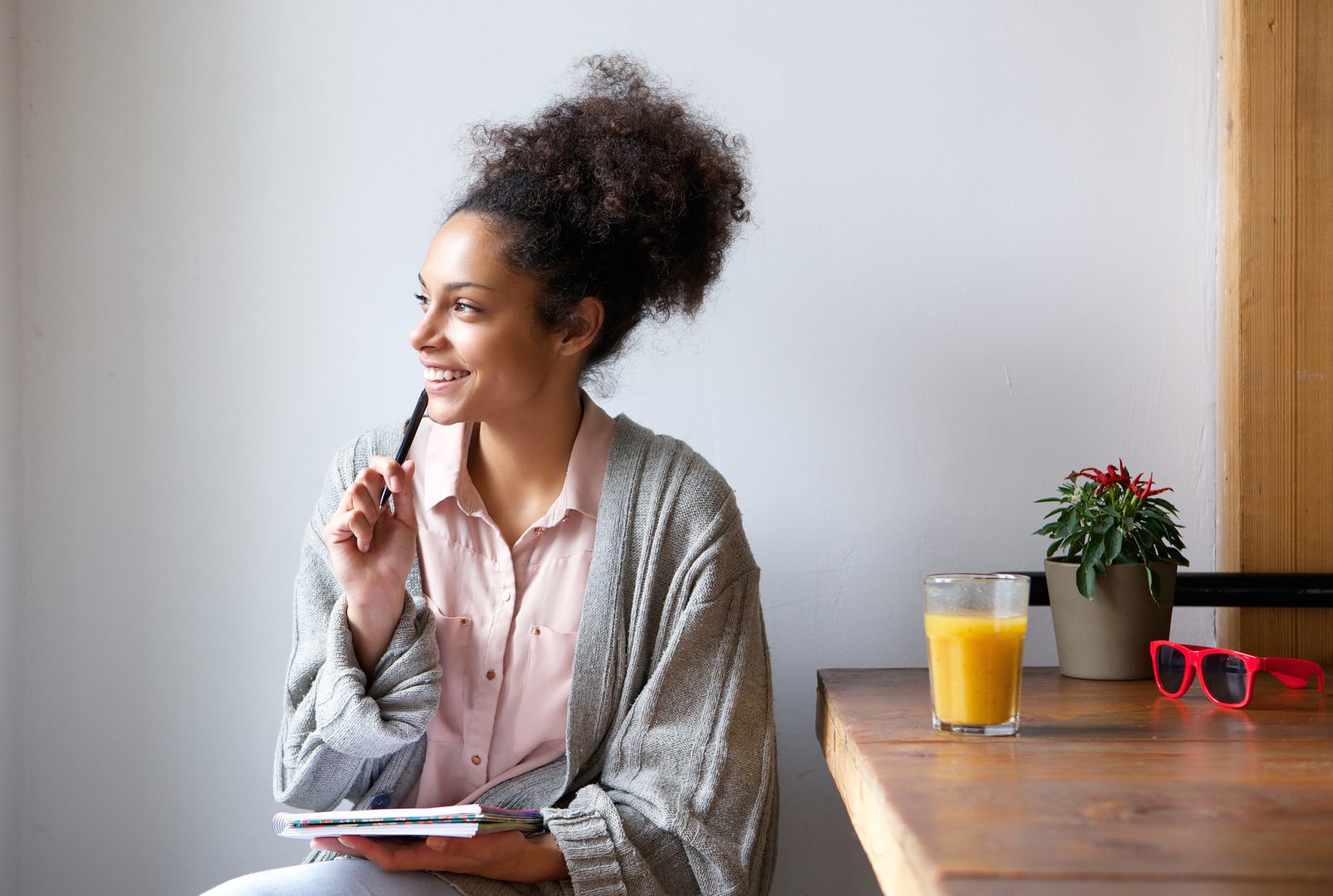 The word ambition is one with multiple meanings. If, not long ago, it was a word associated with a certain career path, today its definition is diverse. It reflects how everyone has their own understanding of what ambition means to them. 
In light of this, we asked three of our graduates what ambition meant to them. The results are very personal statements that are inspiring and beautiful.
Ambition means having the courage and dedication to tap into our infinite potential to execute what we dream for our lives and beyond.
– Chiedza Museredza, Corporate M&A Lawyer, Blake, Cassels & Graydon LLP
To put it simply, to me, ambition is the lighting of a fire in oneself, checking in regularly to see what your fire needs to keep burning bright and using the energy this fire creates to turn your dreams into a reality.
To start the fire, one must understand their value, have self-confidence and be fully aware of what "fills their cup". These 3 things form the "foundation of ambition"; without them, one cannot be effective in firmly identifying who they are, who they want to become and what they want to accomplish. It is through these steps and moments of reflection that an individual's "fire" (their ambition) is lit. One must continually feed their ambition by conducting regular check-ins with themselves to ensure their goals and dreams still align with who they are or who they've become. In doing this, one can achieve great things.
– Danielle Beauvais-Milley, Manager, Commercial Lines Underwriting, Desjardins
To me, ambition means to me becoming clear about what's important for me and stepping into my purpose to create a positive impact in the world. The goal is to live a life that balances my values, career aspirations, and the personal and professional lifestyles that I aim to experience. As part of this journey, I am taking concrete actions that will enable me to step out of my comfort zone and into the light to embrace who I want to become as part of my inner and outer transformation. 
Lastly, I believe that growth never stops, and I approach ambition holistically to live a life that bring me joy, fulfillment, and happiness.
– Vanina Pitsch, Manager, Leadership Development, Fiera Capital