Mara Harvey: A Portrait of Success in 5 Lessons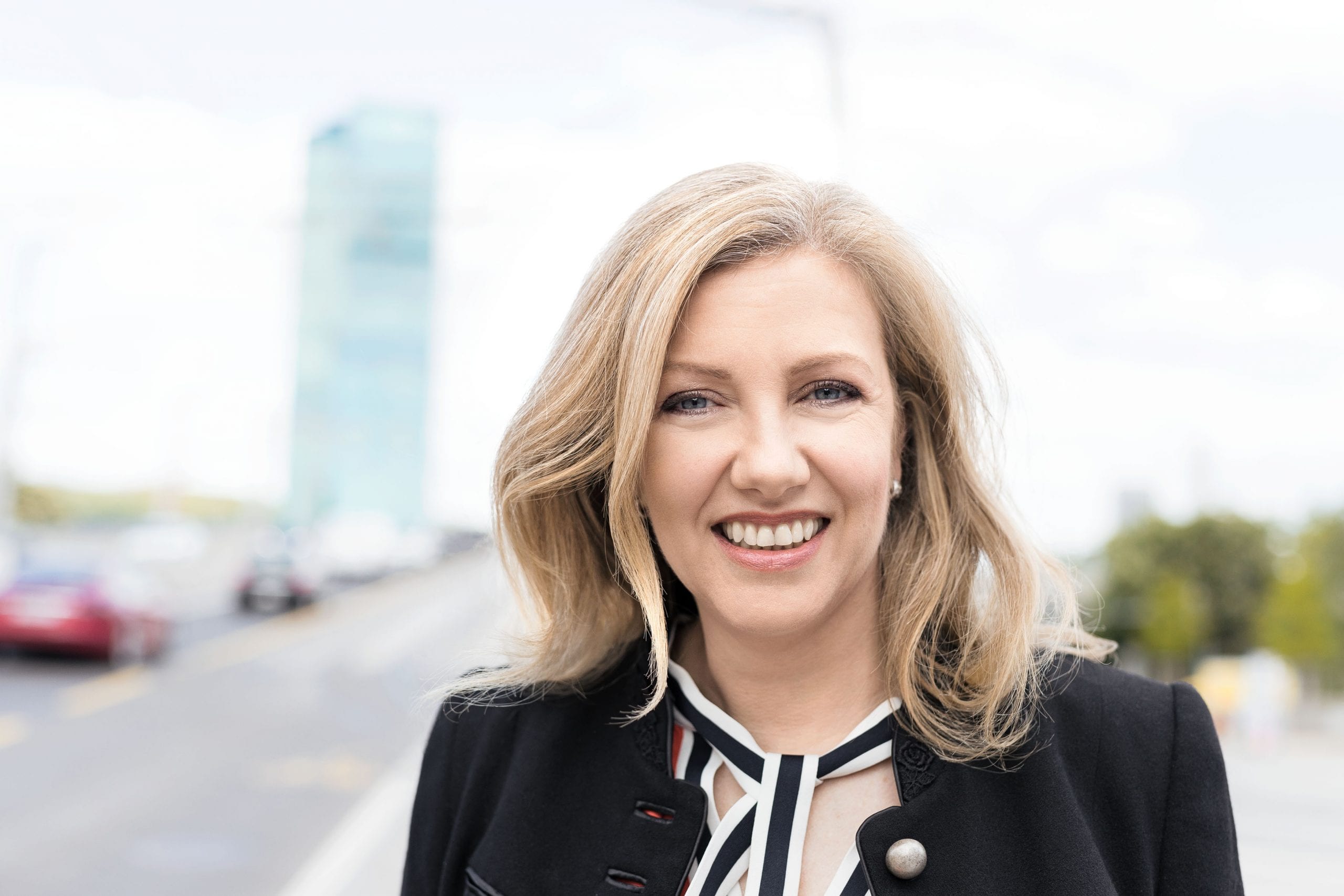 Never limit yourself, never take existing barriers at face value: this attitude has allowed Dr. Mara Harvey to deal with every situation, and it continues to motivate her.
Throughout a career filled with unexpected twists and learning experiences, she has developed a leadership style as demanding as it is caring. Mara Harvey, who is also the author of books on equality aimed at both adult and youth audiences, joined the team of leaders of The A Effect Switzerland. With all Ambition Challenge participants, she shares her experience on the themes of confidence, influence, and networking. For the ambitious women of our community, here is some advice inspired by her journey.
5 Lessons Learned from Analyzing Success
1. Develop your confidence, always
It takes strong self-confidence to step out of your comfort zone and break down barriers, which Mara Harvey concedes is a quality that has developed through the years. A few key moments? The one when she stood up for her rights. "In my very first job in finance, I realized after a year that my salary was lower than what we had negotiated. I was upset and – in tears, for it was later that I learned how to react appropriately – I made this clear to my manager. My supervisors were brave enough to give this information to the higher ups and correct the situation."
There is also the first time she seized an opportunity. "One day, I was offered the position of business manager for a department where I had no experience, private banking. I doubted myself. The supervisor told me that what mattered, was the ability to analyze and solve problems. I wanted to believe that I'd figure it out, and that's what happened."
But watch out, warns the leader, self-confidence doesn't mean being loaded with certainty, quite the opposite! "I was fully self-confident, but also humble enough to know that there was still much to learn," Mara Harvey points out. This combination is what has made her such a respected leader.
2. Know how to seize the right opportunities
 When she completed her studies, Mara Harvey met with a consulting company. "I was offered a position. And they very blatantly told me that I'd have to work 80h/week and organize getting childcare for my son, etc. At the time, this wasn't what I wanted." She opted for a career in banking.
 Years later, she became Head of Human Resources at UBS for Northern and Eastern Europe. "It was during the financial crisis. A very intense period. At that time, I did end up needing childcare to do my job. But it was gratifying, I was ready, and I was learning so much."
3. Focus on caring
Since she demands a lot of herself, Mara Harvey can do the same with her teams. And because she cares about people, she knows that they're doing their best. "Leadership is about what teams do when you're not there. I am meticulous, passionate, and caring. You can't be demanding if you're not considerate of others. You have to treat people the way you want to be treated, with respect. No one comes to work thinking 'who cares'. Once you've realized this, you can challenge people in a reasonable way.
4. Accept that you don't have all the answers
"In my mind, failing is not an option." This resolve comes from Mara Harvey's belief that nothing is impossible. "When people fail, it's often because they don't want to take all the steps required to solve a problem or deal with its root causes."
To get to the bottom of things, Mara Harvey has two methods. First, "dare to ask questions", an attitude adopted through the influence of a young colleague. "No matter the challenge, in 5 minutes she had called three people in the company to find out if it had already been dealt with. Often, as a leader, we think we should have all the answers. Wrong! However, we do need to give ourselves and others the means to find them."  
5. Communicate clearly
During the 2008 financial crisis, Mara Harvey was Head of HR for Northern Europe in a company that had to review its workforce mid-crisis. "I went from a team of 10 people that I saw every day to leading a team of 100 people in seven countries – responsible for 4500 employees. I quickly had to develop a whole new level of confidence."
Well-versed in the leadership program, this expert has retained several principles. The key one? Communication. "Knowing how to be crystal clear about where, why, and how you want to go is essential. This means communicating a clear, shared vision that you believe in and are committed to 100%, which requires strong convictions. If you only believe 99% in what you're doing, you'll convince no one.