Four Feminist Podcasts You Should Know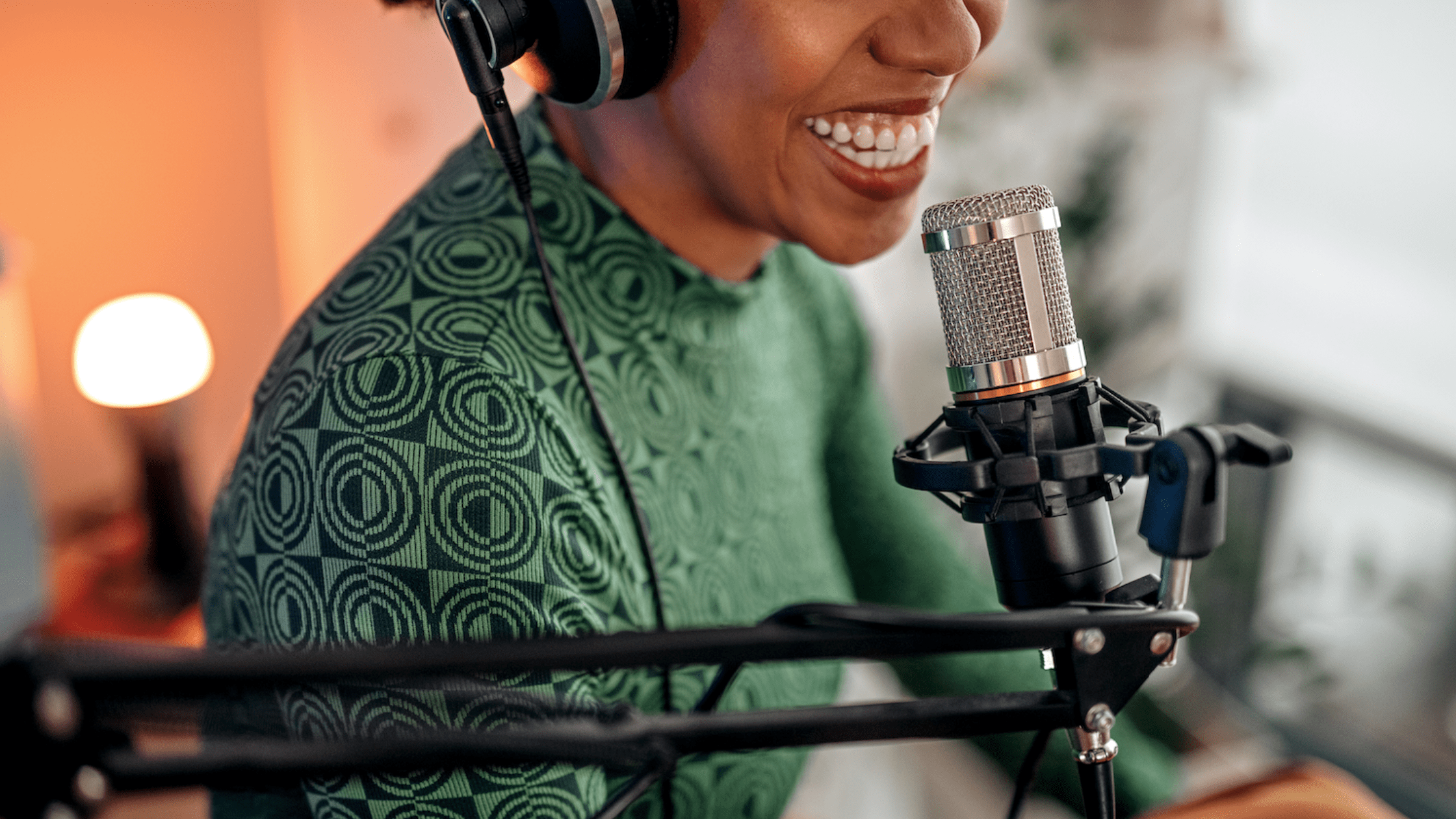 Podcasts have entered our daily lives. We all know someone addicted to them, or maybe you are the one who's obsessed with them. There are so many that sometimes it is hard to know where to start. But do not fret! Here, at The A Effect, we want you to get the best of what you can listen to. With their feminist flair, they speak about the realities affecting women everywhere. So here are four podcasts you should not sleep on!
The Financial Feminist: Managing your finances in the patriarchy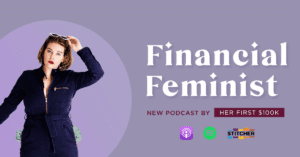 At 25 years old, Tori Dunlap quits her job after saving more than 100 000$. After founding Her First $100K, an organization that promotes financial equity and independence, she started her first podcast, The Financial Feminist, echoing the values close to her. With episodes about salary negotiation, investments, and MLMs, the series addresses financial issues women encounter from a feminist point of view.
Stuff Mom Never Told You: News under a feminist lens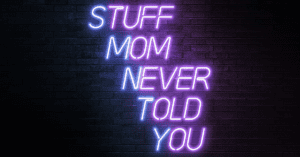 Stuff Mom Never Told You is a podcast produced by HowStuffWorks, a website that provides insights into how things work – as its name suggests. Hosted by Samantha McVey and Anney Resse, they give their opinion twice a week on the current headlines with a feminist twist. This gives place to fiery discussions that are always interesting. Some episodes also provide a new perspective for people to explore.
Listen on Spotify
Listen on Apple Podcasts
There Are No Girls on the Internet: Taking the time to examine marginalized stories


Marginalized people have a special relationship with the Internet where they find their communities, support each other, and make friends. In There Are No Girls on the Internet (or TANGOTI for the regulars), hosted by Bridget Todd, she explores different stories from Internet culture, ones that shape women and marginalized communities.
Listen on Spotify
Listen on Apple Podcasts
Women Amplified: Real work and life problems discussed with inspiring women


In Women Amplified, journalist Celeste Headlee interviews inspiring women about their careers and talks about ambition, self-care, and other numerous issues women experience in their careers. With guests like Indra Nooyi, Susan McPherson, Glennon Doyle, Elizabeth Gilbert, and Stacey Abrams, each episode is an interesting take on their stories and how they overcame adversity in their lives.