12 Feminist Series to Binge-Watch Right Away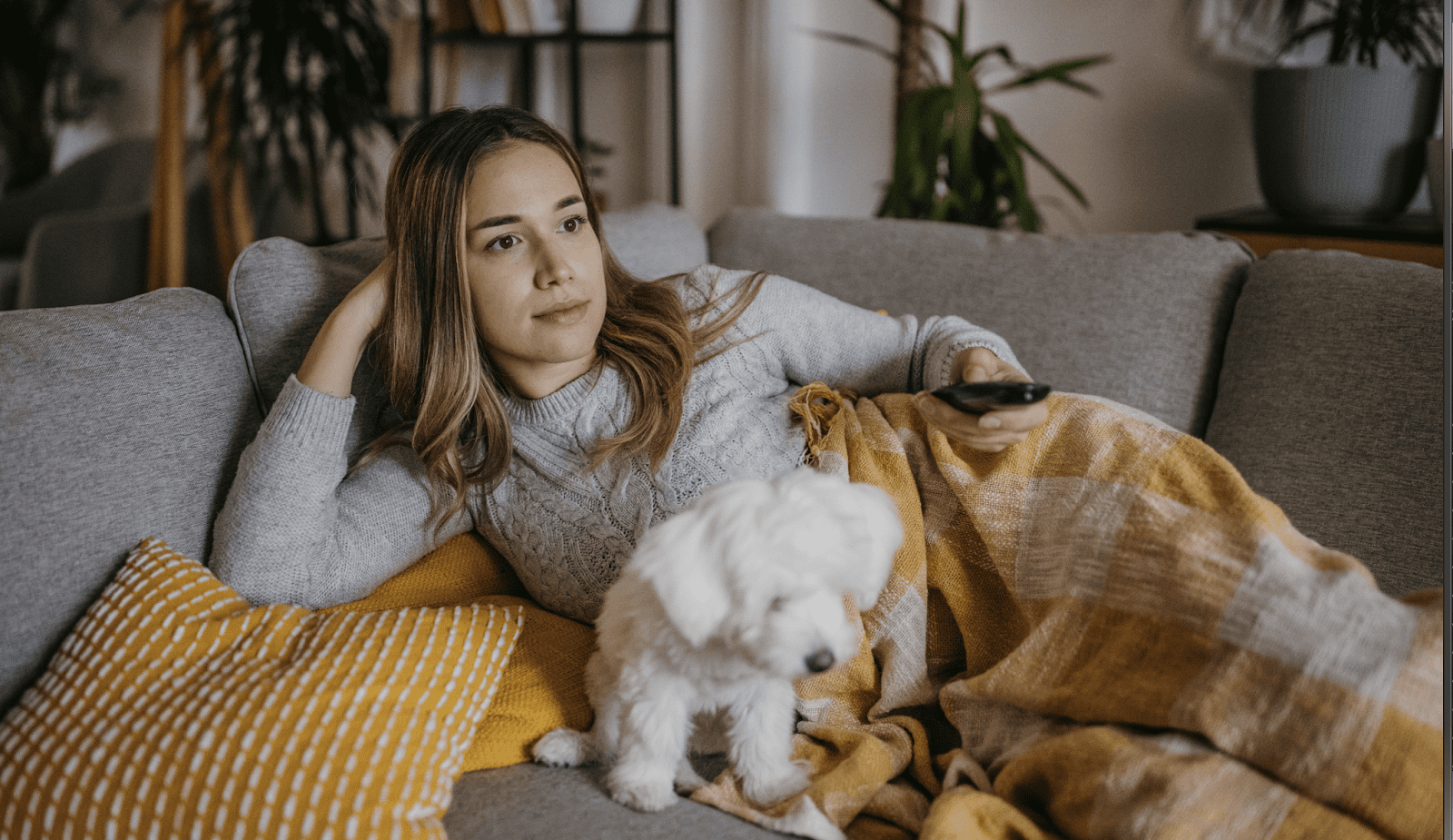 Feminism is being deployed in its grandeur on the small screen, in comedies, documentaries, biographies, and even animation. Since people are spending more time than ever at home, it's an opportunity to watch these shows, each having its way of making us aware of the place women occupy in today's world.
1. Self Made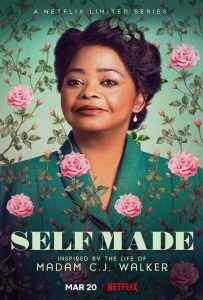 In the early 20th century, C.J. Walker was the first businesswoman to become a millionaire in the United States. This four-part miniseries tells the story of this African-American woman from Louisiana who carved out a niche for herself when slavery had just been abolished. With extraordinary determination, she rose from being a laundress to becoming the head of her own cosmetics empire. Watch on Netflix
2. The Chair
This new Netflix series, The Chair focuses on Ji-Yoon Kim, the first female Chair of the English department at Pembroke University. Faced with colleagues who are often older men, managing her professional life, and dealing with her personal life, Ji-Yoon finds herself trying to juggle the different aspects of her life while raising her adopted daughter with an explosive personality! An incursion into the world of academia, this series shows the behind-the-scenes of this little-known profession. Watch on Netflix
3. Mirai of the Future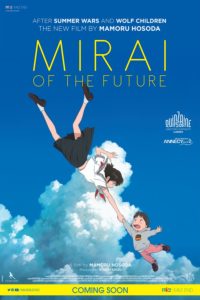 We always want more role models that break down stereotypes and change mindsets! To be watched with children, this 2018 Japanese animated film features a little boy somewhat bewildered by a little sister's arrival. But the exciting thing is that he lives in a family where the mother is a successful businesswoman while the father stays home to look after the newborn and do the housework. Available on iTunes
4. Can you Hear Me?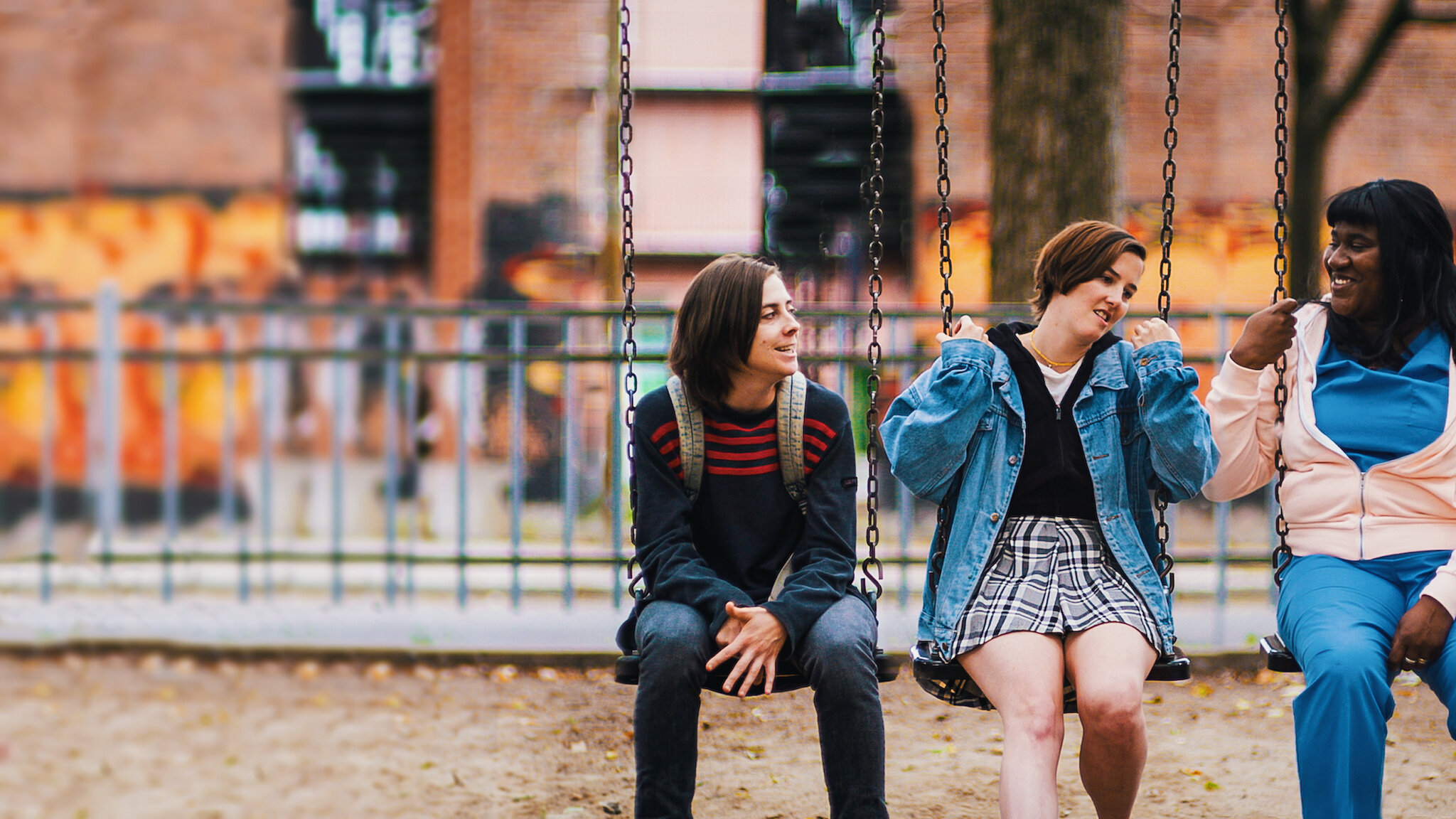 Written by Florence Longpré, Can You Hear Me? (M'entends-tu? in French) takes place in an underprivileged neighbourhood where the three main characters try to get by as best they can. This hard-hitting series highlights the difficulties faced by women from less fortunate backgrounds and does not hide the struggles: drugs, alcohol, you name it. Although a bit harsh, their friendship is what carries them through their misfortunes. Watch in English (the first two seasons) on Netflix or in French (all three seasons) on Télé-Québec
5. The Queen's Gambit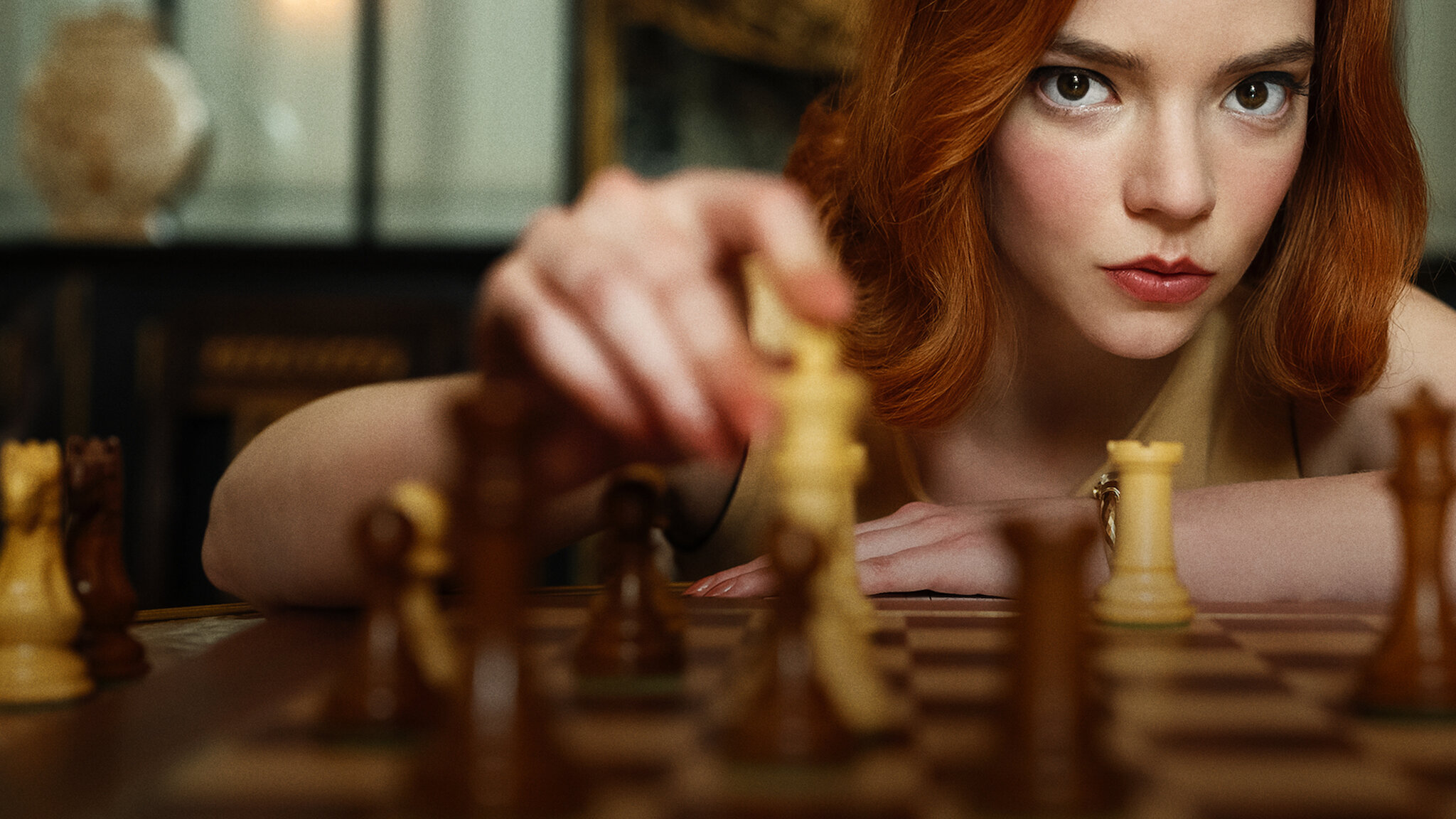 The Netflix series of the moment puts the fictional Beth Harmon front and centre. In the 1950s and 60s, this orphaned, tranquillizer-addicted girl learns to play chess from the custodian at the institution where she grows up after her mother's "accidental" death. She soon becomes one of the best female chess players in the world, making her mark in a world previously dominated by men. Captivating! Watch on Netflix
6. Fleabag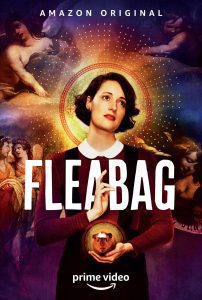 In addition to playing the central character, Britain's Phoebe Waller-Bridge is also the writer and producer of this wryly funny comedy. Fleabag is the nickname of this thirty-something woman who runs a small café in London with her best friend, has many one-night stands, and often gets into trouble because she dares to say everything that comes to her mind. Funny, brilliant and touching, its two seasons total twelve 30-minute episodes. Perfect for your lunch break! Watch on Amazon Prime Video
7. Workin' Moms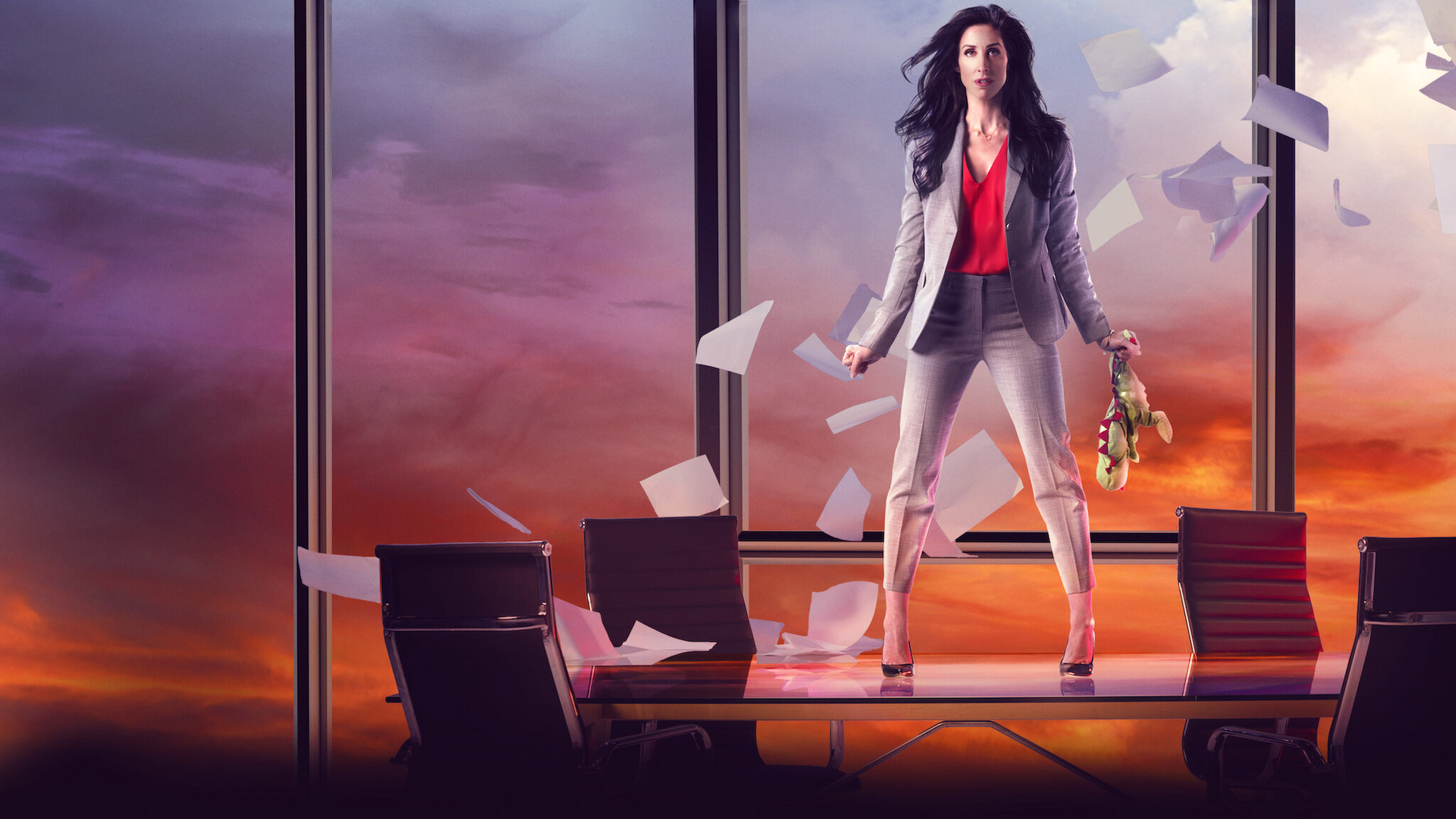 Can women really have it all? Sometimes yes, sometimes… not so much. Without being a specifically feminist series, Workin' Moms uses biting humour to depict the daily lives of four Toronto mothers who return to work as their maternity leave ends. A lot of laughs and a little bit of guilt relief for being a mother AND an ambitious woman. Watch on Netflix
8. The Handmaid's Tale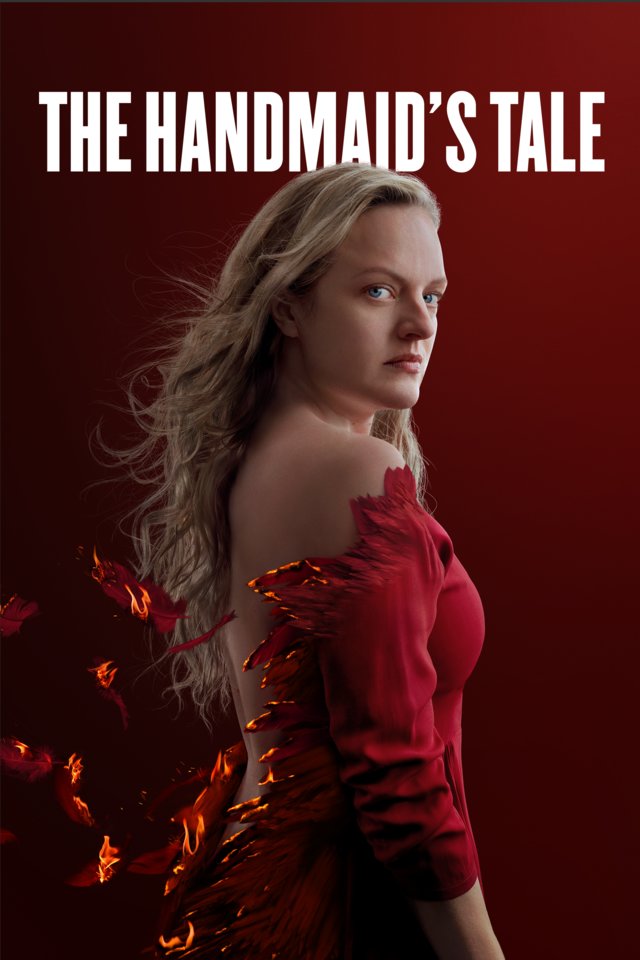 What if women had no rights? That's the idea explored in this series based on Margaret Atwood's novel, now in its third season (with a fourth and fifth confirmed). In the lead role, Elisabeth Mosse plays a servant girl reduced to one function: procreation. Even if it is science fiction, the world depicted is chilling, while the plot keeps us on the edge of our seats. A classic to be discovered or watched again.
Watch on Crave
9. Period. End of Sentence.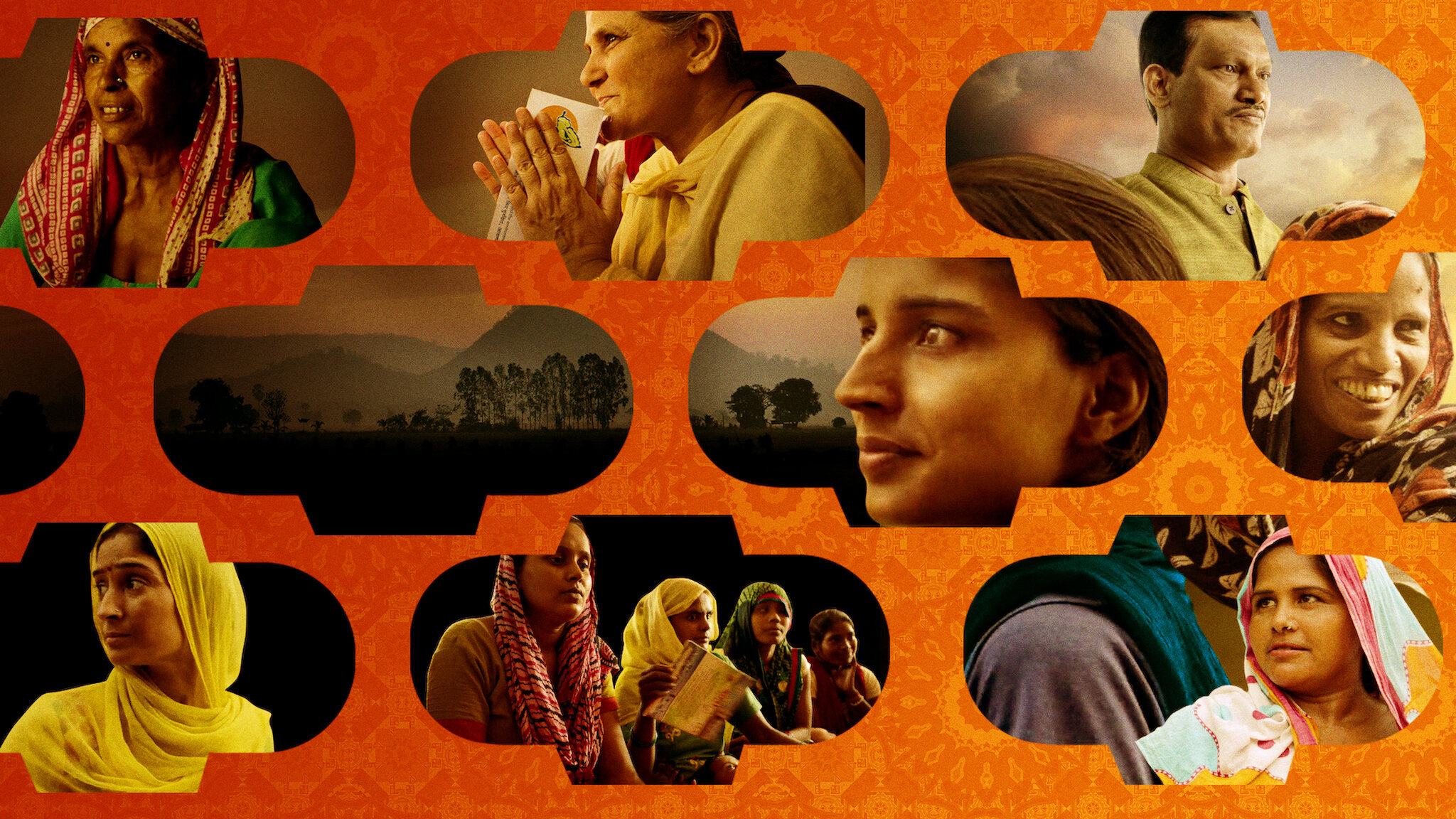 Even today, many women worldwide face rejection and stigma because of menstruation. Winner of the 2019 Academy Award for Best Short Documentary, this production highlights this inequality. In it, director Rayka Zehtabchi follows a group of women in the city of Hapur, India, who have initiated a small feminist revolution by setting up a business to offer low-cost sanitary pads. Watch on Netflix
10. Parks and Recreation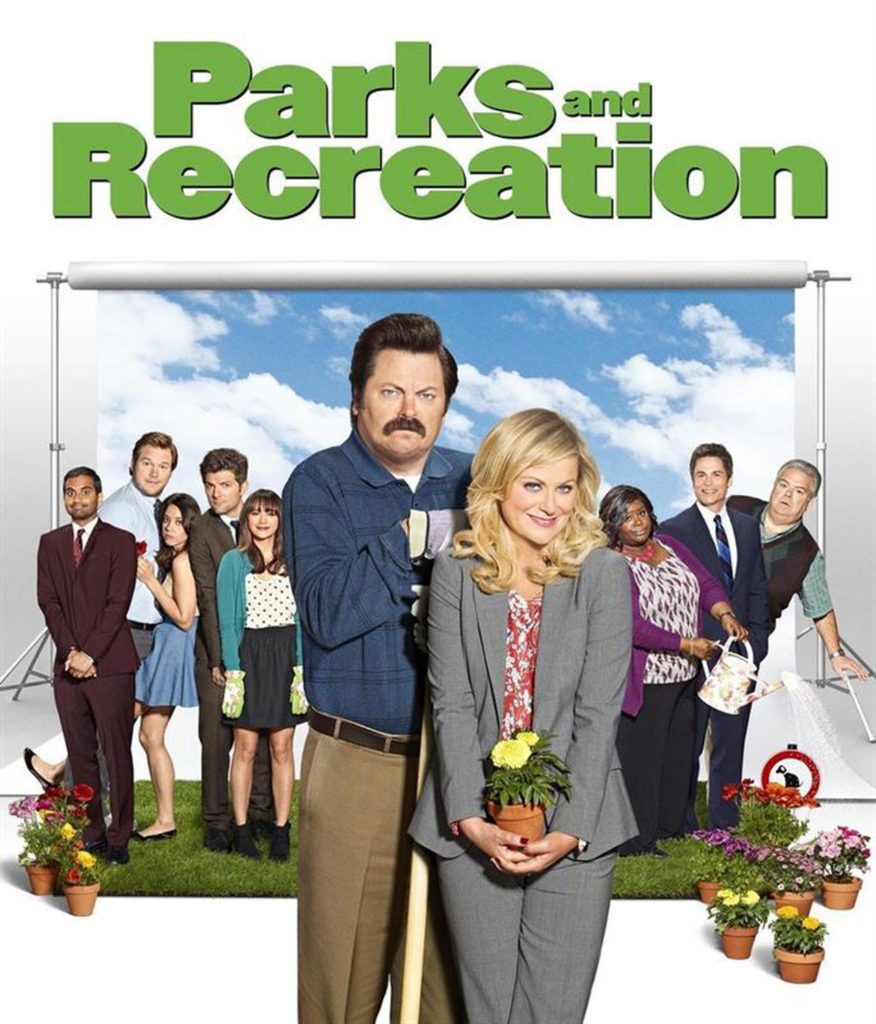 Leslie Knope is the most ambitious civil servant in the world! In this comedy series, we look at the daily life of the Parks and Recreation Department employees in the city of Pawnee, Indiana. Here, Leslie fights for her career, which she loves more than anything else in the world, with a healthy dose of optimism and, above all, with a boundless admiration for all the female politicians who inspire her. This series embraces feminism in every episode and, above all, shows us the importance of going for it and knowing how to surround yourself with the right people. Watch on Netflix
11. Ugly Betty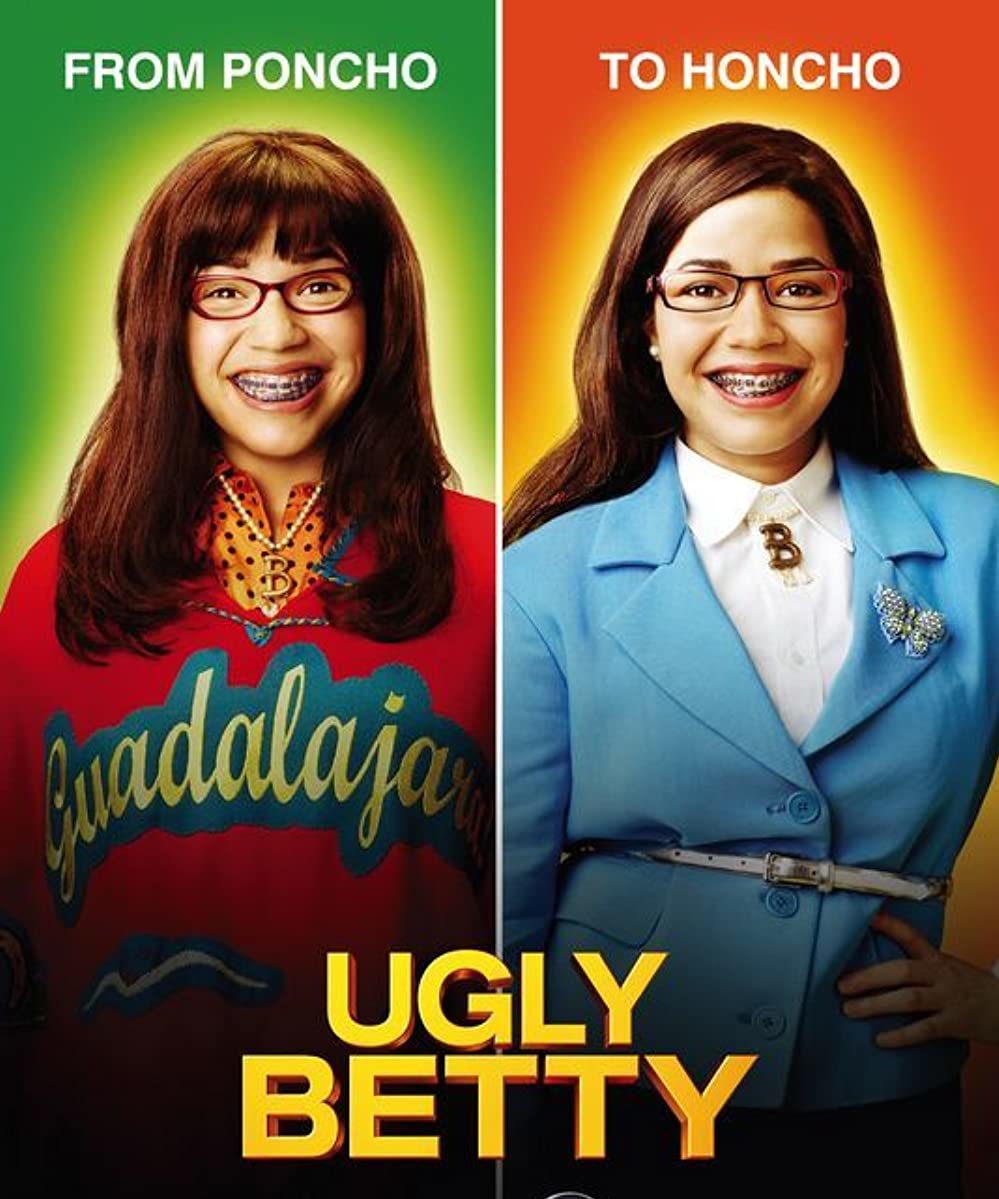 The cult series Ugly Betty ran from 2006 to 2011 and is still relevant today. Betty Suarez is a young woman who arrives as an assistant to the editor-in-chief of Mode magazine, a fictional fashion magazine. Hired by her boss' father so that her boss won't be tempted to seduce her, Betty quickly makes herself indispensable and charts her path through the obstacles of the super snobby newsroom with her perseverance and devotion to her work. Resolutely funny, diverse, and still very current, Ugly Betty is proof that determination is often the key! Watch on Disney+
12. The Marvelous Mrs. Maisel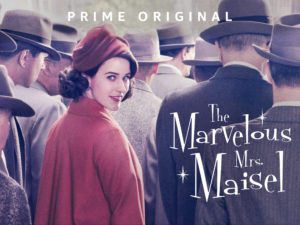 When Miriam "Midge" Maisel learns that her husband is cheating on her with his secretary, her life as a housewife changes dramatically. Angry, she starts drinking and finds herself doing a comedy act in a New York club where the applause is overwhelming. Spotted by a female agent, she starts doing comedy shows while hiding this new reality from her parents and her ex-husband. Juggling her life as a single mother and her career as a comedian, Midge Maisel takes us on a journey through 1950s New York and the trials and tribulations of a woman who wants more than society lets her have. Watch on Amazon Prime