5 Children's Books for Inspiring Your Little Ambitious Ones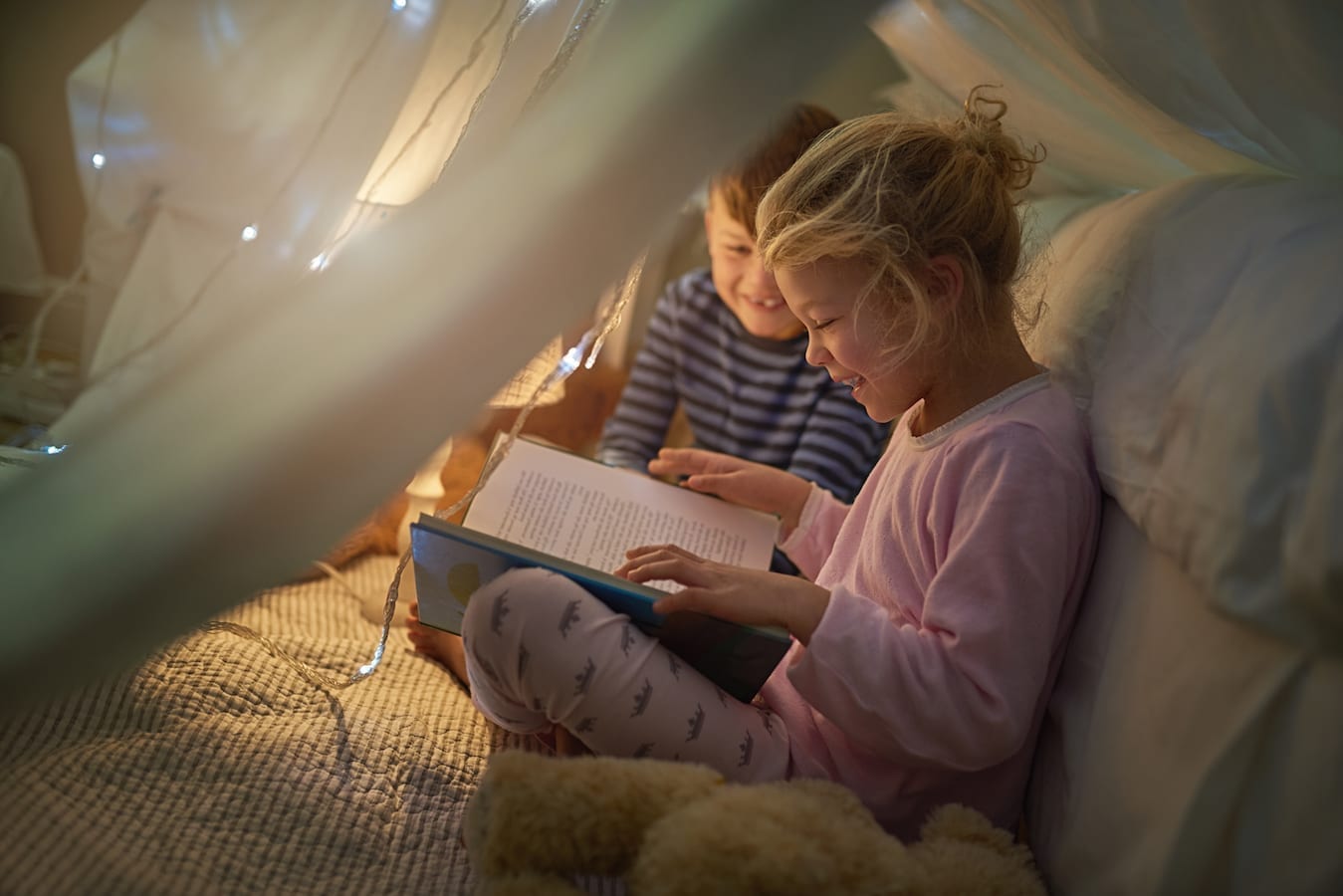 Want to inspire kids through incredible stories? At The A Effect, we believe that encouraging and uplifting ambition starts at a young age. Here are 5 books that will help your children aspire for greatness.
Ambitious Girl
Written by Meena Harris, illustrated by Marissa Valdez
Meena Harris, the niece of Vice-President Kamala Harris, offers in this book an inspiring tale for young girls to be who they want to be without shame. This book is an ode to opening up, learning about what women went through in the past, to make us fight in the present and be hopeful for the future.
Little People, BIG DREAMS
Various authors and illustrators
Based on historical figures that have shaped the world, this series of books will charm every little kid at home. With tales on Jane Goodall, Emmeline Pankhurst, Georgia O'Keefe, and even Simone de Beauvoir, bedtime stories will leave kids mesmerized by what these historical and contemporary figures have accomplished.
Drag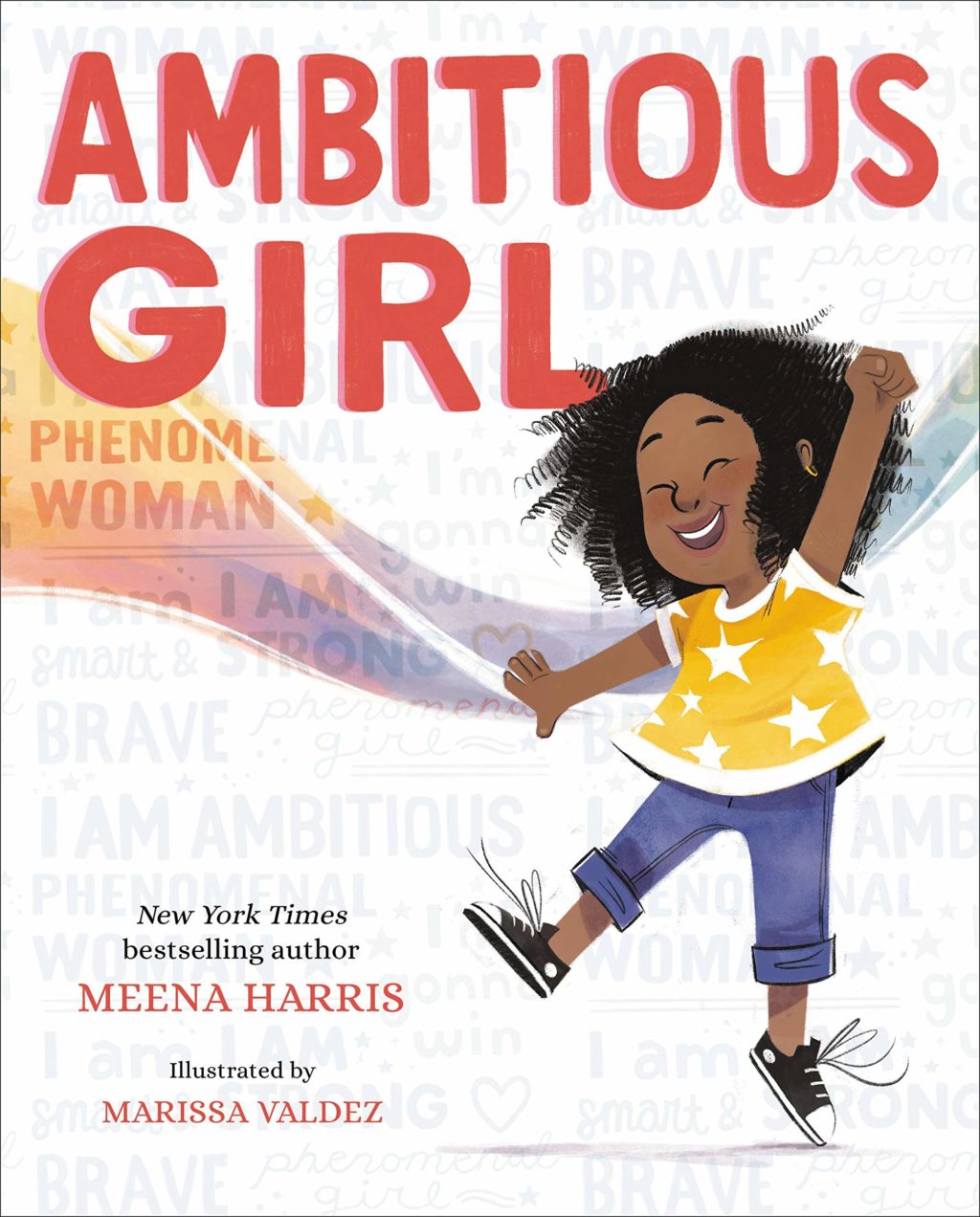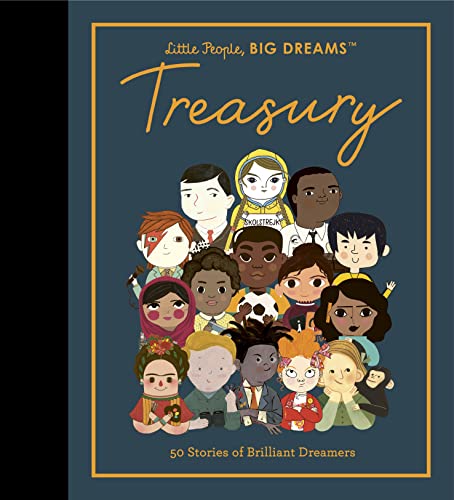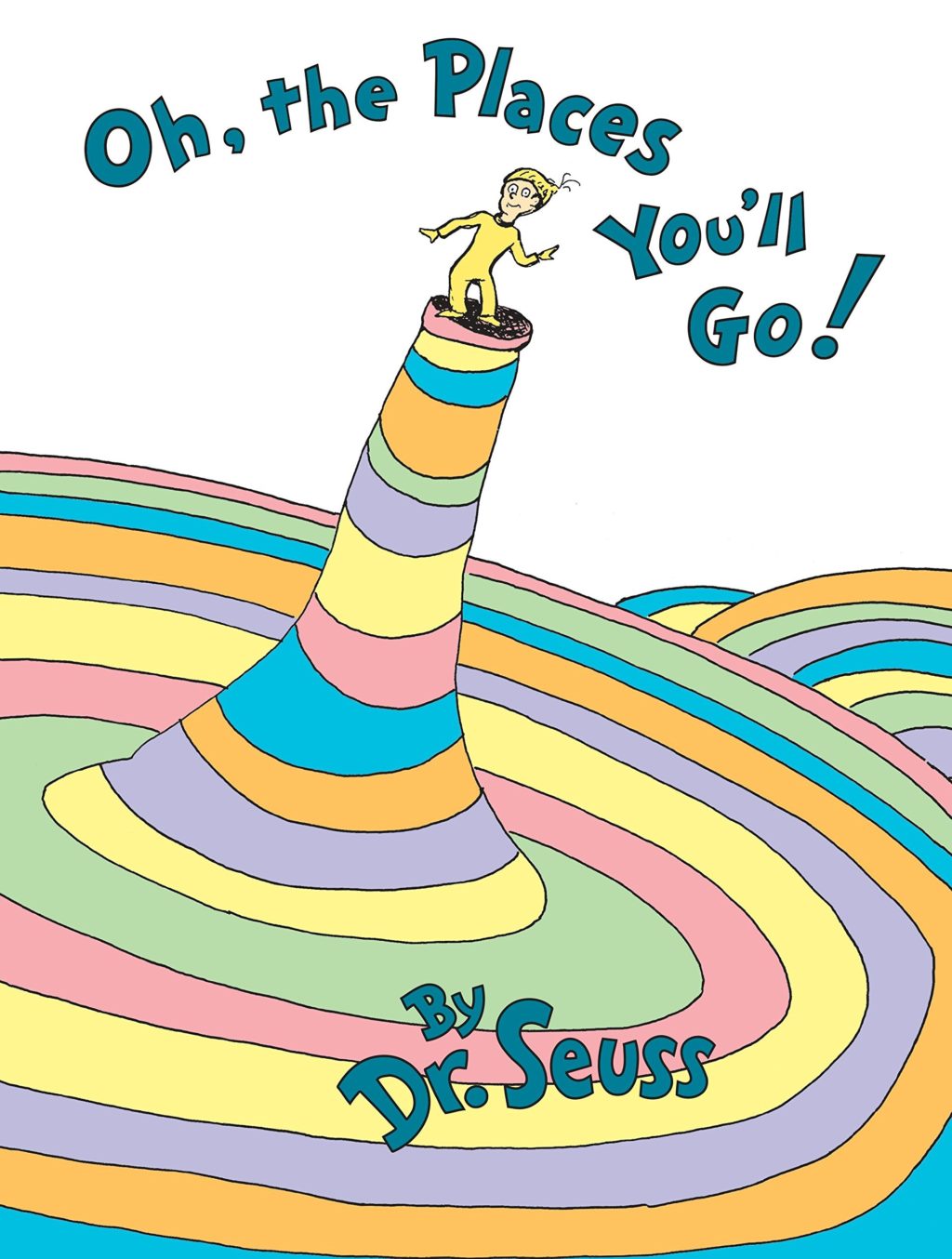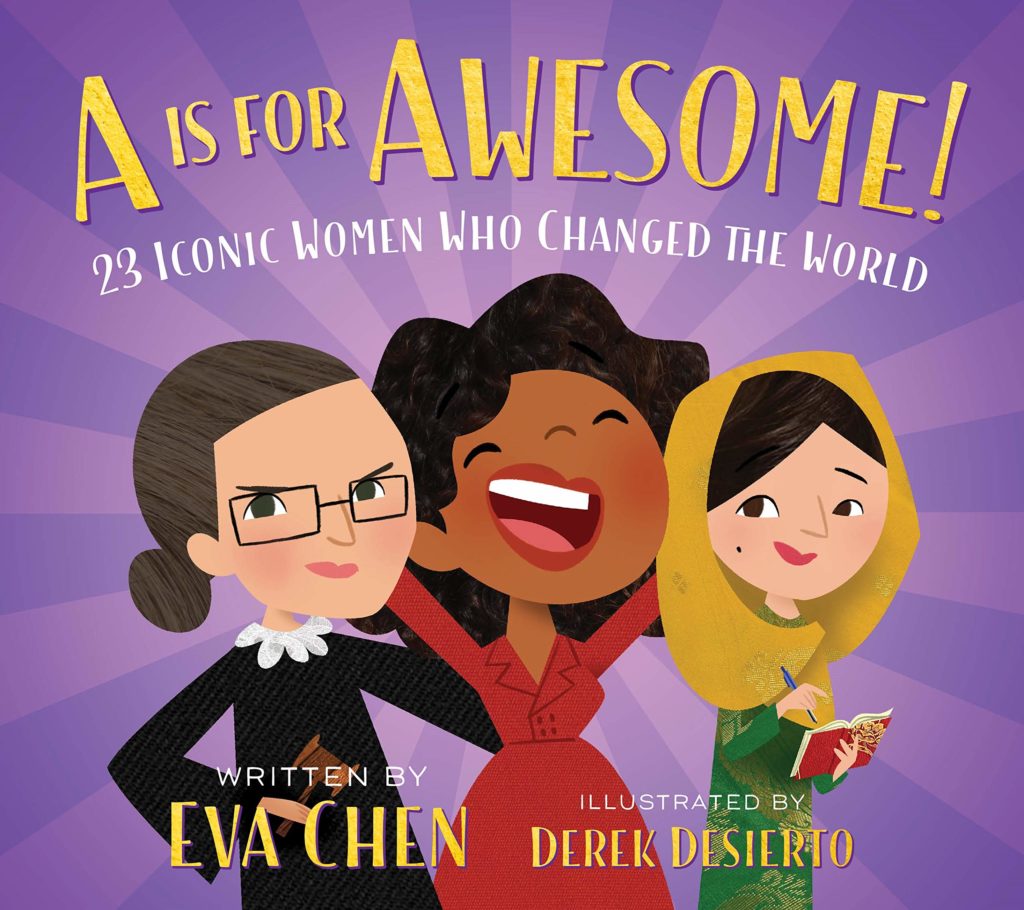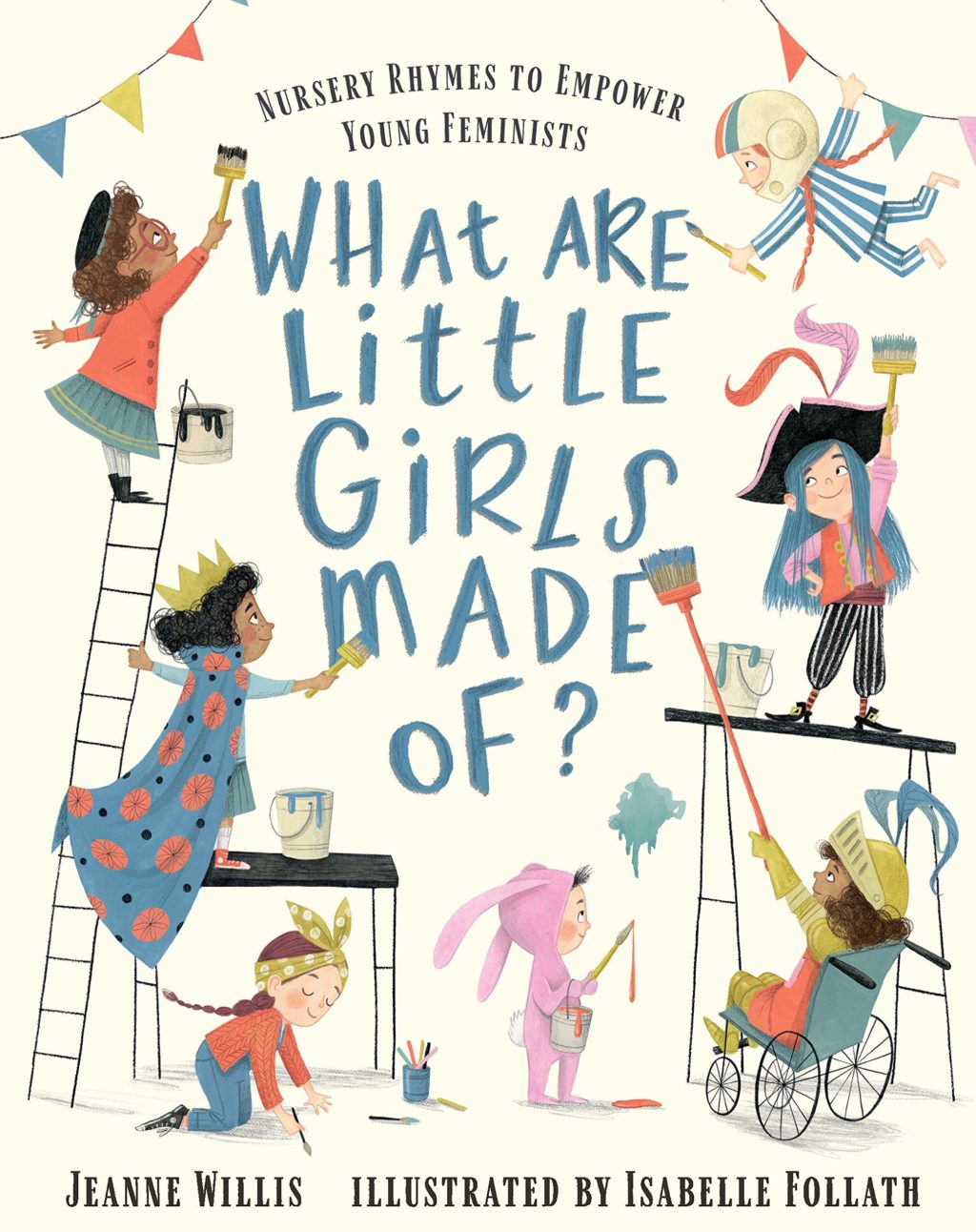 Oh, the Places You'll Go!
By Dr. Seuss
A classic of children's literature, Dr. Seuss here tells a well-known story: the story of life! In this story, the author explores the ups and downs of life with his well-known wit and humour. A beautiful book for children, but also a reminder of the beauty of life for adults.
A Is for Awesome!: 23 Iconic Women Who Changed the World
Written by Eva Chen, illustrated by Derek Desierto
So many women changed the world! Eva Chen and Derek Desierto want your children to be a witness of their work and their accomplishments through this fun book. Featuring Beyoncé, Dorothy Hodgkin, Flo Jo, and many more, the book ends with a nice note as Y is for "You" and Z is for the zillions adventures to come!
What Are Little Girls Made Of? Nursery Rhymes for Feminist Times
Written by Jeanne Willis, illustrated by Isabelle Follath
No, girls aren't made of sugar and spice and everything nice in this book. Here, you'll find little girls taking charge of their stories without the help of any boy! By reworking traditional nursery rhymes, the author are giving these outdated narrative a fresh twist to empower little girls and little boys.