Running Enthusiast? The A Effect's Playlist is Here!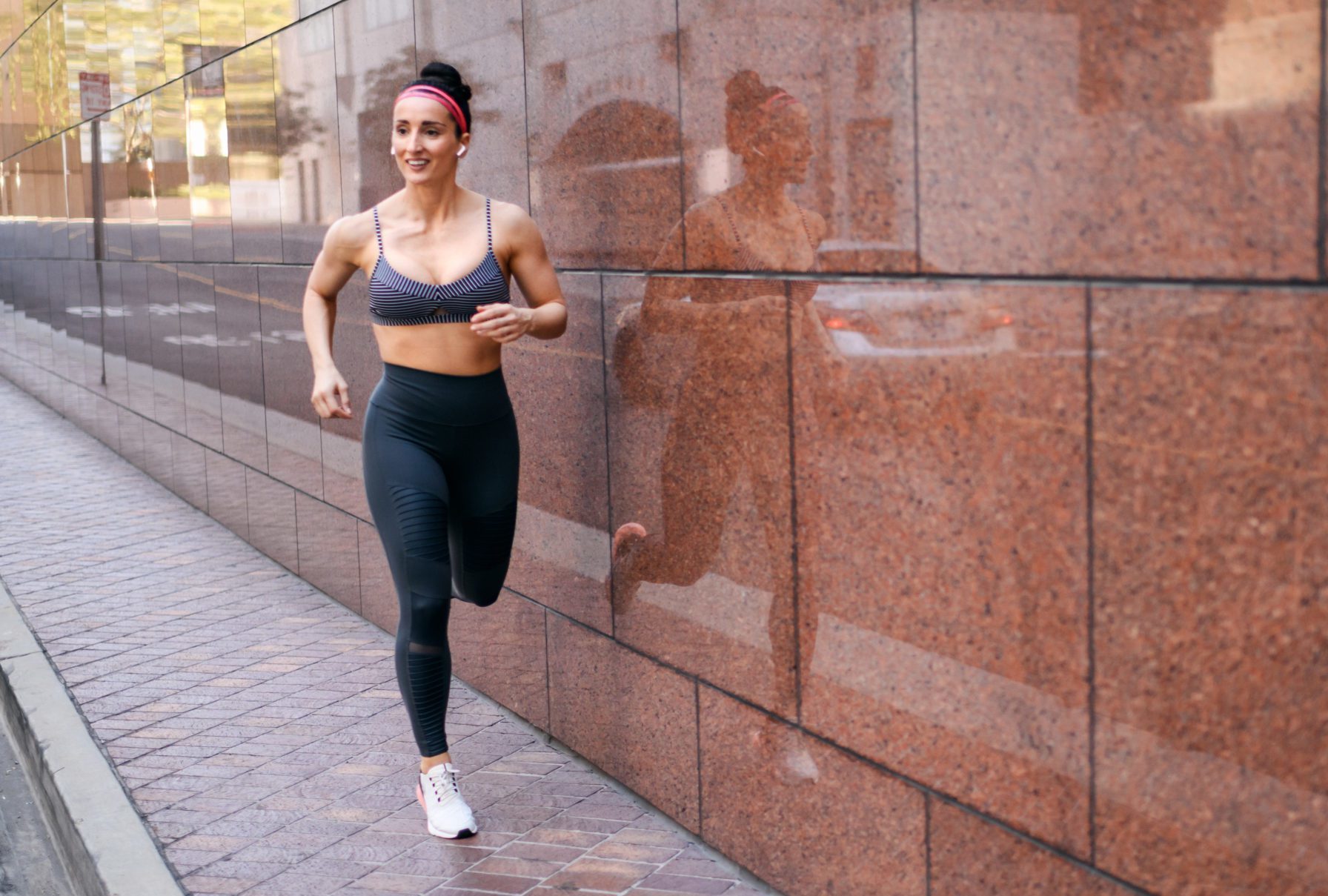 Summer is back, and some semblance of normality is settling in, to everyone's delight! If you haven't done it already, it's the perfect time  incorporate some habits into your routine that will do you good and help you refocus. How about going for a run? 
Exercise has proven benefits in every aspect of your life! Not only will you feel good about yourself, but you'll also develop many skills that will serve you well at work: improved concentration, a sharper memory, enhanced creativity, lower stress… the benefits are numerous! In fact, our leaders are proud athletes. Marie-Huguette Cormier, Senior Vice-President, Human Resources and Communications at Desjardins Group, and former Olympian, often says that running helps her release stress and have more empathy as a manager.
To encourage you to add physical activity to your daily routine, we've put together a playlist to get you moving!